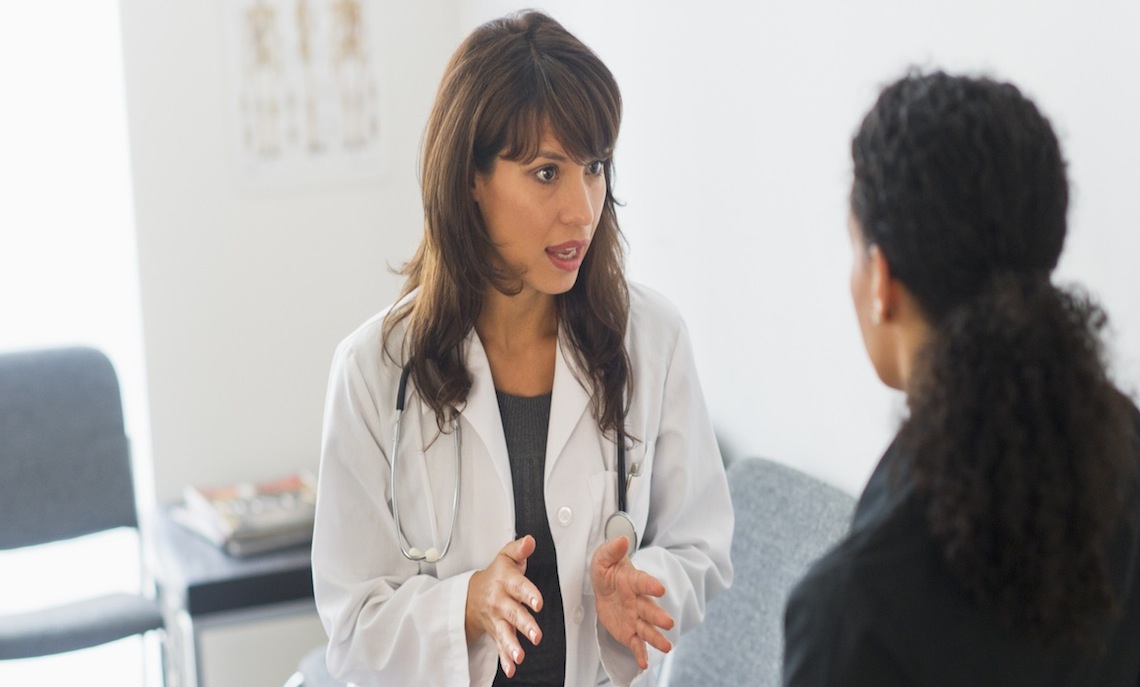 #HipNJ is proud to support the BBN Foundation and their annual gala for the second year!
The mission of the BBN Foundation is to support and provide educational programs that promote effective and compassionate communication in healthcare. Their objective is to improve healthcare through better communication.
We attended their fete at The Wilshire Grand Hotel in West Orange, and spoke to the key people who are making groundbreaking changes in the medical world.
Dr. Anthony Orsini, developer of the "Breaking Bad News" model, explained to our Lisa Marie Latino about the strides the organization has made since we spoke a year ago.
"With the money raised last year, we were able to expand the program into training doctors in five different specialities in four different hospitals in New Jersey," dished Doctor.  "I'm also very happy to announce that, as of this year, we're expanding the program to Florida and Virginia".
Count the BBN Foundation among the many trends #HipNJ sets across the country!
Debbie Woodbury, author of WhereWeGoNow.com and a cancer survivor, lauded the program: "We've all gotten bad news, and I've heard so many horror stories [about how medical professionals handled the situation], so it's wonderful that someone is doing something about it."
To learn more about the BBN Foundation or to join the cause, log onto www.BBNFoundation.org.