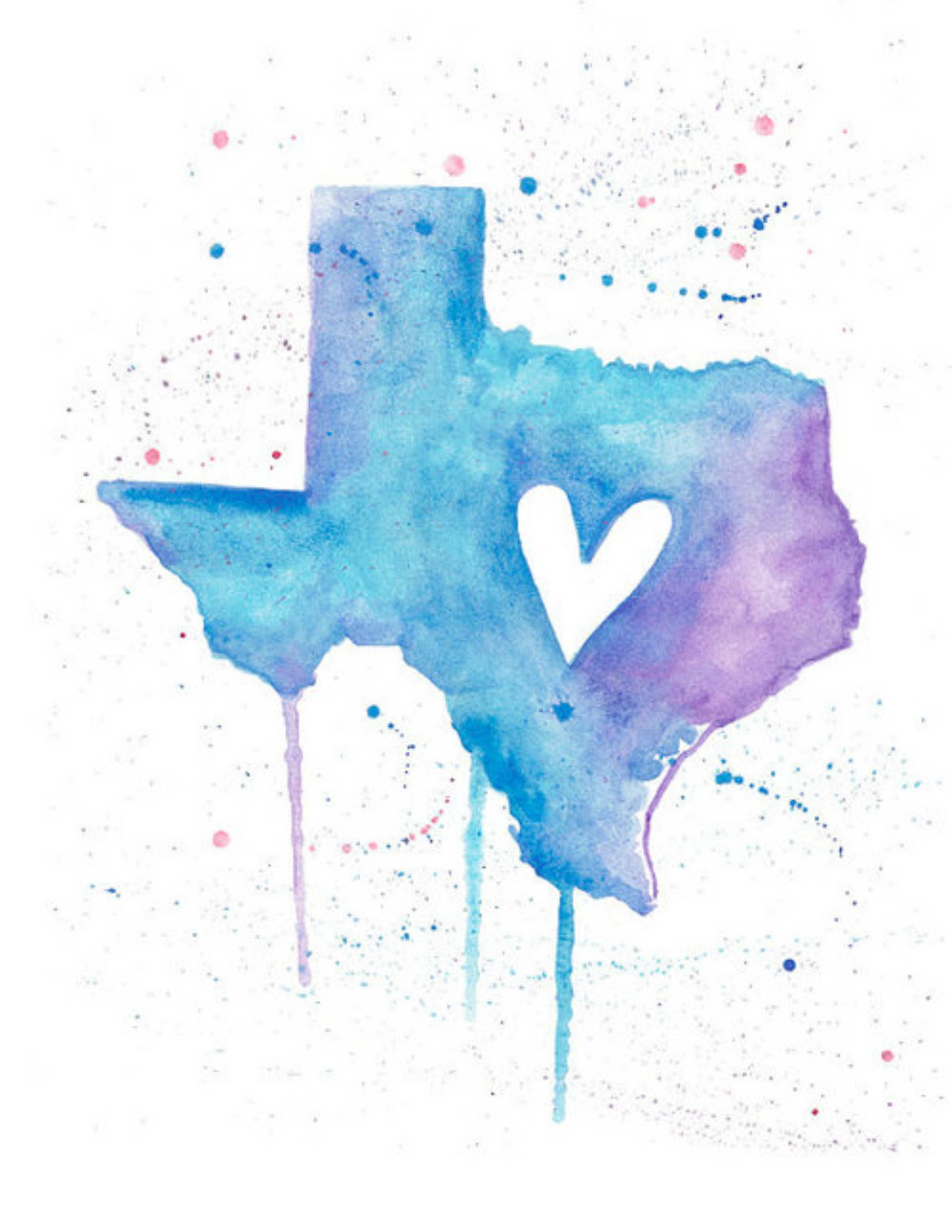 By now, you have seen the heartbreaking devastation Hurricane Harvey left in Texas. According to the National Weather Service, Harvey has set a record for total rainfall from a single tropical cyclone in the continental United States– a mind-blowing 48 inches has fallen so far, with more to come.
Here in New Jersey, there are many ways to help our brothers and sisters across the country. Here are a few ways to get involved with some kind-hearted Garden State initiatives:
Adopt a Pet
New Jersey Hospital Association A 150 bed hospital in Texas has reached out to the NJHA looking for volunteer nurses for one to two weeks to fly down and be able to give their staff some relief. All expenses paid, but no salary (volunteer). They need 30 ICU nurses, 30 ED nurses and 30 med/surg/telemetry nurses.
Contact info for person at NJHA: Aline M. Holmes, DNP, MSN, RN Senior Vice President, Clinical Affairs New Jersey Hospital Association (t)609-275-4157 [email protected]
Joe Leone's Italian Specialties
Spotlight On: Sandy survivor plans to open home for Harvey victims.
Guy Madsen owns two homes in Seaside Heights. They are usually empty once Columbus Day rolls around, but he plans to allow victims of Hurricane Harvey to live in them for free.
Spotlight On: Pa., N.J. volunteers mobilize for Harvey relief in Texas.
New Jersey dispatched 16 of its Task Force 1 members on Sunday, as well as three New Jersey State Police personnel, according to Laura Connolly, spokeswoman for the New Jersey Office of Emergency Management.
Our thoughts are with you, Houston.