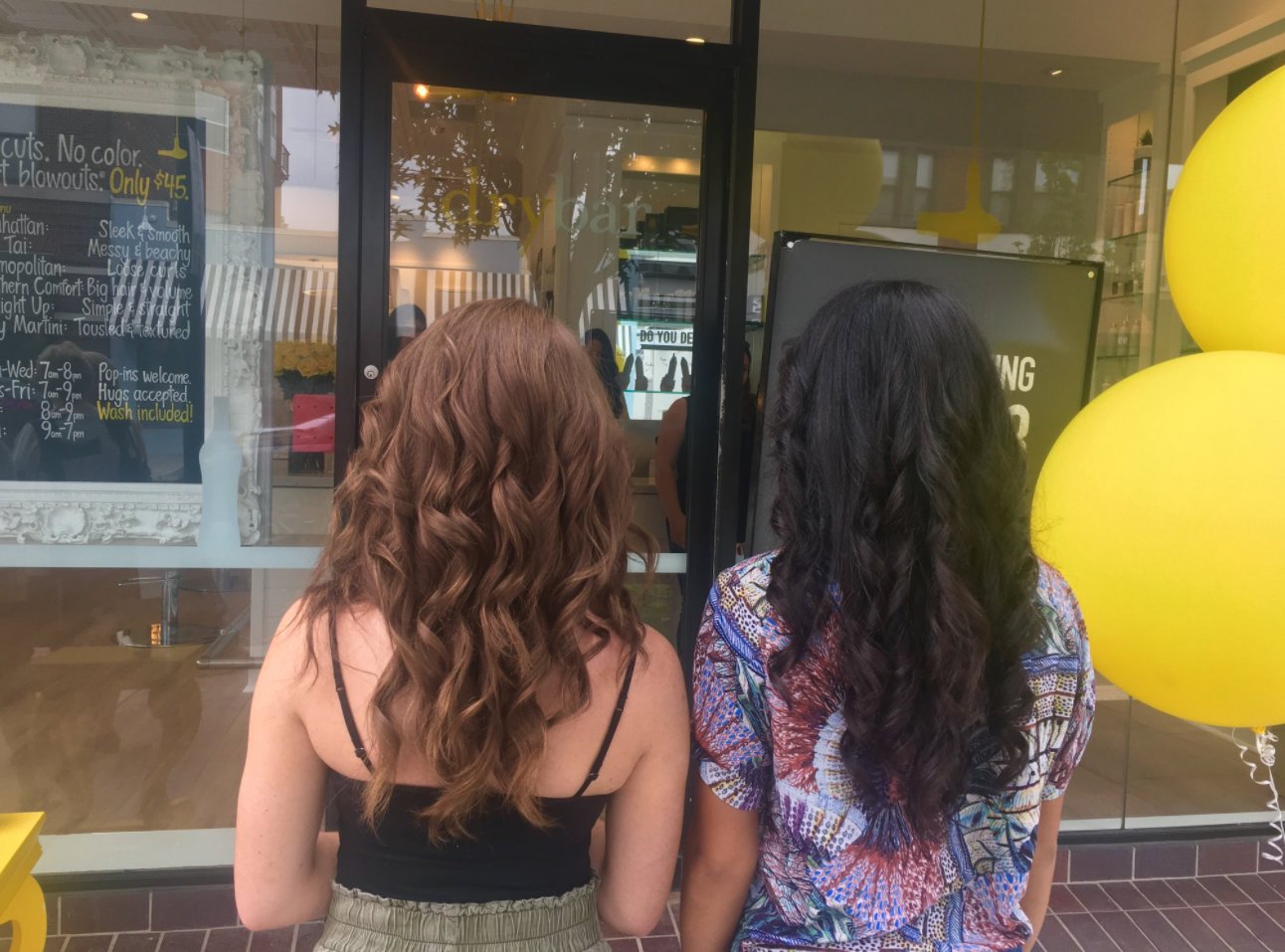 #HipNJ was at Summit's Drybar grand opening today! Our own Kelly and Noelle were treated to their signature blowouts.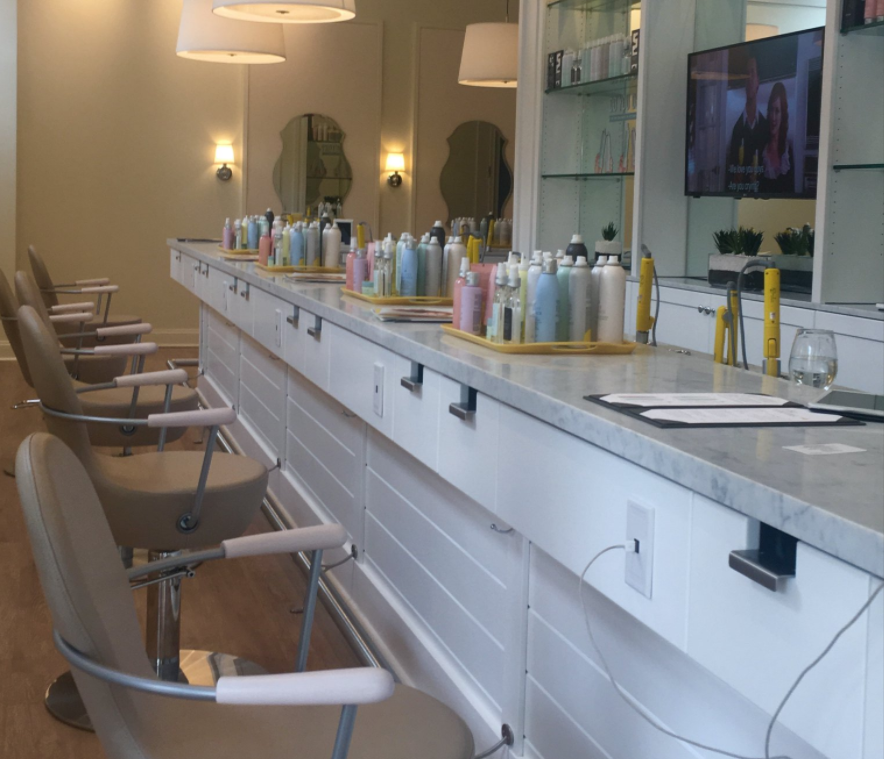 Named one of the top "100 Brilliant Ideas of 2010" by Entrepreneur Magazine and New York Magazine's Boom Brands of 2013, Drybar is based on the simple concept of focusing on one thing and being the best at it: Blowouts.
"It was relaxing and enjoyable," Kelly says of the experience. "I rarely get my hair done, so this was a pleasant treat."
Drybar has a "menu" of services with names inspired by your favorite drinks, including an "Uptini" and a "Shirley Temple" for the children.
Noelle says that she appreciates the small wait times. "It was the best experience in a salon that I have ever had," she says.
Don't miss your chance to experience the nation's premier blow out salon. Click here for more information!