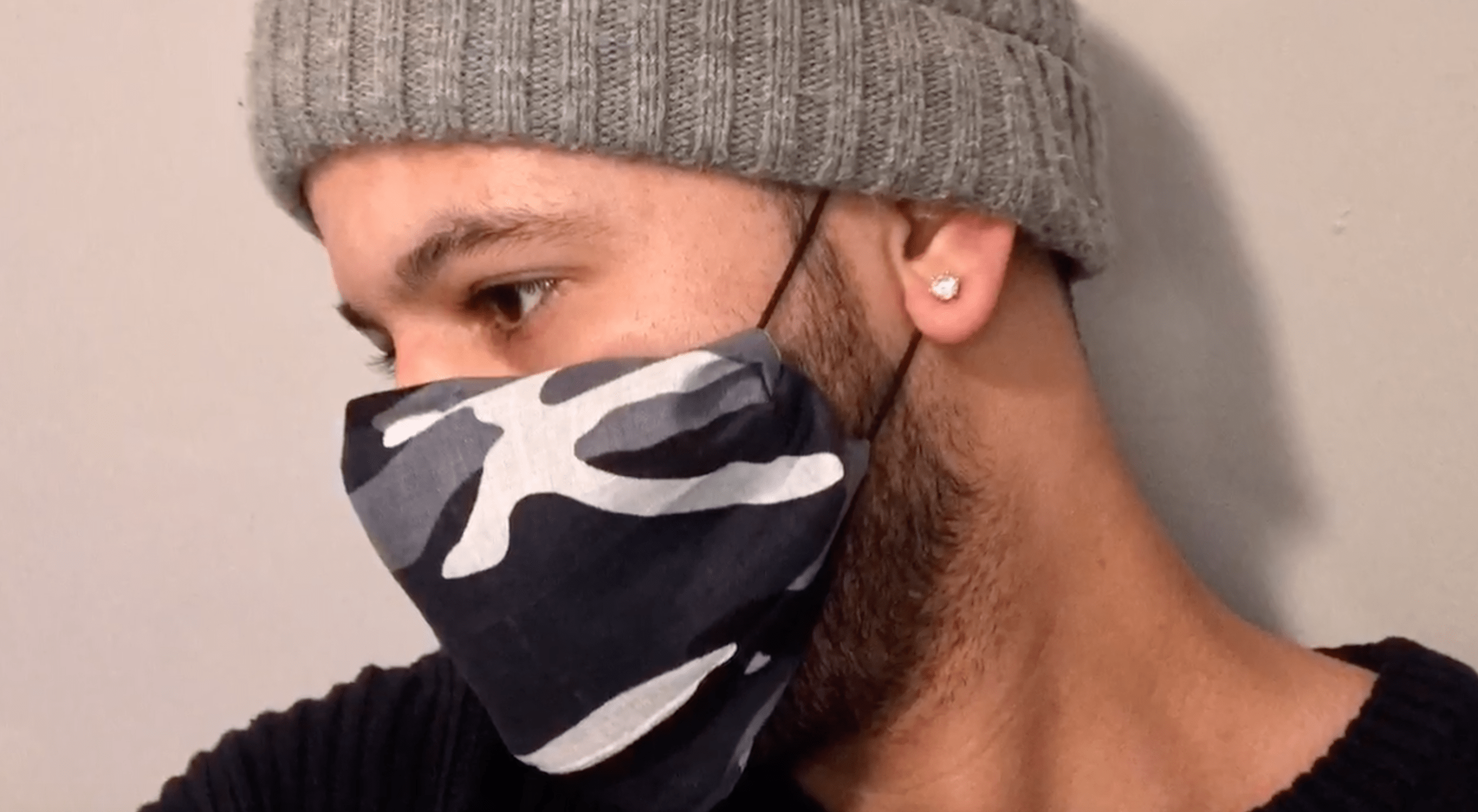 Hip New Jersey's Jorge Soto showed us all how to make a simple mask with regular household fabric! With New Jerseyans required to wear masks to enter many establishments, it can be hard to get your hands on standard surgical masks. When all else fails, try making something at home!
To learn more about safety precautions under the coronavirus crisis, visit CDC.gov.
For everything Garden State, keep up with HipNewJersey.com!