Last Saturday was a night that would do the likes of Frank Sinatra proud!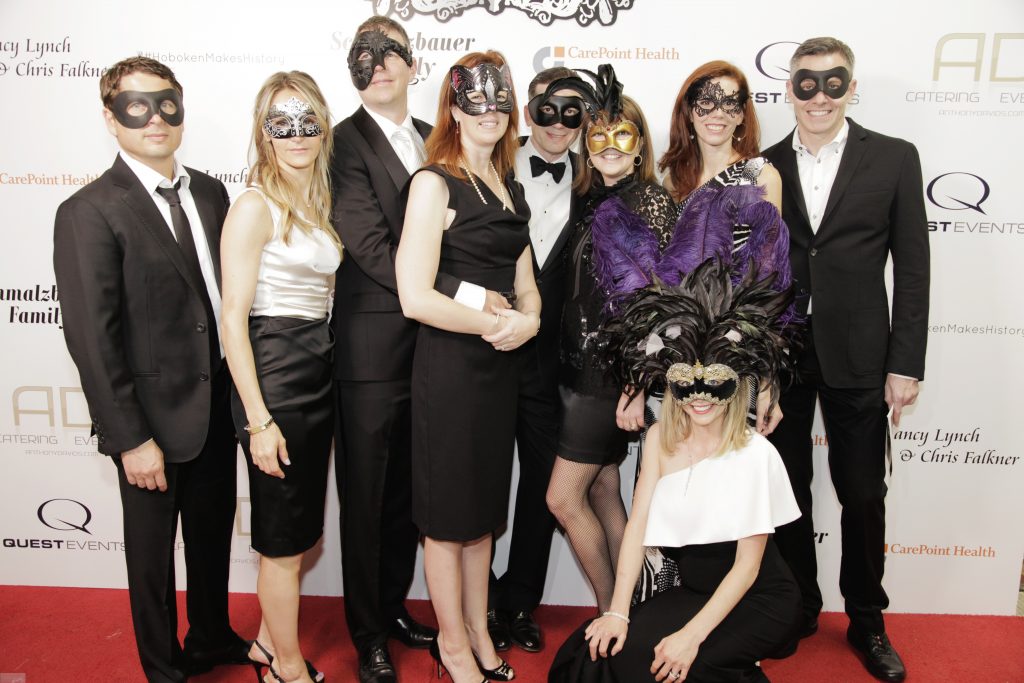 Two hundred of #HipNJ's best-dressed Hobokenites donned elegant black and white cocktail clothes and festive masks to support the Hoboken Historical Museum's Black & White Masked Ball and Auction! One of the largest and most successful galas in the Museum's history, proceeds will support the Museum's ongoing exhibitions, education programs, and collections campaign.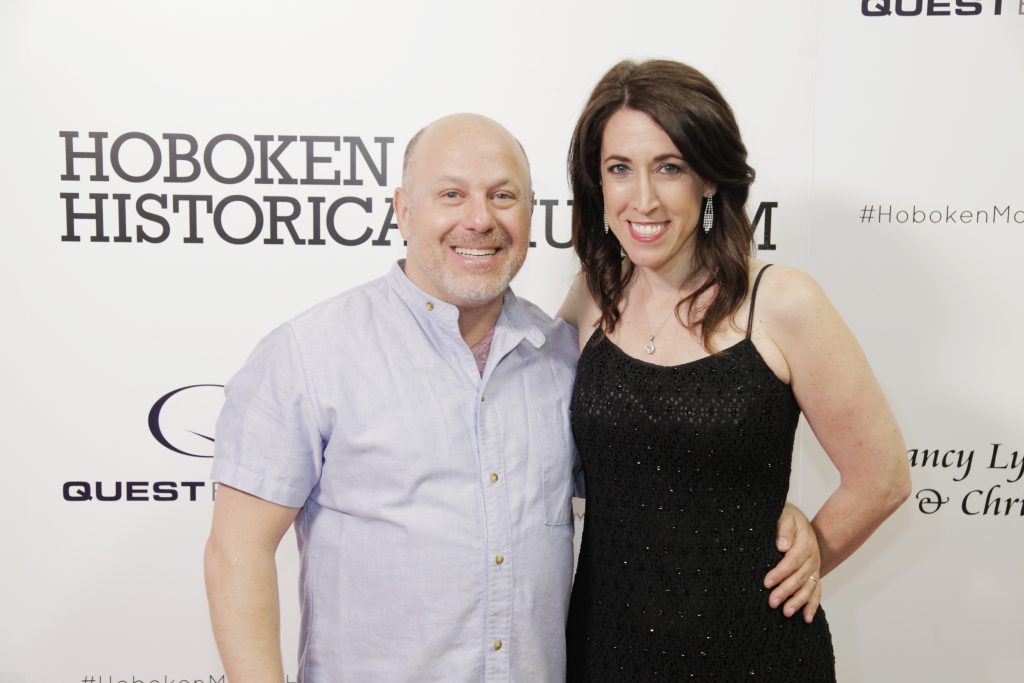 Honorary Chair Marci Rubin, a Hobokenite and News 12 New Jersey anchor, presided over the evening of great food, dancing and socializing, encouraging people to bid by phone in the silent auction for 40 items donated by local businesses.
Eugene Flinn reprised his role as auctioneer extraordinaire, raising a total of over $32,000 from the live auction, silent auction and a special appeal for three of the Museum's signature programs: the upcoming "Heaven, Hell or Hoboken: Centennial of World War I" exhibition; the "Vanishing Hoboken" oral history chapbook series; and the ongoing campaign to create an expanded Archives and Research Center.
Marquee silent auction included Chef Anthony Pino's donation of a fall game dinner for 10 at Anthony David's, a summer pass for the pool with a view at the Shipyard and 4 tickets to Macy's Thanksgiving Day Parade uptown viewing stand!
Founded in 1986, the Hoboken Historical Museum's mission is to educate the public about Hoboken's history, diverse culture, architecture and historic landmarks. Located at 1301 Hudson St., Hoboken, it is open to the public six days a week offering special exhibits, tours, events and lectures, as well as educational programs for adults and children on a weekly basis. For more information, visit HobokenMuseum.org.