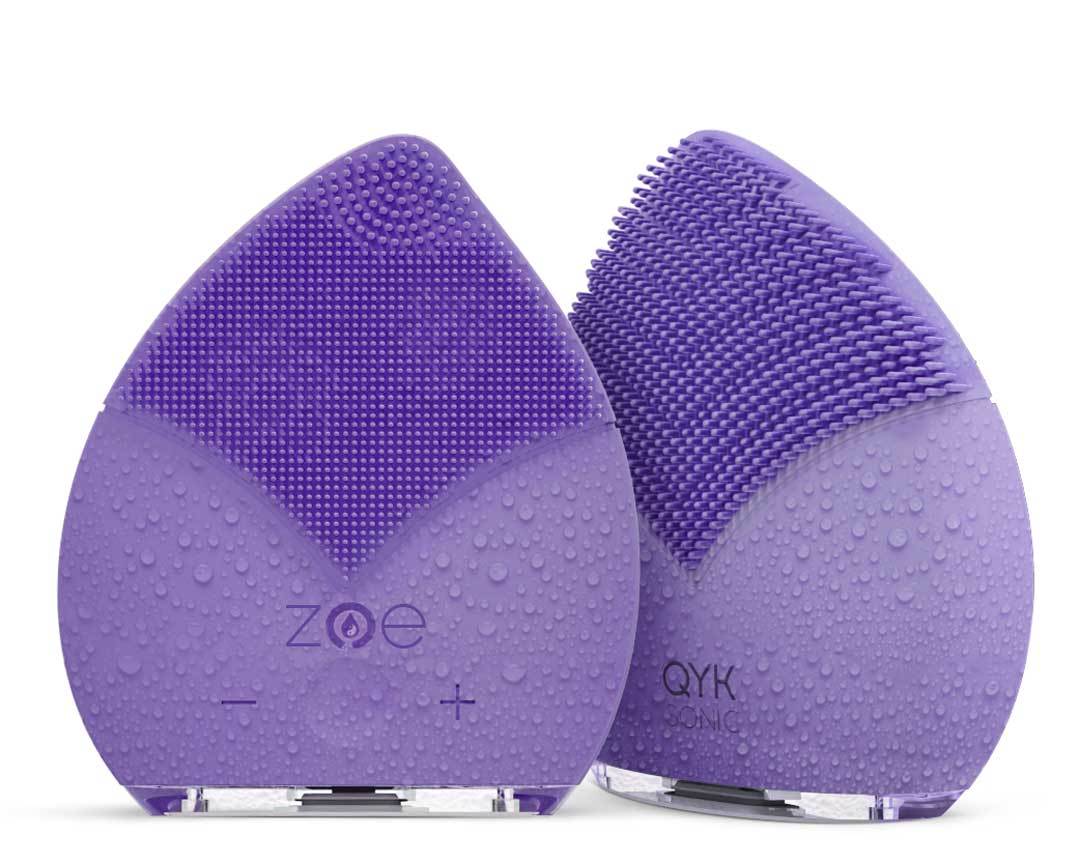 The Hip List's Maria Falzo is here to tell you about her gift picks for the holidays!
ZOE™ is the first and only 3-in-1 anti-aging Sonic Beauty Device that effectively Cleanses, Massages, and Applies your skincare products.
Zoe's advanced Silicone Bristles work at over 6,000 pulsations per minute to gently cleanse and exfoliate the makeup, dirt, and oil that clog your pores and cause acne, while eliminating blemishes and minimizing the signs of aging. Zoe's antimicrobial silicone head smoothly applies your favorite beauty products, and its press-and-roll massaging action allows all of your skincare products to be absorbed gentler, deeper, and cleaner.
Choose your favorite color ZOE, and get the world's first cleansing, massaging, and soothing product applying, anti-aging Sonic Beauty Brush shipped same, day for free, all in one eco-friendly box! Visit Qyksonic.com to learn more.
Follow #HipNJ on Facebook, Twitter and Instagram to learn how to win one of your own!