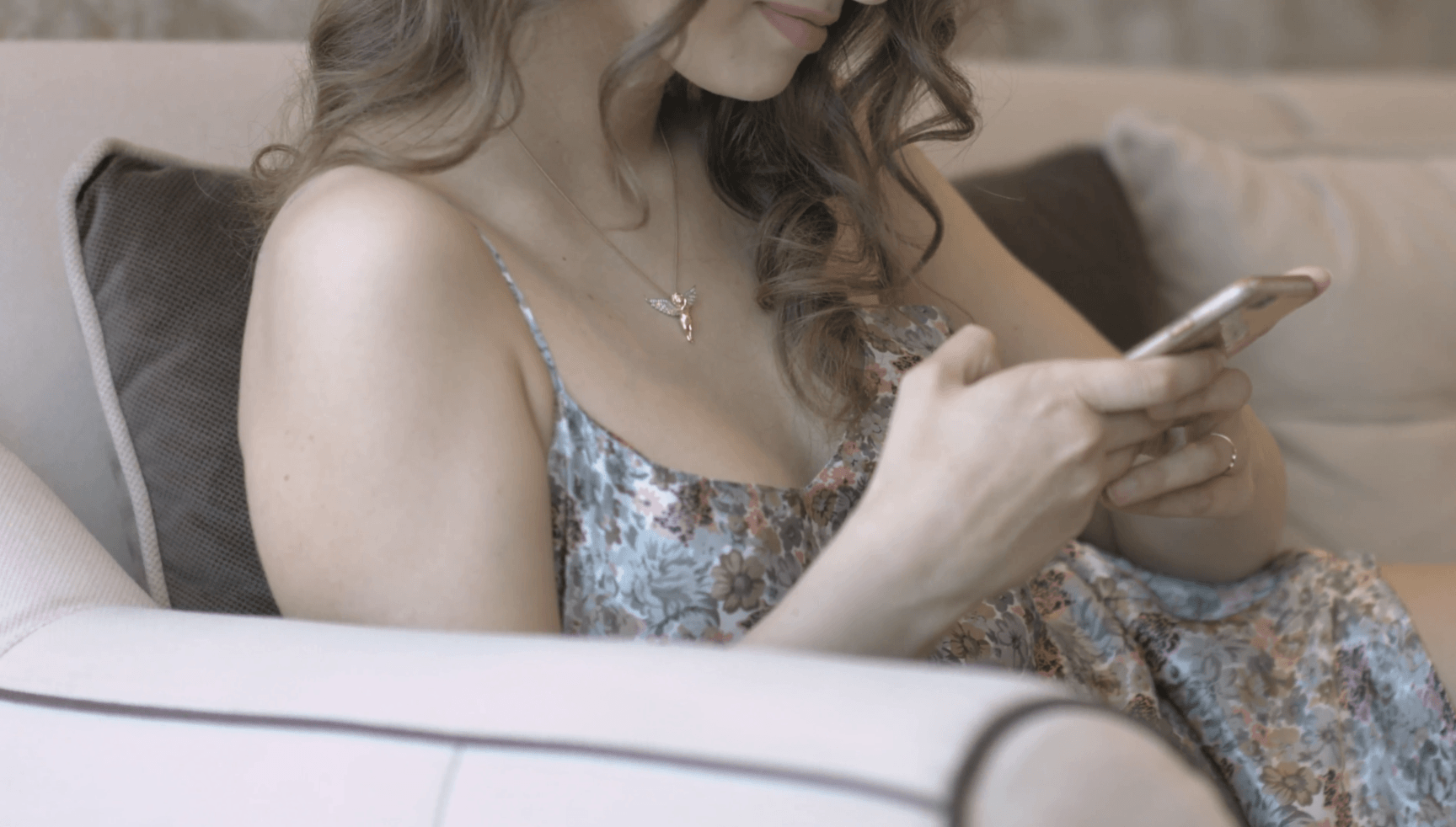 One of the things that people often tend to struggle with is staying fit. It can be difficult to get out and keep your body moving, especially when you have a relatively hectic schedule. Nevertheless, it's important that you don't give up and push yourself to at least try.
#HipNJ is here to give you ways to avoid the couch potato bug, and one of them is being intentional about staying active. Although you may be drained some days, if you find an incentive, you could find maintaining fitness far easier. Here are some tips to help you keep fit moving forward.
Give Yourself an Incentive
Motivation is often a huge factor when it comes to staying fit. You probably have heard someone you know complain about not being motivated when it comes to working out and staying active. As a solution to this, try and find things that will motivate you such as meeting a weight goal or feeling more energized. This may give you the push you need to get off of the sofa.
However, you should also remember that on days where motivation isn't there, commitment can help carry you through. You could even go as far as signing a commitment contract as research shows you're more likely to exercise and eat healthy when you commit to family and friends.
Make it Your Daily Routine
If you can't seem to schedule that extra time for staying fit, you may need to make it part of your daily routine. Sit down and think about the sorts of activities that you do every day and which could be turned into a fitness activity. For instance, while cleaning, you could decide to dance it out with some music or powerwalk home after work instead of driving. You may also want to invest in a bike if you don't already have one, so you can easily ride around town. There are several simple and easy ideas on ways to get fit on Simple Fitness Hub that you can add into your daily routine.
Another idea for adding fitness to your daily routine is to get up earlier, so you have a few extra minutes to shake the sleep off and stretch, try yoga, or jog.
Attend Events
Sometimes, all you need to help you stay active is to add a little fun to the mix. For this reason, perhaps think about going to an event as a way of keeping active. There are so many different types that you could attend just so that you get out of the house and avoid sitting around. If you check Ticket Sales, you'll find a range of events which range from sports games to concerts where you can dance around.
Watch Your Diet
In as much as keeping active is important in the grand scheme of fitness, so is eating right. If you work out regularly but have a poor diet, it's possible that you may not see the results that you hope for. To watch your diet and manage your weight, you don't have to stop eating the things you love completely. Instead, find a way to eat more filling foods, plan your meals in advance, and look for healthier alternatives.