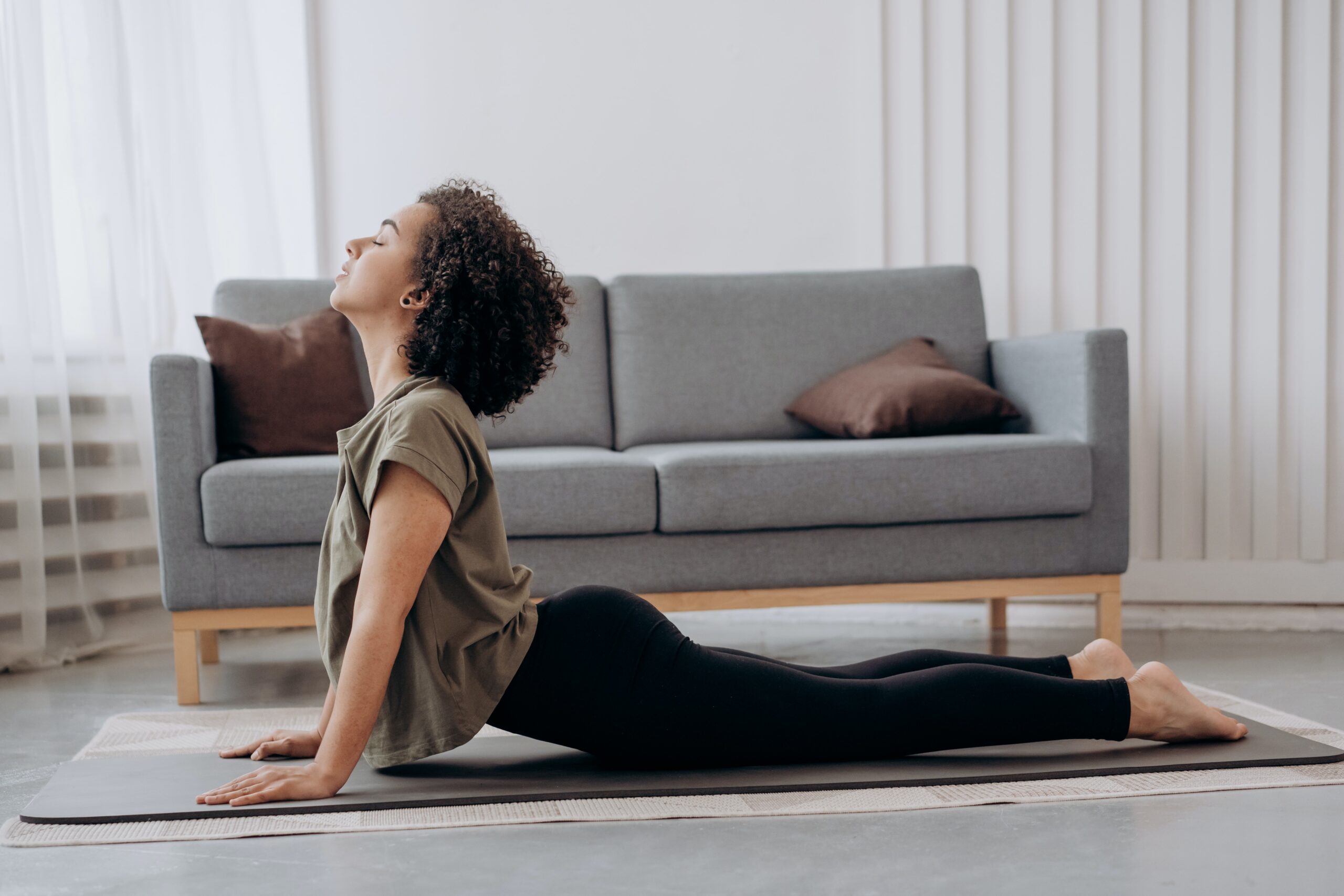 Fitness is important to our health and wellbeing, but not everyone puts enough time or emphasis on
this. They often lead sedentary lives that can have a negative impact on their overall health. Not moving
enough, neglecting cardio workouts, and eating unhealthily can all cause health problems and even
contribute towards issues such as heart failure and disease. Even if you have a busy job that leaves
you tired at the end of the day, you need to try and engage in some sort of physical activity. Luckily,
there are ways you can improve your fitness within the comfort of your own home.
Invest in Fitness Equipment
Make sure to invest in high quality fitness equipment that not only suits your needs but is also
something that you will enjoy using. For instance, if you love to run but dislike running outside, why
not invest in a treadmill and store it somewhere within your home? You can also invest in fitness
equipment that can help you build your strength and tone your body, such as a triple loop
exercise kit. These kits could even be taken to the office! Companies such as PrePak Products can
offer you a wealth of options, helping you find the best fitness equipment.
Meal Prep
After a long day at the office, it can be easy to come home and eat unhealthy pre-made meals that
are full of calories and saturated fats. Rather than settle for this type of food that isn't even filling or
tasty, why not spend a couple hours of the weekend prepping and freezing batch meals that
are easy to heat up, full of nutrients, and healthier to eat? You may also want to pre-make a week's
worth of lunches so you're not tempted to buy a meal deal that does not have the right
nutrients to keep you full or satisfied. Here are a few recipes that are perfect for lunch boxes.
Track Your Calorie Intake
While you should refrain from tracking too many of your calories (as this can lead to obsession),
you should still be mindful of roughly how many calories you're ingesting so you can prevent overeating. There are calories counting apps, but the best way to count your calories is to research how many calories are in certain foods and use your findings as a benchmark.
Get Enough Sleep
A bad night's sleep can cause you to crave sugary and unhealthy foods, so make sure you get a good
night's sleep. You can improve your sleep by sticking to a sleep schedule, reducing the number of
distractions within your bedroom, and making sure there is no light drifting in through the window.
Make sure to wake up at the same time, even on the weekends. You should also pick up a relaxing hobby, such as reading, to aid you in falling asleep faster than if you were scrolling social media on your mobile phone.
Look after your health by sticking to a workout schedule and being mindful of the food you eat. Improving your fitness will help you live both a healthier life and a longer life.
Photo by Mikhail Nilov from Pexels
Instagram: @mikhail_nilov
Website: www.dreamwood.pro