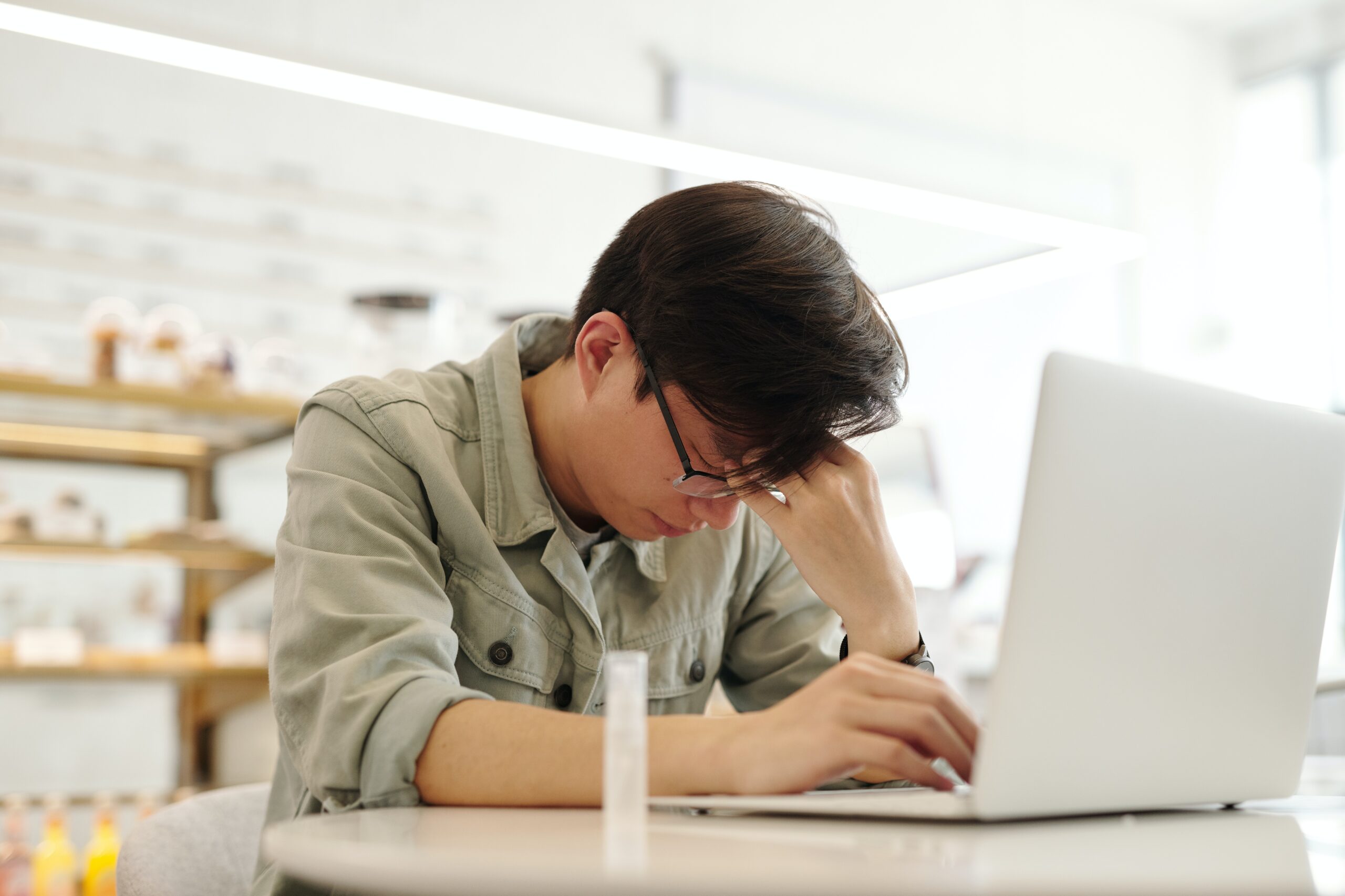 Headaches are always irritating, but a bad headache can be very debilitating. They can last for hours, making you feel miserable for the entire day, making you wish you could just crawl back into bed. Sometimes sleeping it off is the best thing to do, but if you're in a scenario where that's not possible, consider trying some of these options to combat your headache.
Over-the-Counter Pain Relief
One of the most effective ways to deal with a headache is by taking some over-the-counter pain relief. Paracetamol or ibuprofen can both help to relieve headaches, and you can purchase rapid action medications for faster relief.
CBD Products
CBD products won't work for everyone, but if you are looking for a more holistic approach to dealing with your headaches, this could be an option worth exploring. Some CBD users have said that it does help with pain relief, including headaches, so you might find it beneficial. Apply CBD oil to the area that is giving you grief or pop a few drops on your tongue/in your food. You can take some CBD gummies as an alternative – review these top CBD gummies UK to get an idea of what's available. Be mindful, however, that some people experience headaches as a side effect of CBD products. Make sure you start with small amounts if you aren't used to using CBD.
Cold Compress
Another way you can help soothe a stubborn headache is by applying a cool compress to your temples and across your forehead. This can help to alleviate your headache by constricting the blood vessels and getting your brain to register the cold sensation rather than the pain. You might find that this is best done if you have somewhere to lie down for about 15 minutes, perhaps with the blinds down if the light is making your headache worse, as it may do with a migraine.
Fresh Air
If you are sitting in a stuffy room with poor airflow, this could be what caused your head to start throbbing. You might also find yourself feeling sluggish and lethargic. Stepping outside and getting some fresh air can be a big help. If you want to avoid taking pain killers, as you prefer to use them as a last resort, going for a stroll or sitting on a bench for a few minutes could relieve your headache and give you an energy boost.
Drink Plenty of Water
One reason why you might be experiencing a headache is dehydration. This is more common than you might think, as it can be easy to go for hours without taking a sip of water, especially if you're busy. If you do feel a headache coming on, drink plenty of water and see if the sensation eases in the next hour. If not, you should try one of the other methods to make you feel more comfortable.
Headaches can be minor or major causes of discomfort. No matter how bad they are, they're always unpleasant. If you want to tackle your headaches more effectively, consider these suggestions and try a few of them out to find what works for you.
Photo by Edward Jenner from Pexels