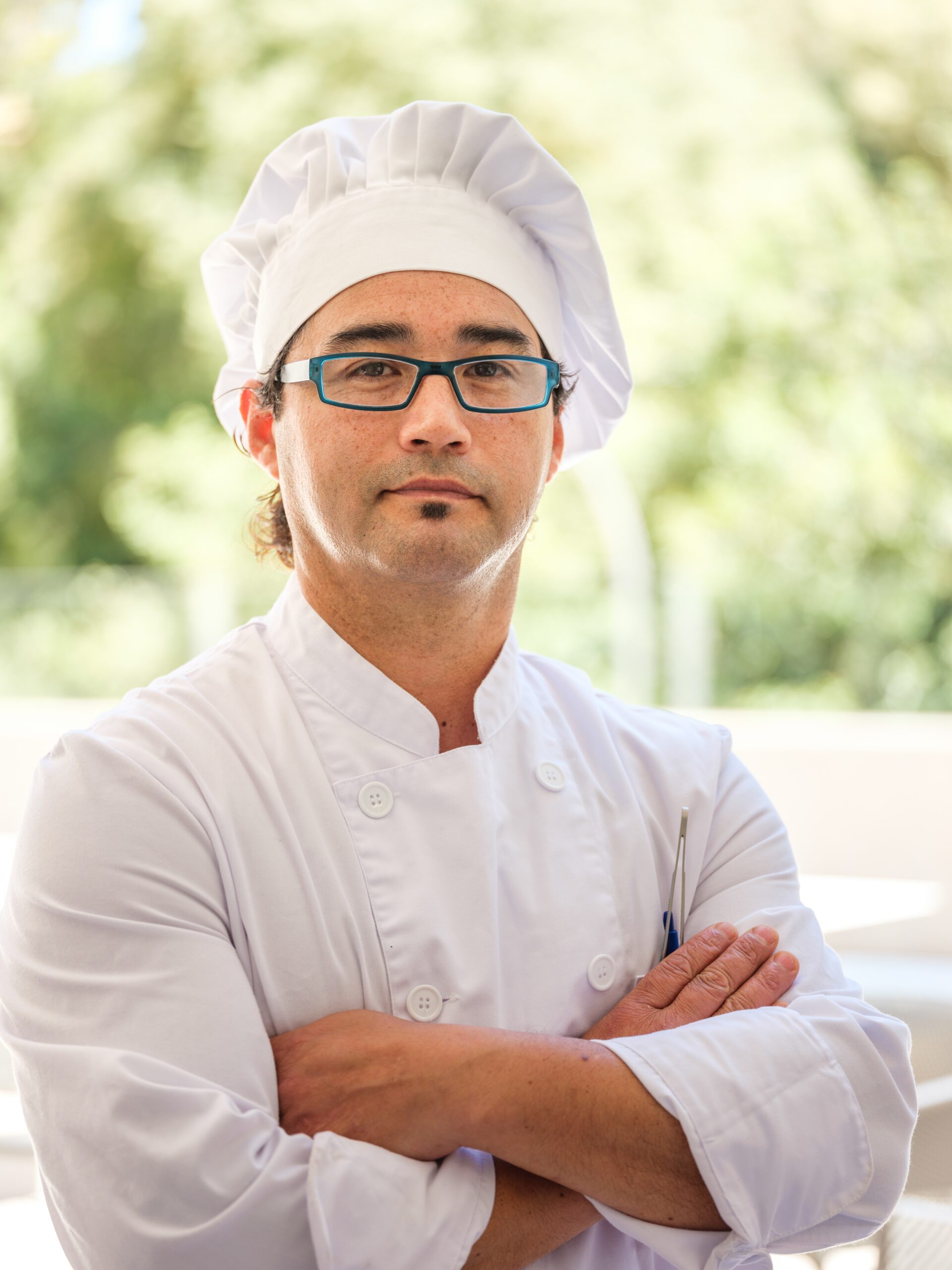 When your close friend or family member works as a professional chef, finding an appropriate gift for them can be a challenge. They spend the bulk of their time in the kitchen. Even when they are off the clock, they are likely thinking about food.
While it is true that the life of a chef leaves little room for other hobbies or pastimes, it is still possible to find the perfect present for a professional chef. In doing so, you should look to get them something that will be just as useful as it is thoughtful.
If you are currently trying to find the perfect present for the professional chef in your life, here are some important tips that you should take into consideration.
Something You Know They Will Use
There are a number of ideas that you can find for a chef that will get plenty of use if your goal is to help your friend or family member by getting them a gift that can be used when they are working.
For instance, they likely go through at least one chef's apron each day. This means that they would most likely appreciate receiving a few kitchen aprons for men as a gift this year. Even if they already have a number of aprons, normal wear and tear means they will need some new ones before long. Since a chef should always arrive at work appearing clean, neat and tidy, aprons are a gift that won't go unappreciated.
Nothing Too Technical
To that point, you might think that by getting your chef friend something they will use every day – such as knives, for example – that you would be doing them a favor. However, chefs are incredibly particular about what knives and other technical equipment they use when in the kitchen.
Even though trying to select a new set of knives for your chef friend isn't recommended, you can still get them something like a knife bag that they can use to transport such expensive items from one place to another.
Remember, you wouldn't try to select and purchase a new type of tennis racquet for a professional player. Similarly, you shouldn't try to buy the chef in your life new knives.
Personalize Your Gift
Since you will be avoiding presents that are too technical or involved, many gifts that you might think to get for a chef can seem a bit generic. However, you can make an ordinary gift special by personalizing it.
For example, if you want to get them a nice, quality notebook that they can use for new recipes, notes or ideas, pick one that can be personalized with their name on the front. Such a gift is something that they will love to use whenever they are looking for new ways to be creative and discover new ways of preparing food.
Hopefully, these gift ideas are perfect for the chef in your life.
Photo by Miquel Ferran Gomez Figueroa from Pexels