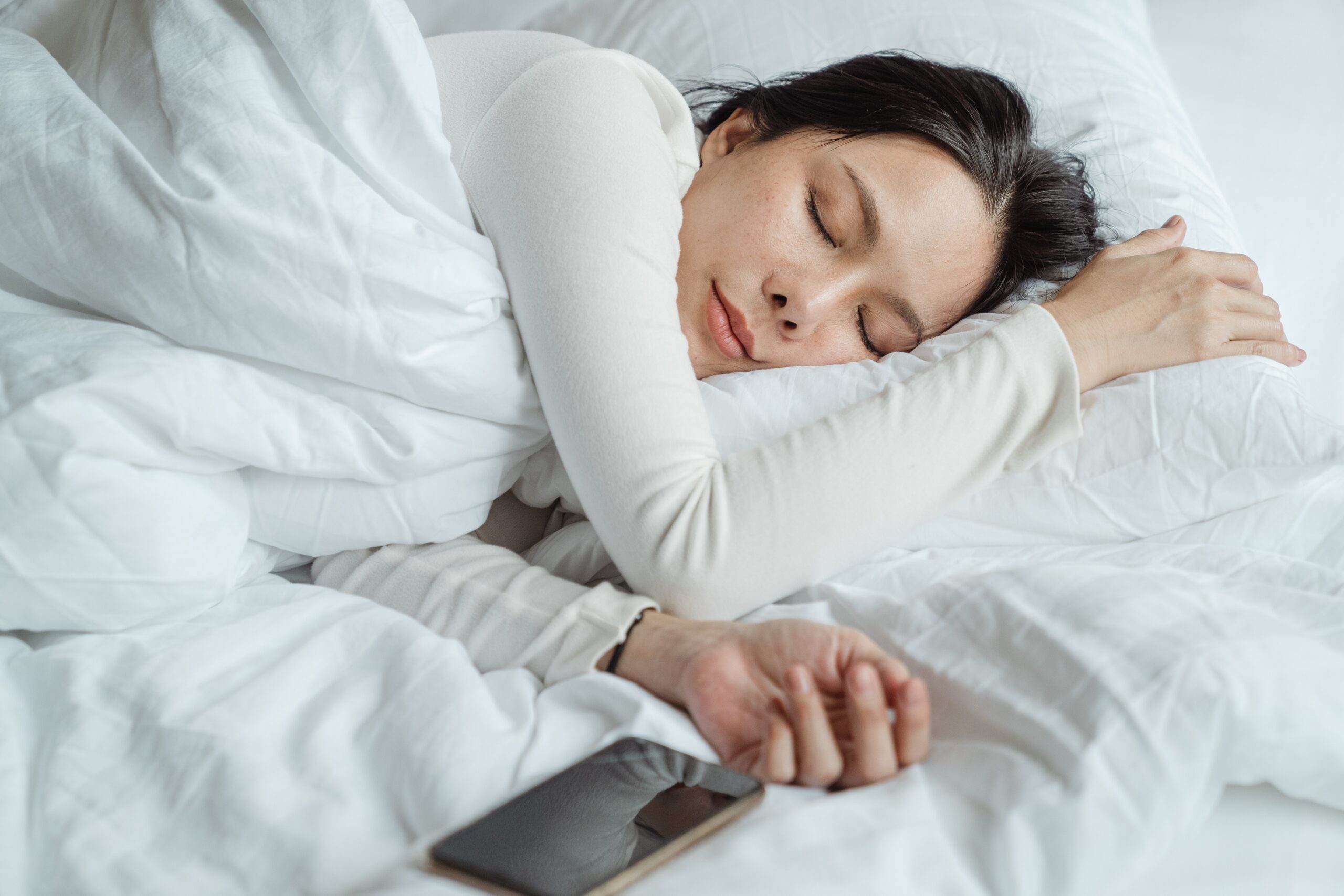 Are you tired of waking up in the middle of the night, all hot and sweaty? Do you hate how your comforter suffocates you? Good news: Maria Falzo invited Walter Bridgham of Lenzing makers of TENCEL™ branded fibers to the #HipNJ studio to teach us how to cool our beds down and make them more comfortable.
Lenzing is a company that specializes in the creation of biodegradable fibers TENCEL™ fibers. TENCEL™ fibers are made from hard woods like eucalyptus & Beech. The wood pulp is used to create a cotton-like fiber that is both soft and sturdy. TENCEL™ branded fibers are also very breathable.
During his interview with Maria, Walter explained the science behind our late-night irritation. Our bodies naturally create heat and moisture. When we're laying under the covers, both the comforter and the mattress trap our bodies' humidity, causing that hot and sweaty discomfort. TENCEL™'s cotton-like fiber absorbs moisture, allowing that heat & humidity to be pulled away from the body and released.
Walter showcased a variety of bedding products that contain TENCEL™ branded fibers.
There are mattresses with TENCEL™ fibers in the padding and the outer ticking fabric. You can find theses mattresses at Pottery Barn.  The Stearns & Foster®  brand and the Robin brand use TENCEL™ in their mattress Ticking. There are also TENCEL™-based mattress protectors and mattress pads. Both pieces are designed to protect the mattress and keep you cool at night.
You can find TENCEL™ mattress toppers from Scott Living at QVC .  or Macy's . According to Walter, most mattress toppers have down or polyester in the fill. Both trap heat, and polyester is bad for the environment. The mattress topper Walter brought into the studio was 50 percent TENCEL™ Lyocell and 50 percent polyester fill. There are also pillows and comforters that use TENCEL™ fibers blended in the fill.
Products with TENCEL™ branded fibers work together to continuously pull heat and humidity that is generated by your body away from your body & sleeping chamber.
To learn more about TENCEL™, visit their website  and follow them on Instagram.
For more on what is happening in the Garden State,  keep following HipNewJersey.com!