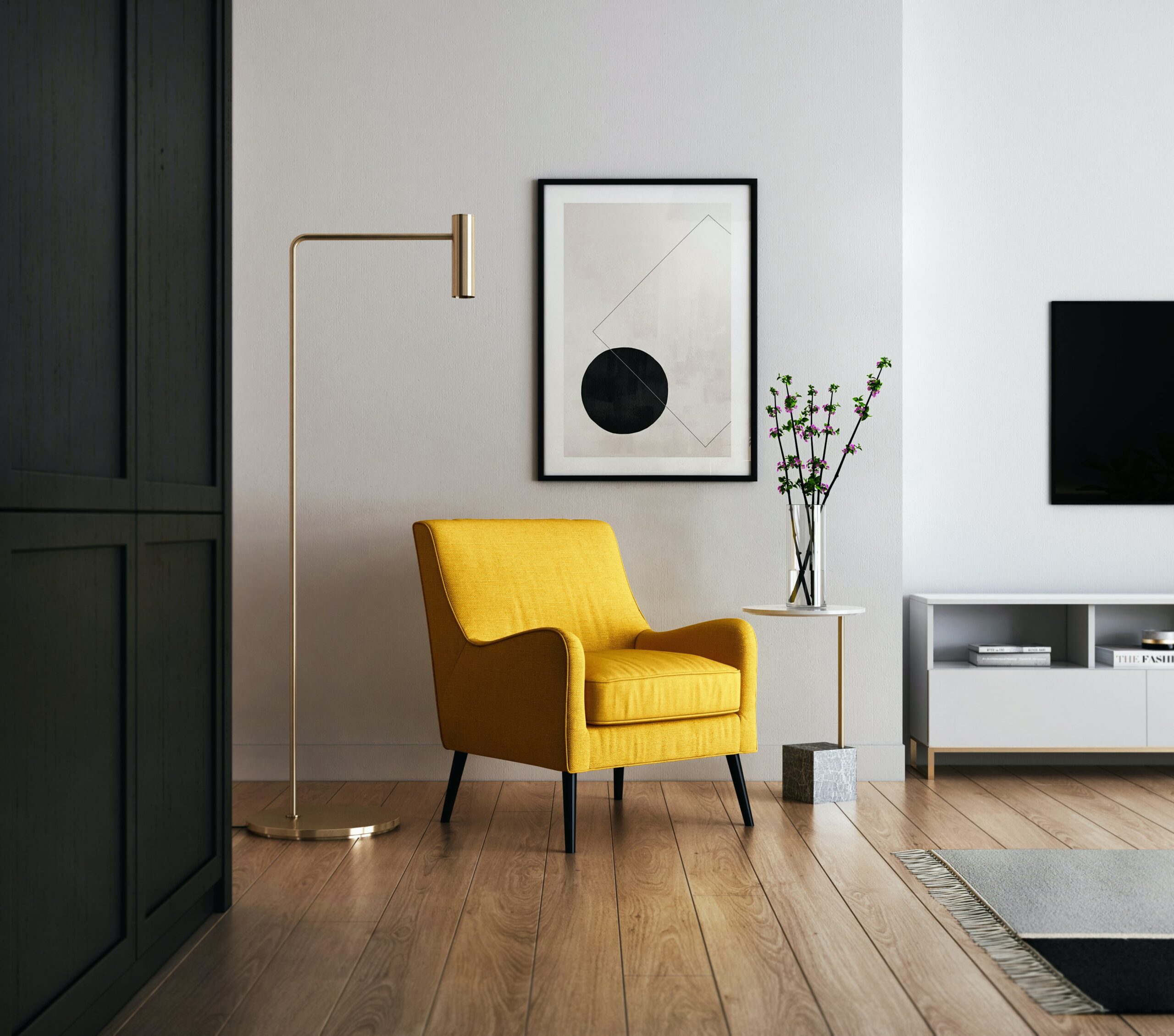 Are you struggling to sell your home?
Or perhaps you need a guaranteed way to sell your home fast?
Either way, simply by using the right furniture and arranging it in the perfect place, you can make your home appear more spacious, versatile, and light, all of which today's home buyer is looking for. 
Interested to know more?
Keep reading to find out how you can sell your home quickly and with ease using just some well-chosen and well-placed furniture. 
Display modular sofas
When it comes to the living room of your property, the right sofa can make or break the space. Too big and it will make the room feel cluttered and chaotic, or too small, and the space may appear cold. 
Fortunately, a modular sofa is an ideal option for both small and larger living rooms as it can be easily adapted to suit the confines of a space. Plus, it allows buyers to see how flexible this key living space can be, something which many people look for when buying a house. 
Create a focal point
It can be a good idea for each room in your property to have a focal point to which the buyer's eyes are immediately drawn. Although this could be many different things, such as an island in the kitchen, a roll-top bath in the bathroom or a fireplace in the living room, what it shouldn't be is a TV. 
Yes, most people will have a TV in their homes and most likely in multiple rooms, but this is not what buyers want to see when looking around a potential home. Instead, place your TV discreetly in the corner and focus on a more attractive and unique focal point. 
Be clear on each room's purpose 
If you have a dining room, it should include only dining room furniture. You may also be using it as a home office, but homebuyers do not need to know this as this can cause confusion and make them unsure about buying the property. 
The same goes for any spare rooms. If you have advertised the property as a four-bedroom house, you need to have four rooms that contain beds. Although you may be able to clearly see that a playroom could fit a bed, your potential buyer may need a visual aid to convince them. 
Use furniture in good condition 
Although you don't need to go out and buy completely new furniture for every room in your property, you should aim to replace any items that have seen better days as this can be off-putting to potential buyers. 
If you have a small budget for this, aim to freshen up the furniture in the most important rooms of your home, including the kitchen, living room, and bathroom. 
There you have it. Four simple yet highly effective ways that you can use furniture to hasten the sale of your property. Good luck and happy house hunting!