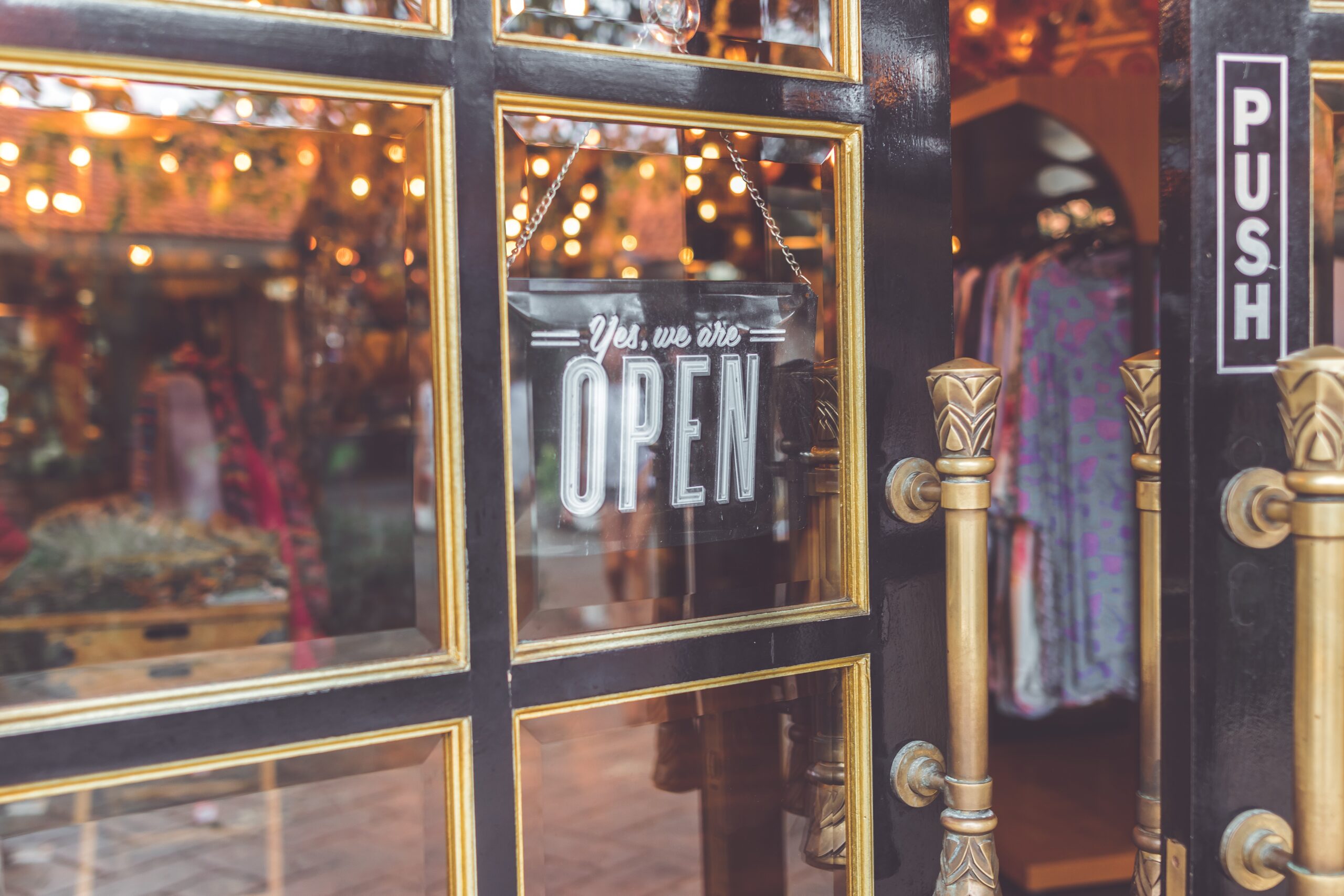 Independent businesses are what give our local high streets their character. From cafes and coffee shops to clothing boutiques and jewelry stores, they are unique and friendly places we all love to see succeed. Unfortunately, the COVID-19 pandemic was hard on many local companies, so it's important that we all do our part to help them survive and thrive. Here's how you can help.
Reasons to Support Local Businesses
There are many reasons why we should all support local independent businesses. First off, there's the diverse personalities they bring to our towns with their authentic charm and unique style. Rather than every high street looking exactly the same and being dominated by the same chain stores, each city can showcase its individuality. This is also a great way to attract more tourists to an area, boosting the local economy even further.
Having a lot of independent businesses in a town additionally helps to develop a sense of community, with local companies supporting each another, helping local charities, bringing jobs to the region, and engaging with residents. Finally, the level of service you receive as a customer in an independent store or cafe is often higher. This is because the owners are genuinely passionate about what they do and want to share that enthusiasm with the world.
Ways to Support Local Businesses
The good news is that it's easier than ever to support independent companies in your local area.
Here are just a few ideas:
Shop there. The easiest way to help a local business is by giving them your custom. Next time you're out shopping, try searching for 'cafe near me' rather than 'Starbucks near me' in order to find an amazing local coffee shop or vegan restaurant.
Use their online stores. Even if you are unable to visit a local business in person, they may well have an online shop you can use. Likewise, next time you're doing a spot of online shopping, see if you can find a local independent company to buy from rather than going straight to Amazon.
Tell your friends. If you find a local business that you love and want to support, encourage your friends and colleagues to pay them a visit. Word of mouth is an extremely powerful marketing tool – especially for smaller companies who don't have a big budget to spend on advertising.
Leave a glowing review. One of the best ways to reach a lot of people is by leaving a positive review for a local business online. This could be on the company's website, Google, social media, or even your own blog if you have one. It only takes a few minutes but could help to persuade hundreds of people who are unsure about the hair salon or restaurant in question to give it a go. Use images if you can and always be honest.
Buy gift vouchers. These days lots of local companies sell gift vouchers for their products or services, so this can be a great way to encourage other people to try somewhere new. Alternatively, if they have a discount code for new customers, you could send that around to your friends instead.
Photo by Artem Beliaikin from Pexels