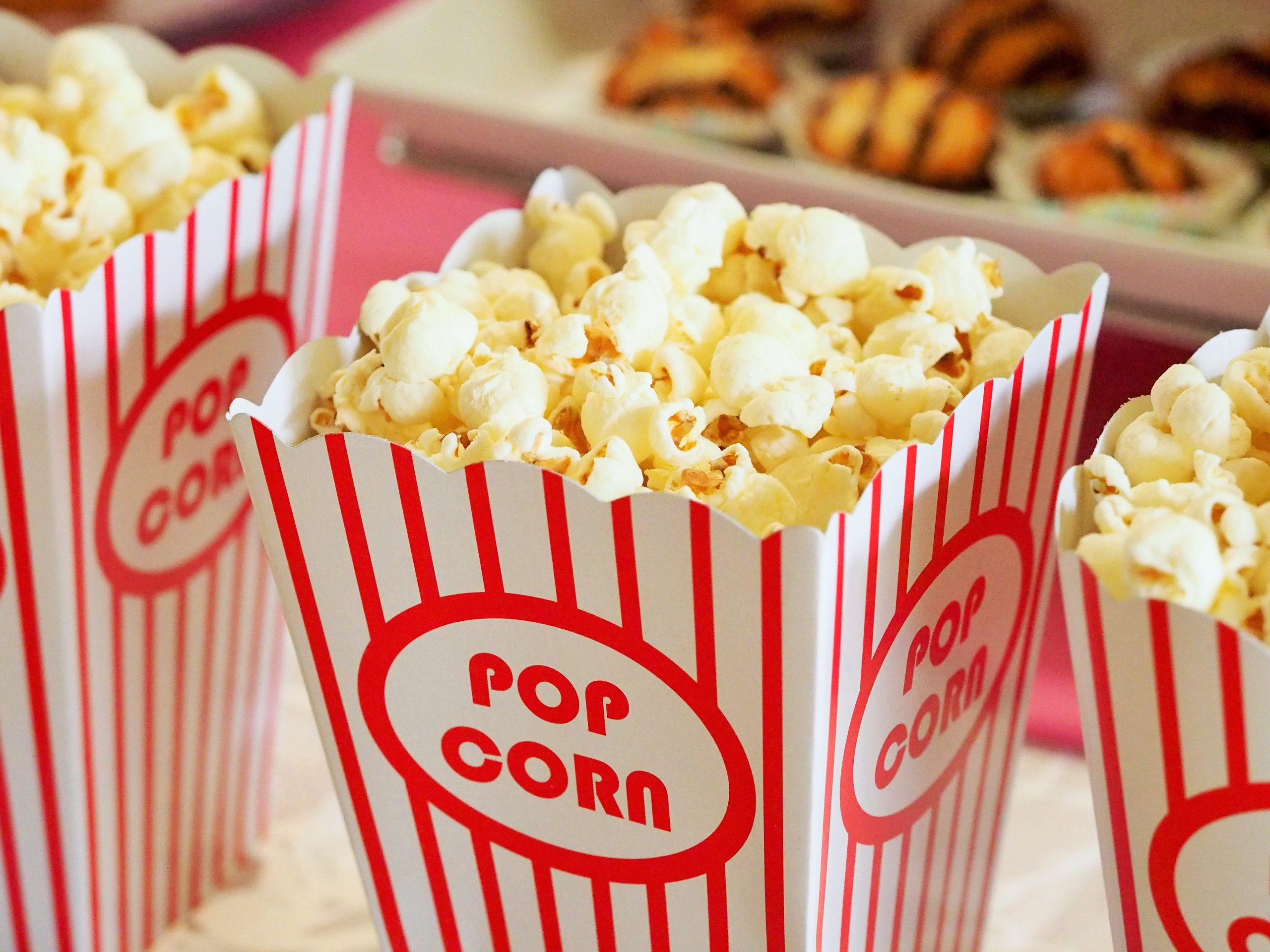 It's no secret that big upheavals change the way people live and behave. Now, coronavirus may yet be bringing some old-school entertainment back from the brink! You may not feel like putting on a poodle skirt, but you can still have fun vintage-style with some of these drive-in movie experiences in the Garden State.
Located in Holmdel, this drive-in repurposed a parking area for your evening entertainment. Gates open 90 minutes before showtime, giving you plenty of time to pick a choice spot—with cars kept at least 8 feet apart. Some upcoming showings include: "Batman" (1989)/"A Star Is Born" (2018)/"Oceans Eleven" (2001).
Looking to break up the week? This Freehold, NJ drive-in has you covered Tuesdays & Wednesdays! With showtime beginning at dusk, you have an hour in advance to find your perfect space. Be sure to book your car ahead of time!
Hosted at the Garden State Plaza in Paramus, this drive-in experience comes complete with food trucks! They have 125 spaces available per showing, so be sure to snatch up your tickets quick. Some upcoming showings include: "Edward Scissorhands" (1990)/"Independence Day" (1996).
At this beautiful farm in Hillsdale, showtime is 8:30, with concessions open til 9. This drive-in is only around until Halloween night, so act fast! Some upcoming showings include: "Frozen II" (2019)/"Field of Dreams" (1989)/"Jurassic Park" (1993).
Movies here in Vineland, NJ begin at dusk, whether rain or shine. Concessions are available on-site, and gates open at about 6:30 on show nights. With cars kept 10 feet apart, the staff at Delsea take safety seriously! Some upcoming showings include: "Grease" (1978)/"Unhinged" (2020)/"Clueless" (1995).
For information on tickets, times, and safety, be sure to research venues in advance.
For everything Garden State, keep up with HipNewJersey.com!