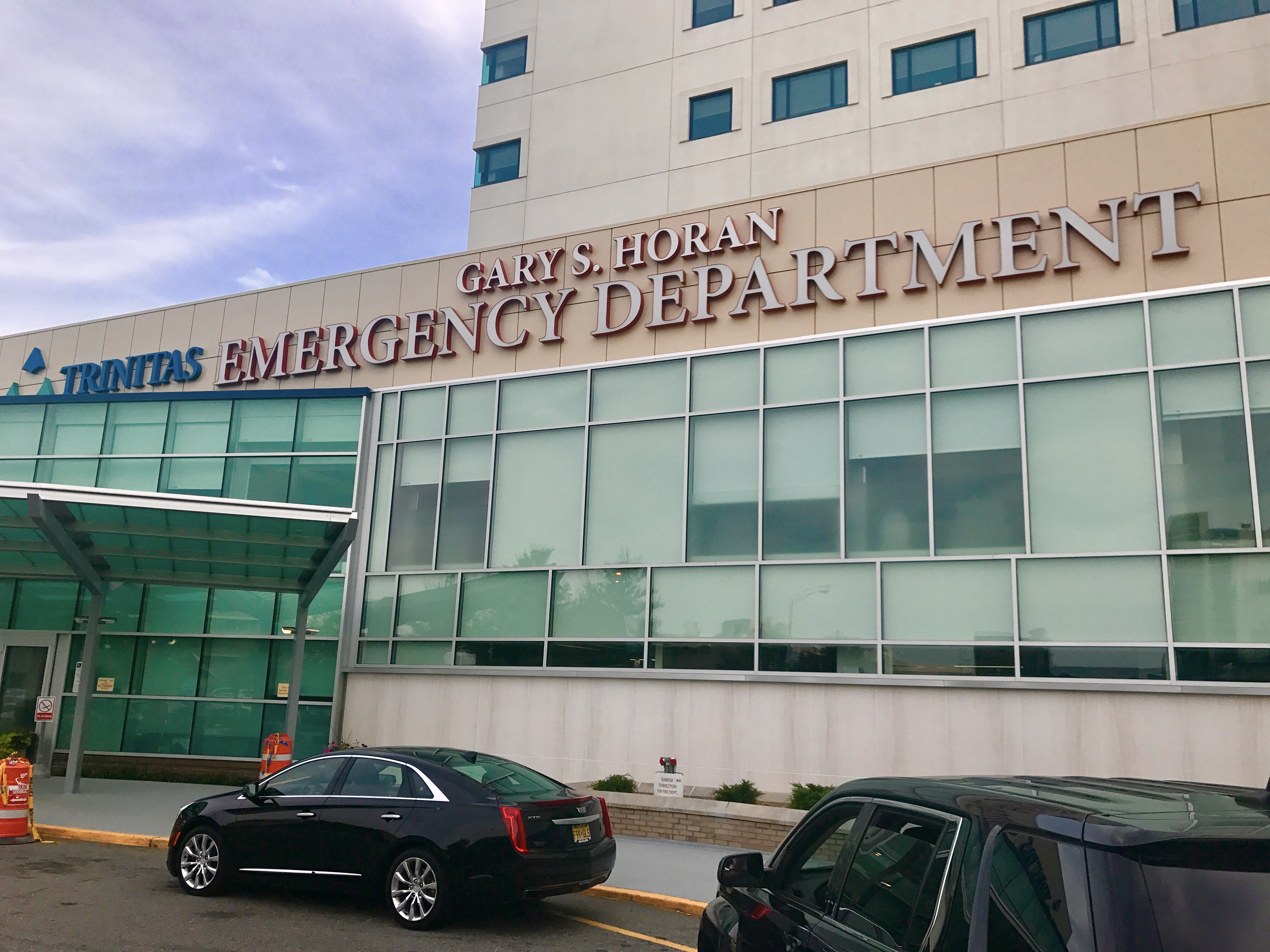 Last November, #HipNJ embarked on a special "Giving Tuesday" campaign to raise money and awareness for Trinitas Regional Medical Center's Emergency Department expansion. Ten months later, we are proud to unveil the brand new, $18.7 million Gary S. Horan Emergency Department!
On September 12th, #HipNJ's Lisa Marie Latino attended the ED's dedication ceremony. The rooftop gala was attended by the hospital's generous supporters and compassionate staff members that were so instrumental in helping raise funds for this much-needed expansion. Notable attendees included Elizabeth Mayor J. Christian Bollwage, Union County Sheriff Joseph Cryan, and Sisters of Charity of Saint Elizabeth and Vice Chair, Trinitas Sister Rosemary Moynihan.
"Today really is a milestone that we have finished our Emergency Department. One-hundred percent has funded by donors, and we're very thankful to each and every one of them for doing so much for us," said Nadine Brechner, Vice President, Chief Development Officer at Trinitas Regional Medical Center.
The 24,000 square foot Emergency Department expansion raises the number of treatment beds from 27 to 45, and provides separate treatment areas where the most appropriate care can be given to seniors, families and behavioral patients. The department is outfitted in the latest medical technology, including a 128-slice CT scanner that can produce diagnostic scans in seconds.
For more information about Trinitas Regional Medical Center, visit TrinitasRMC.org.