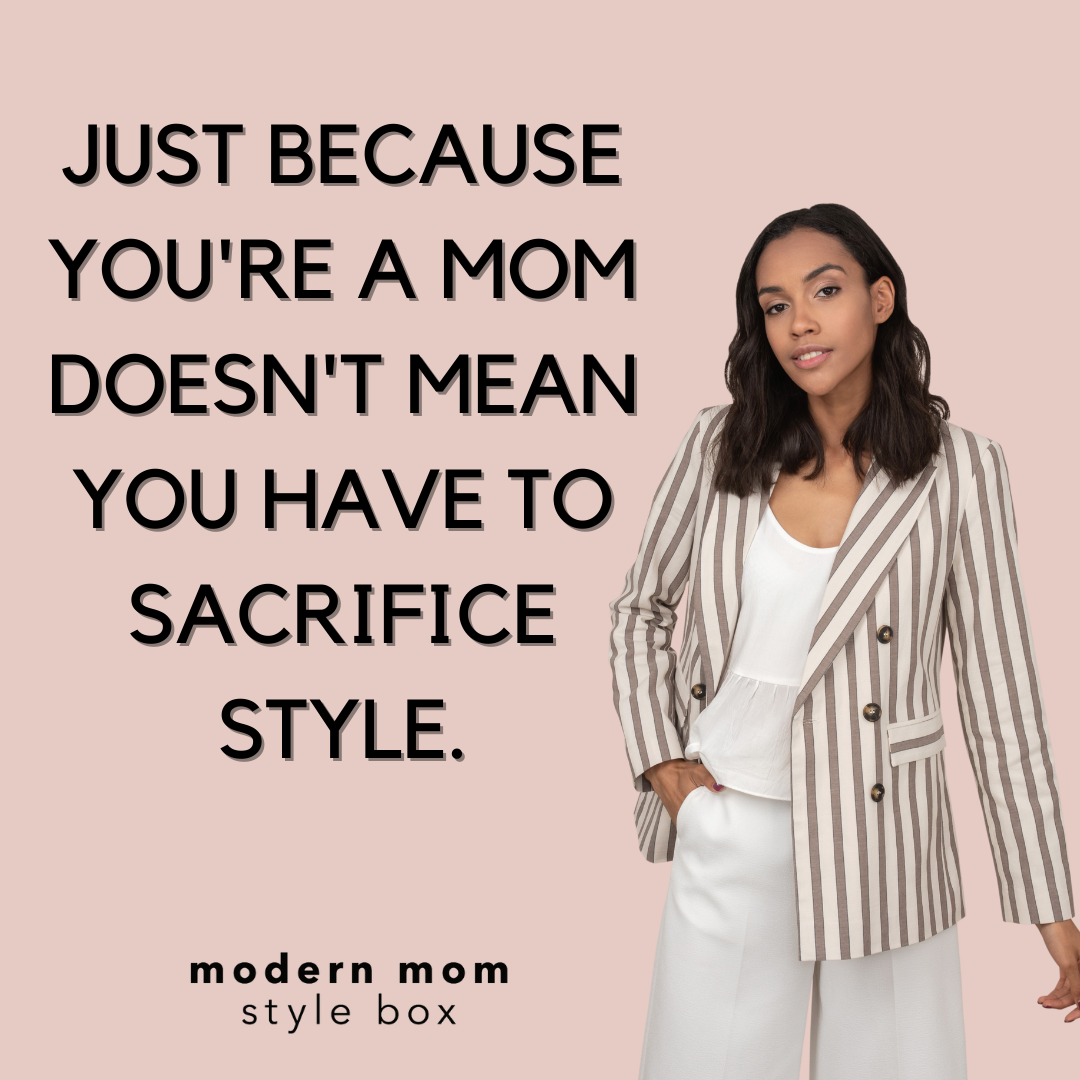 Modern Mom Probs partnered with CaaStle to create the Modern Mom Style Box, the first clothing rental service designed exclusively for busy moms.
Moms can virtually customize their outfits for their new wardrobes. They can select three articles of clothing that compliment each other, which they'll then receive through the mail. They can return and replace their three items at the end of each rental period.
The service offers a variety of clothing. The brands available include Anne Klein, BB Dakota, Calvin Klein, Cupcakes and Cashmere, Faherty Brand, French Connection, Leota, and more.
The Modern Mom Style Box makes finding stylish clothes easy. The service only costs $60 per month, and shipping is completely free. If moms really like the clothes, they can purchase them at an exclusive discount.
Be sure to follow @modernmomprobs on Instagram and @Modern_MomProbs on Twitter.