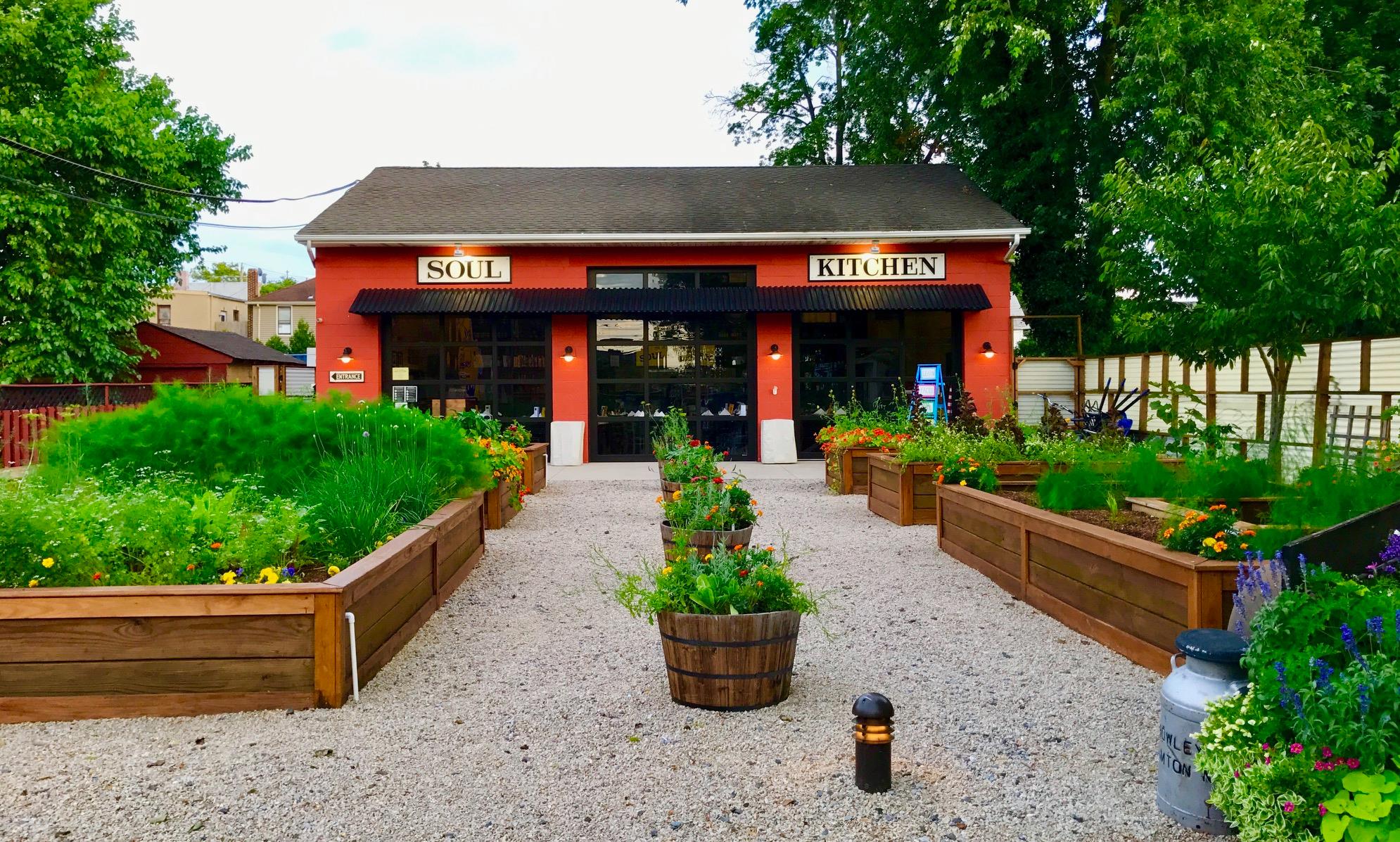 As the government shutdown surpasses the thirty-day mark, furloughed federal employees continue to go without pay. Yesterday, thanks to rock legend Jon Bon Jovi and New Jersey Gov. Phil Murphy, some of those employees received a helping hand in the form of a free meal and some much-needed comradery.
Jon Bon Jovi's Soul Kitchen in Red Bank, New Jersey, served up more than 70 free meals to furloughed workers and their families. The two-hour event provided soup, an entree and a dessert, and was sponsored by Gov. Phil Murphy's organization, the Philip and Tammy Murphy Family Foundation. The governor and his wife were in attendance to talk with diners.
Soul Kitchen is an eatery that provides organic and locally grown food to its patrons. According to their site, Soul Kitchen encourages customers who can pay to provide a $20 donation for their meal. Their Pay It Forward Program uses any additional donations to cover the cost of providing meals for those who are unable to donate.
Along with a free, multi-course meal, furloughed employees were able to enjoy each other's company. Dining with others who understand their struggle in a family-like atmosphere was a welcome change.
One patron remarked that the first thing she would like to do upon the end of the shutdown, is to return to the restaurant and pay it forward.
A second lunch will be offered tomorrow, January 23 from noon to 2pm at Soul Kitchen's second location in Toms River, New Jersey. Any employee wishing to participate in the event is asked to bring proof of federal employment.
Looking for a way to help? You can volunteer your time at the Red Bank or Toms River locations. You can also make a tax-deductible donation to The Jon Bon Jovi Soul Foundation.