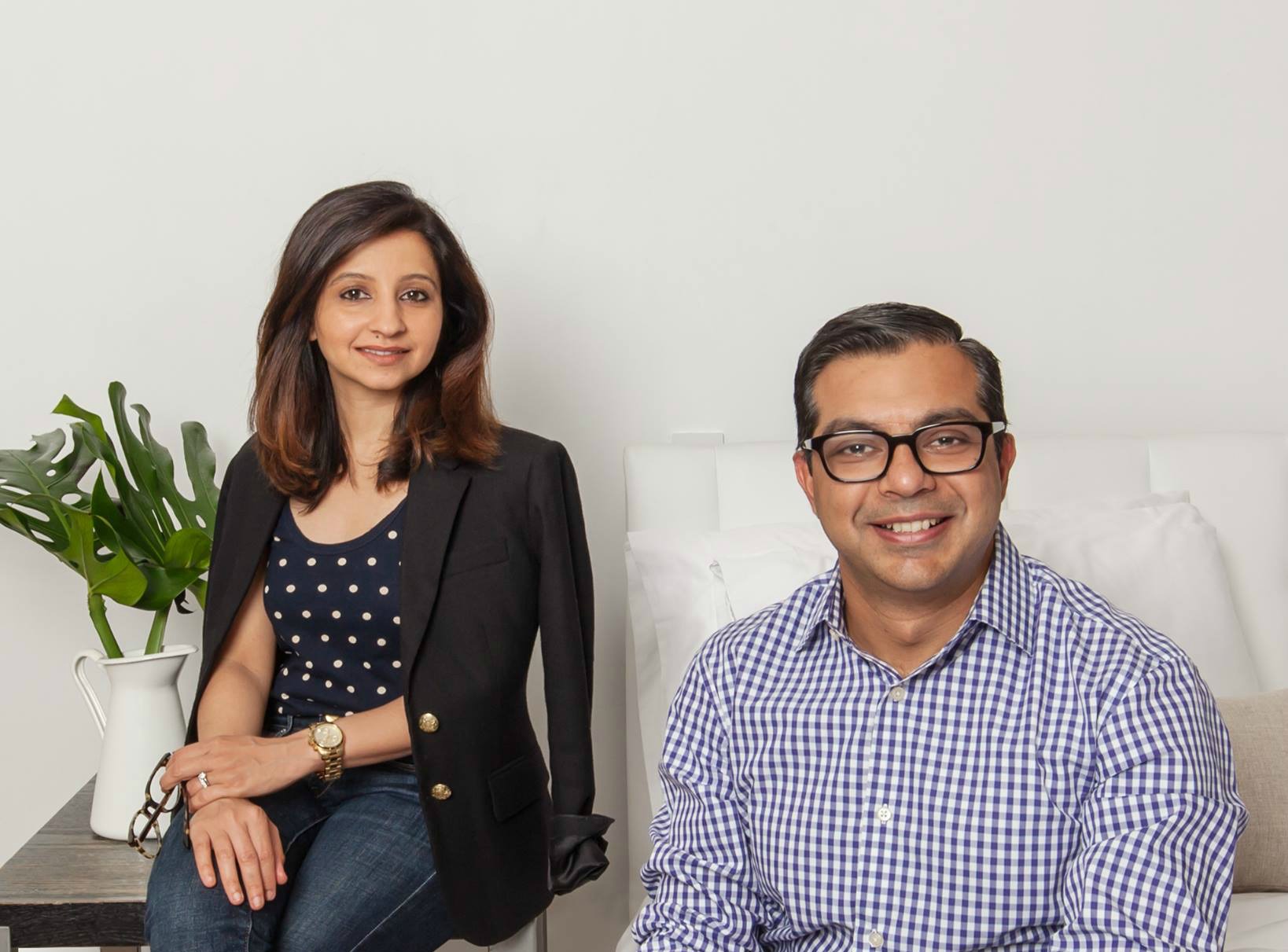 Jefferson Lane, a New Jersey-based online bedding and textiles retailer, has launched a premium 100% organic cotton bedding collection. The collection is sold exclusively on the company's website.
The new collection includes cotton sheet sets, duvet covers and pillowcases, made from organic and fair trade cotton, sourced and woven in India.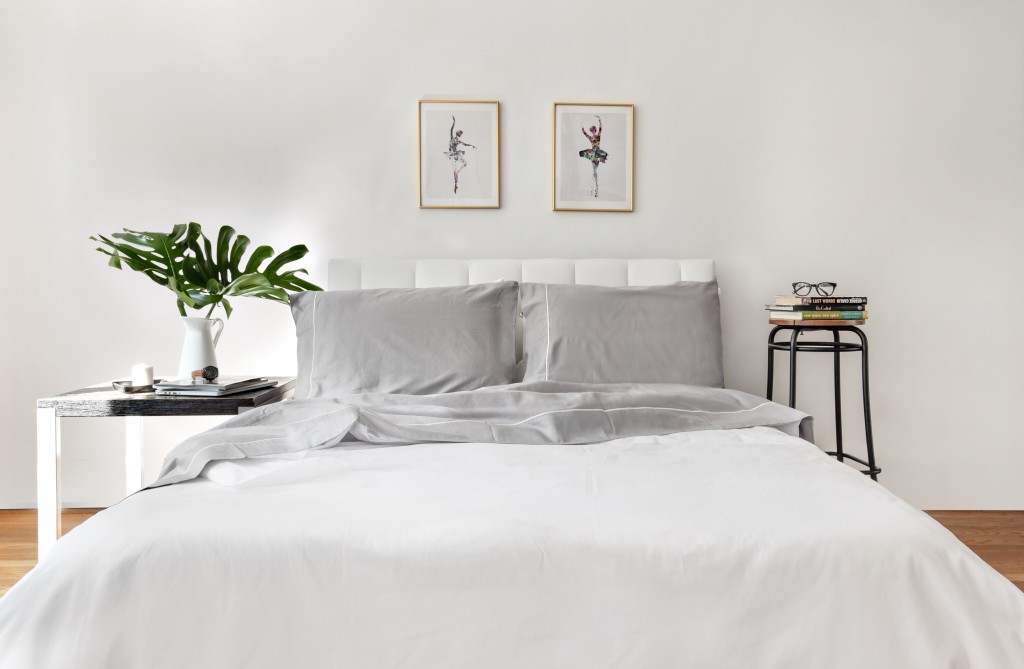 The founders, Anand and Dimple Talreja of Hoboken, named the company after the street that they live on – Jefferson Street. "We sleep better knowing that our products are manufactured responsibly and our consumers are receiving great quality at a fair price," they state on their site. The inspiration for Jefferson Lane came from their frustration over finding affordable premium bedding.
"Our goal is a brand that promotes a healthy lifestyle, while raising the quality of life for the people actually making these products," said Anand.
Jefferson Lane's timeless designs feature sheet sets in classic hem and satin hem in two color options. The sets include a flat sheet, fitted sheet and two pillowcases and are available in sizes ranging from Twin to California King. The sets range from $150 to $200. Pillowcases are available in standard size and range from $45 to $55. The collection also offers a pure white duvet cover in two sizes from $175 to $185.
To further the company's commitment to giving back to the community, Jefferson Lane encourages consumers to donate their gently used bedding in exchange for a discount on their next purchase. For more information, visit Donate & Receive.
For more information or to shop now, visit www.jeffersonlanehome.com.