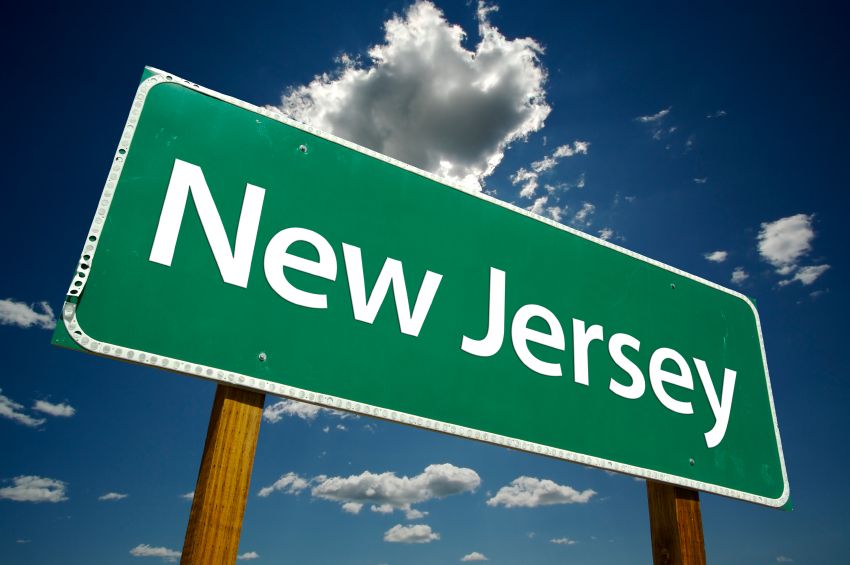 Another weekend has gone by as we move into the halfway point of #Summer2016 and the #GardenState is nothing short of exciting! #HipNJ has the updates that will surely keep you in high spirits as August approaches in our weekend recap. This weekend, a lot of New Jersey residents were making headlines. Here's why.
Friday, June 22nd
There must be something in the water in New Jersey – Pittstown's Adele Dunlap recently earned the title of America's oldest living resident. Born on December 12, 1902, Dunlap holds the record by a couple of months at 113 years old and has spent each of those years in New Jersey.
Adele Dunlap became the country's oldest person earlier this month https://t.co/WXJw203gR2

— ABC 33/40 News (@abc3340) July 24, 2016
Youngsters have also been earning coverage. We forgot to mention in our guide to Jersey's Olympic athletes that of the 555 Americans going to Rio de Janeiro in less than two weeks, the two youngest females reside here. We like to start them early. The first is 16-year-old gymnast Laurie Hernandez of Old Bridge. One of the few Olympians born in 2000, she's a major contender to medal whereas her scores have bested those of the world's top female gymnasts. Also making her Olympic debut is Dunnell's Sydney McLaughlin, also 16, a hurdler and sprinter. A few months older than Hernandez, she is the youngest American track and field athlete to qualify for the games since 1972. She'll turn 17 in Rio, so hopefully a golden gift awaits.
Saturday, June 23rd
Comedian Julia Scotti, 63, of Whiting came to the Bananas Comedy Club in Hasbrouck Heights on Saturday. But Scotti isn't an ordinary comedian; she's a male-to-female transgender whose out to prove that age and other barriers shouldn't hold you back from pursuing your dream. Oh, and she's a quarter finalist on the current season of NBC's America's Got Talent. Check out the show in the coming weeks to see what she's all about!
It doesn't take long to realize this summer heat is among the hottest #NJ has had in previous years – all you have to do is walk outside. Saturday was probably the peak of this heatwave, with some areas reaching the 100 degree mark. Don't let the heat deter you, though; go out, cool off and make the most of it!
Sunday, June 24th
You can't turn on the news without hearing about the upcoming presidential election. Because of controversial candidates and the rise of social media, there is more hype than ever around this election. Although the Democratic National Convention didn't start until today in Philadelphia, Jersey democrats decided to kick things off with a convention of their own aboard the Battleship New Jersey on Sunday night. Those in attendance included more than a thousand democratic leaders, delegates and officials.
Popular hard rock band Guns N' Roses tore the house down in the second of two nights at East Rutherford's MetLife Stadium as part of their Not in This Lifetime… Tour.