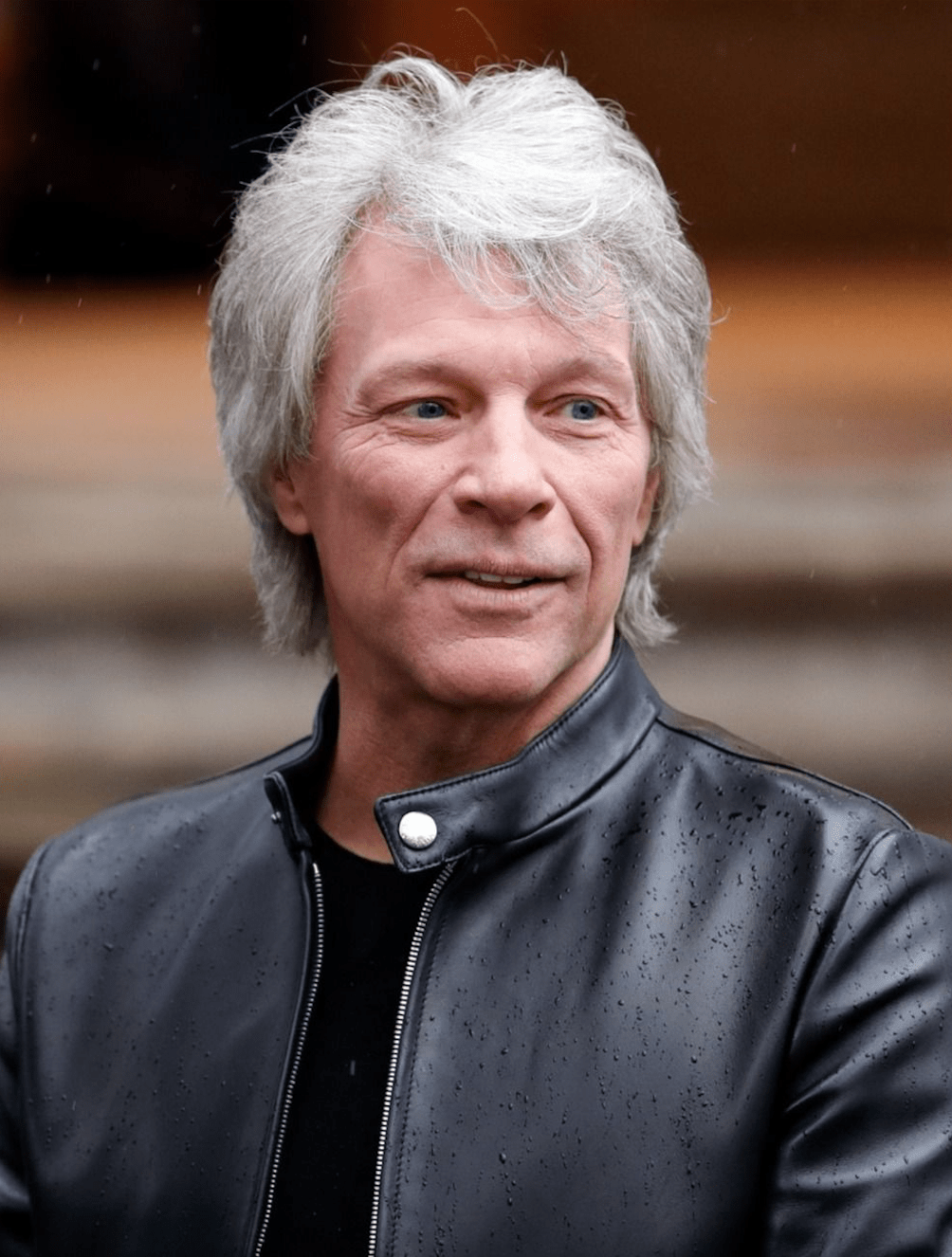 As the Garden State beats back COVID-19, some of its most recognizable faces are playing whatever part they can. Jersey star Jon Bon Jovi has endorsed the use of his song, Who Says You Can't Go Home?, by hospitals releasing recovered coronavirus patients.
University Hospital in Newark, NJ first began playing the song to celebrate patients cured of COVID-19. The song—about going home after a long time away—seemed a fitting tribute to another New Jerseyan restored to health.
Bon Jovi, in association with New Jersey First Lady Tammy Murphy, says he encourages hospitals across the state to use the song. Saying he was "humbled" by their use of his music, he also gave a special shout-out to NJ's first responders.
"They're coming home because of you," he said in a video statement. "New Jersey is strong because of your resilience, and the strength that you inspire in each and every one of us every single day."
First Lady Tammy Murphy says she hopes the song will become an anthem of triumph for New Jersey, celebrating the recovery of both its health and its economy.
"I think it's a really beautiful idea and a great New Jersey way…to inspire our entire state," says Murphy. "…I encourage all hospitals across New Jersey to join in."
To learn more about University Hospital, you can visit their webpage. To learn more about the New Jersey Pandemic Relief Fund, click here.
For everything Garden State, keep up with HipNewJersey.com!