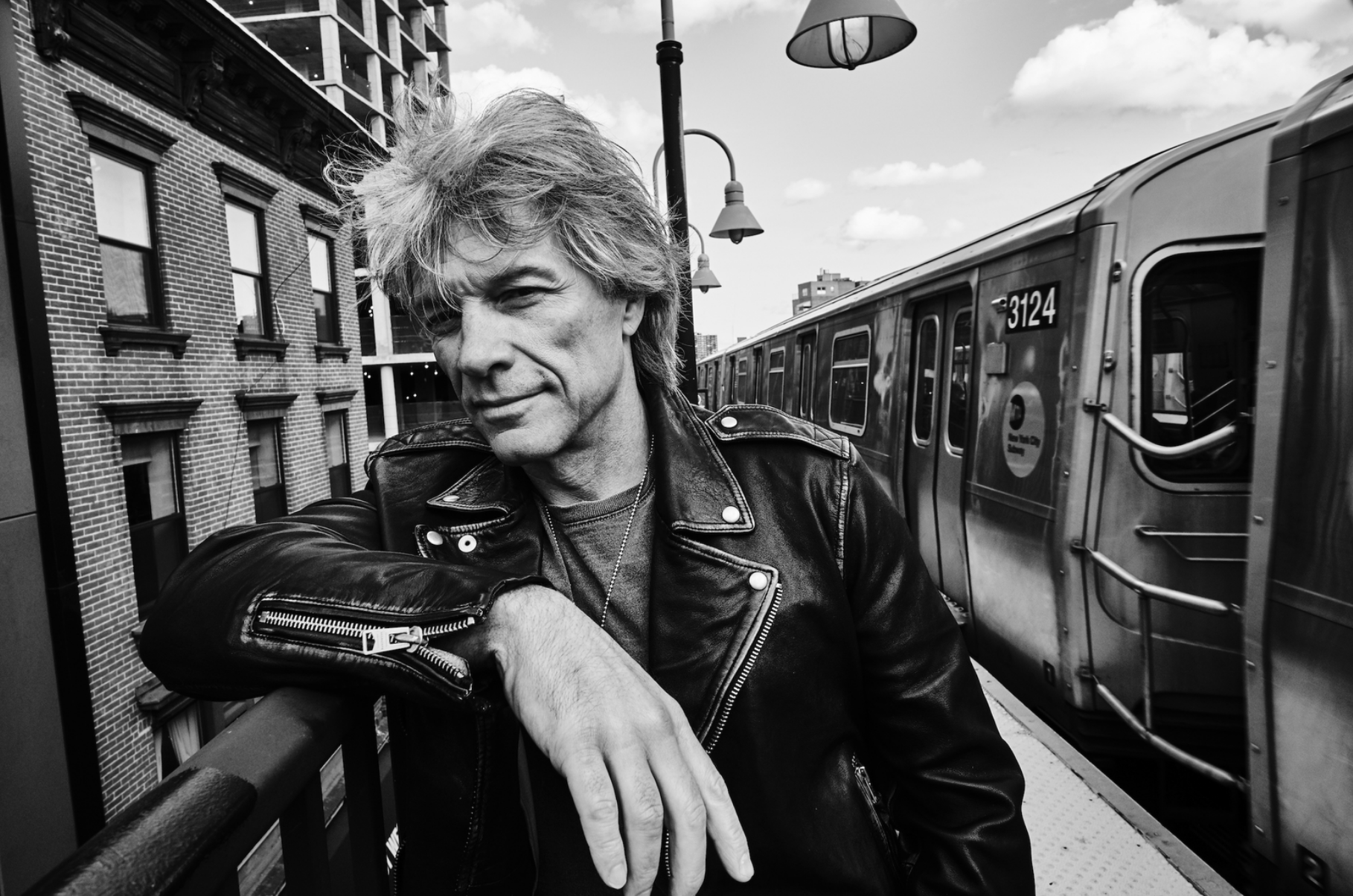 With the world locked down, many celebrities are using their star power to make quarantine a little easier. New Jersey star Jon Bon Jovi joined an online call with kindergartners last week to work on a new song with them.
Bon Jovi got on social media in March to ask fans for help writing a new piece, "Do What You Can." Because the song is about life during the coronavirus crisis, he wanted to write about how people were feeling and passing their time.
That's when schoolteacher Michael Bonick—originally from Milltown, NJ—realized he could do something special for his students. His class of five and six year-olds were already recording their thoughts while away from their school and friends.
Bonick, who now lives and teaches in Palm Beach Gardens, FL, contacted Bon Jovi's assistant about the children's assignment.
The virtual visit was a surprise for the kids, with Bon Jovi calling in from his home in Middleton, NJ. Bonick had shared a few of his students' writings with the star ahead of time, which he used as inspiration to sing for the children.
"If you put your feelings down onto paper, sometimes they'll turn into songs, sometimes they'll turn into stories, and you never know where it might lead you," said Bon Jovi.
Topics included things like attending school at home, learning to ride a bicycle, and playing in the yard during quarantine.
Bonick says Bon Jovi is a positive role model for his students and embodies traits he wants them to learn, like kindness and sharing. The star has a history of philanthropy through the Jon Bon Jovi Soul Foundation, an organization that fights poverty.
To see footage of the rock star's classroom visit, click here.
For everything Garden State, keep up with HipNewJersey.com!
---
Photograph courtesy of BonJovi.com.