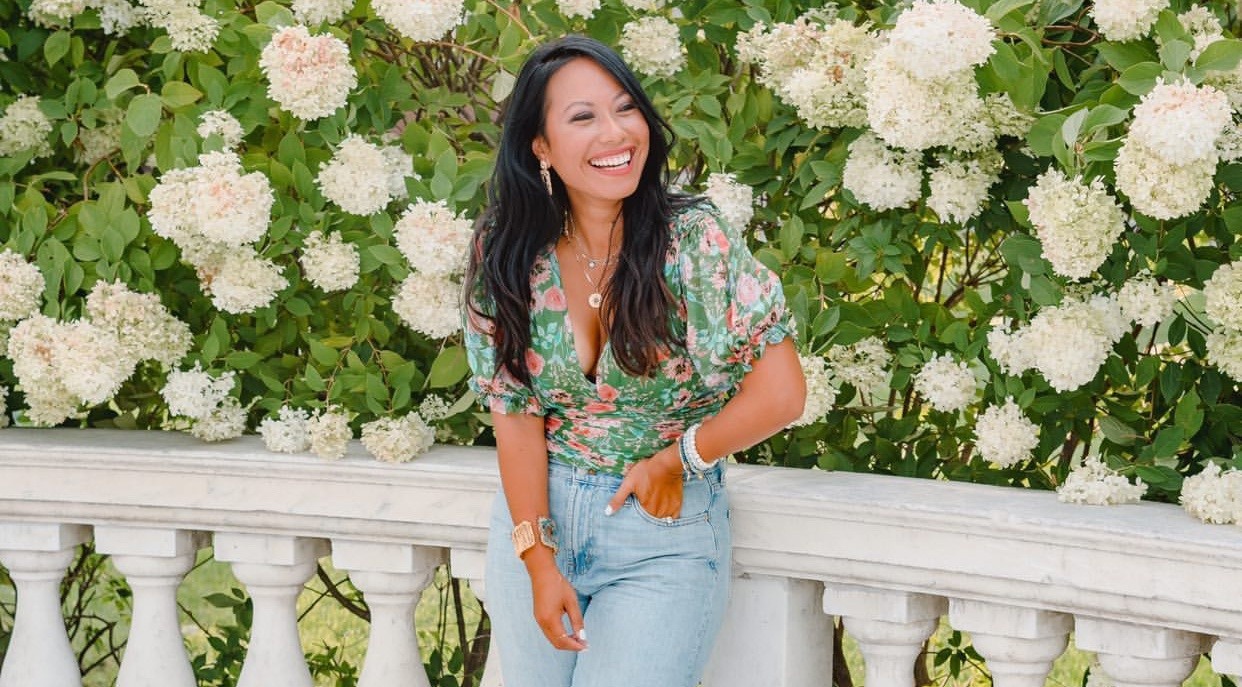 Karen Leano of Karen Leano Creative joined us at Industrious, the coworking space at The Mall at Short Hills to talk about what she does.
Karen Leano Creative is a social media management company that helps small businesses grow by telling their stories and engaging their audiences. As a storyteller, Karen shares the story of a business and its brand.
No matter what your business does, what people connect to is your story. Whether you're a mom of 3 who's opening up a restaurant or a realtor or a nurse with a boutique side hustle, your audience wants to hear your unique story.
Karen directs photoshoots, creates strategies, and writes captions that all together tells a story. Karen can connect you to a network of professionals who can contribute clothes, locations, photographers and more for an amazing shoot. She knows what images and words will engage your ideal audience.
Karen can also do a quick 30-minute consultation where she gives feedback on your social media presence and aesthetic and sets you on the right track.
Find Karen on Instagram for social media tips!