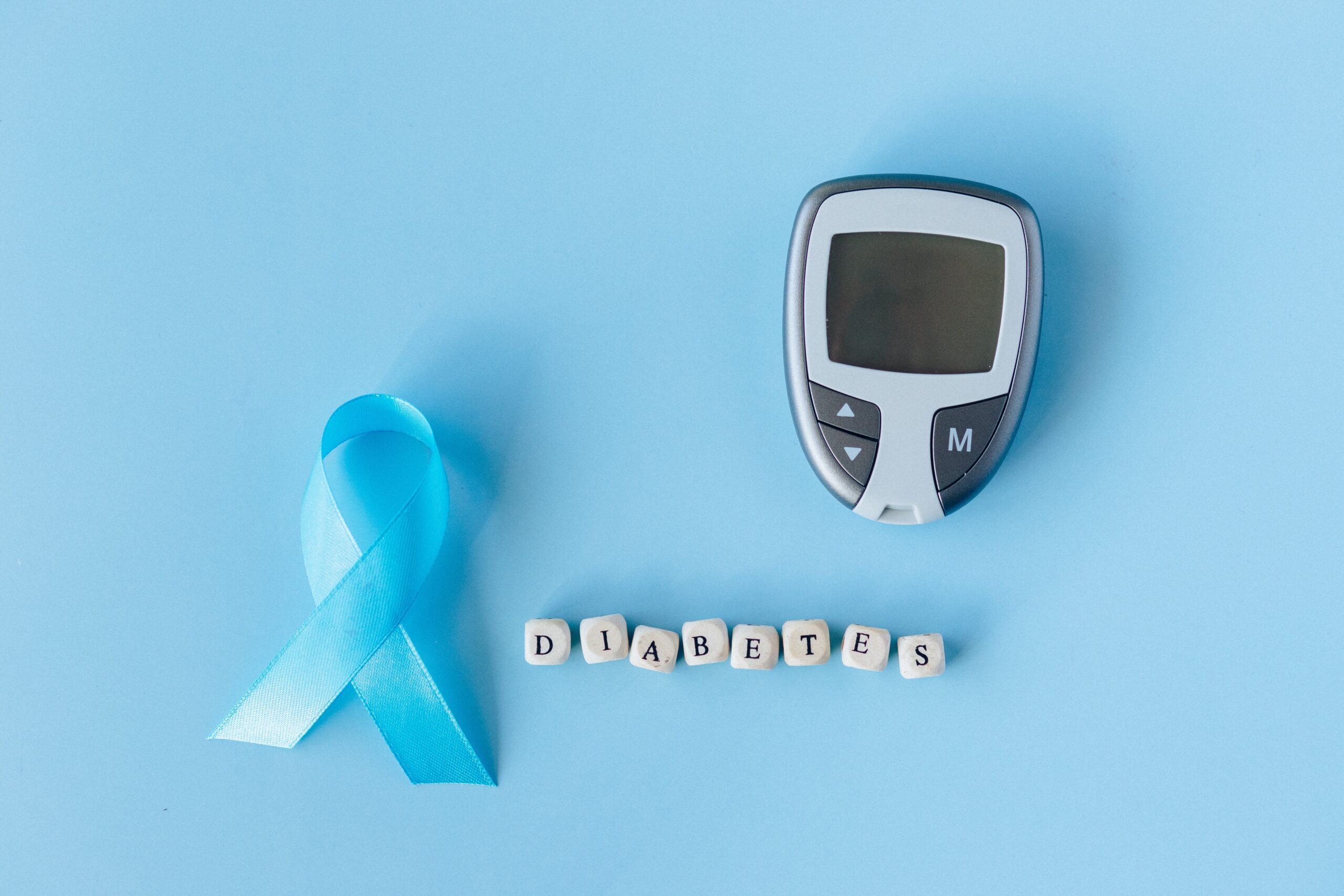 Type-2 diabetes is on the rise. It is rapidly becoming a common disease around the world. If you are newly diagnosed with type-2 diabetes, it may seem difficult or daunting to change your diet to suit your changing body's condition.
Why is a Diet Necessary for Type-2 Diabetes Patients?
Diabetes occurs due to the body's ability to produce and absorb insulin, which is a hormone necessary to extract sugar from your blood and provide it to your organs to function properly. In type-2 diabetes, the body produces more insulin than necessary and becomes confused as to how to use this insulin. You can compare drug prices in Canada and get authentic medicines at discounted rates. If you are in early stages of type-2 diabetes, make necessary diet changes and start managing your weight, so you might not need insulin doses regularly.
A healthy, well-balanced diet is extremely necessary for patients with type-2 diabetes. This is because along with medicines, the food we eat plays the most important part in insulin production of the body. But instead of making drastic changes to your diet, it is necessary to make the changes that remain part of your life and not just for some days.
What to Eat?
A diabetes friendly diet routine involves foods that keep the blood sugar in required range and support a healthy weight. Be attentive to your weight when you are diagnosed with type-2 diabetes. For this, you need to exercise regularly as well. Following are some of the diabetes-friendly diet options:
1. Dark green leafy vegetables such as kale and spinach
2. Beans such as kidney beans
3. Berries
4. Red vegetables such as carrots, beetroot
5. Citrus fruits (orange, grapefruit, sweet lemon)
6. Sea food high in omega-2 fatty acids such as albacore tuna, salmon, sardines, mackerel and tuna
7. Whole grains such as lentils and legumes (cook lentil soups for high nutrition)
8. Super foods such as flaxseeds
9. Unsweetened yogurt
What to Avoid
With type-2 diabetes, try to avoid foods that increase your blood sugar levels and are generally 'unhealthy.' Avoid foods with low nutritional value and bad carbs. Such as:
1. White bread
2. Pastries and cakes
3. Pasta made of white flour
4. Processed food with high sugar or fructose content
5. Foods high in saturated fats such as sausage, butter, bacon, fatty meats, ice cream etc.
6. Junk food
7. Soda drinks
Recommended Types of Fats
Fats are not directly effective on blood sugar levels but are greatly influential on weight of the body. So, in limited quantities, some types of fats are recommended such as:
● Dairy especially unsweetened Greek yogurt
● Plant-based fats such as nuts, seeds and avocado
● Replace saturated fats with monounsaturated fats such as olive oil, sunflower oil, avocado or canola oil to maintain good cholesterol levels'
Photo by Nataliya Vaitkevich from Pexels