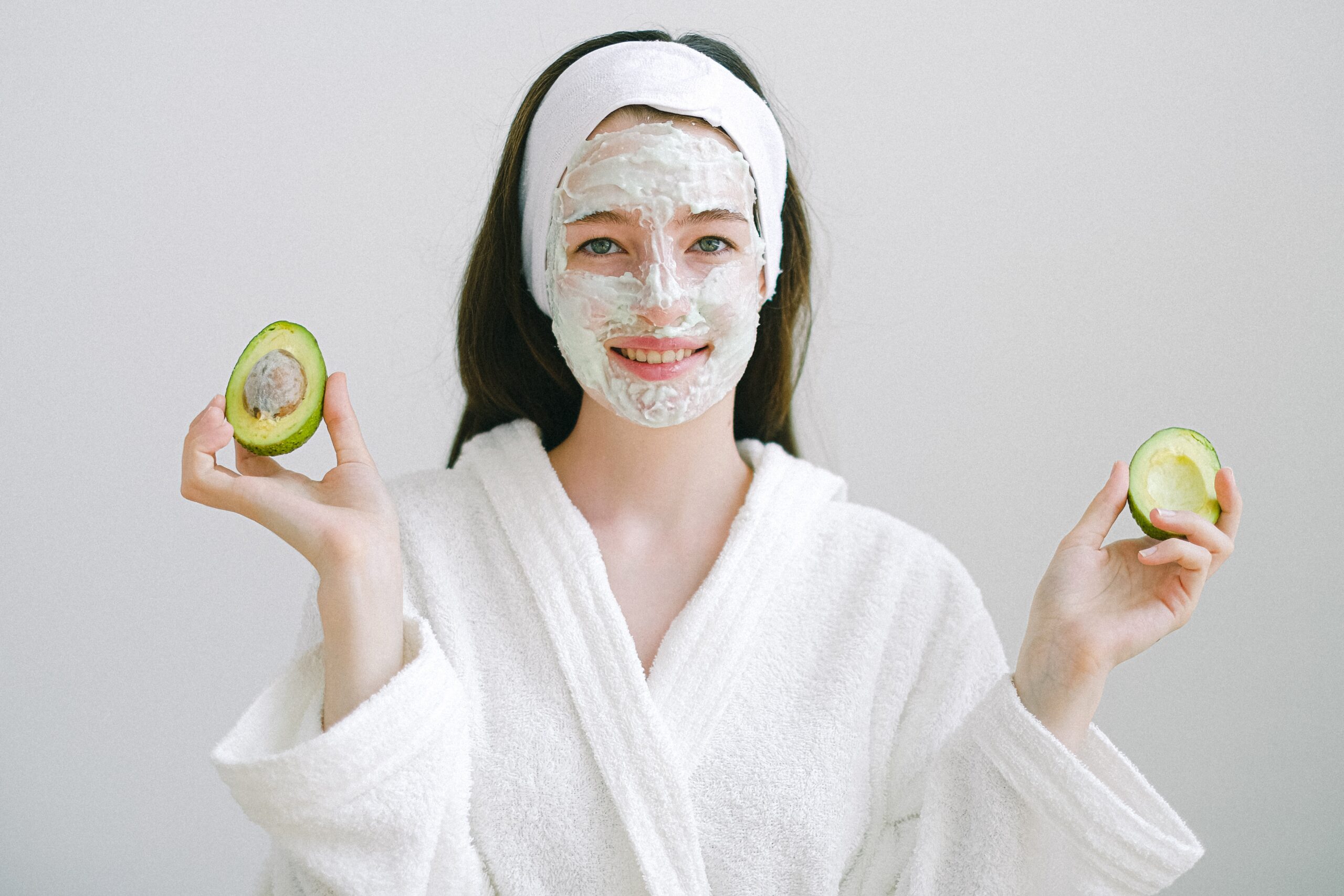 Properly hydrated skin helps preserve elasticity, which is how you fight aging effects. Moisturizing can delay the signs of saggy skin, wrinkles, and fine lines. It also helps eliminate toxins and promotes healthy skin, boosting natural immunity. There are many ways of improving skin hydration, so it can't hurt to get a little creative. Here are some moisturizing skin tips you've never thought about until now!
1.) NAD IV Therapy to Combat the Signs of Aging
You might have heard about NAD IV therapy in New Jersey, as it's become highly sought after and trendy amongst celebrities and those looking to preserve a youthful look. These treatments utilize the potential of a coenzyme called NAD. NAD participates in many chemical reactions and helps preserve cell function and DNA integrity to slow the aging process. NAD also assists in detoxing and cleansing skin cells to deliver anti-aging effects.
Although NAD naturally occurs in our body, its production reduces over time. NAD treatments boost overall immunity, enhance mental clarity and focus, and give you the energy to help you look and feel young and energized.
2.) Hydrafacial Treatment
A "hydrafacial" is a common name for hydro dermabrasion. It is a non-invasive but potent skin resurfacing therapy conducted by licensed professionals. The treatment includes clearing oil and dirt from deep pores and extracting debris from your skin. It finishes by applying a hydrating serum loaded with nutrients.
These treatments promote skin hydration and anti-aging. They are also suitable for rosacea, acne, and blackheads. According to experts, you can get Hydrafacials as often as every several weeks.
3.) Focus on Hydrating Skincare Ingredients
A regular skincare routine is imperative for optimal hydration and a youthful appearance. While choosing your cosmetic products, consider these ingredients:
Glycerin: Attracts water as a humectant, meaning it will help your skin preserve moisture.
Hyaluronic acid: Another humectant, but one more suitable for sensitive skin types.
Ceramides: Natural compounds in your protective skin cells, and boosting their quantity helps preserve moisture.
Vitamin C: Its antioxidant potential helps your skin cells maintain a youthful appearance.
Beeswax: Helps block hydration loss by forming an extra skin layer.
Avoid Skincare Ingredients That Dry Your Skin
Ensuring you skip using ingredients that dry out your skin is equally important as using those that promote hydration. Look for products made without isopropyl, SD, or denatured alcohol, which can irritate your skin. Fragrances might make your skincare product smell nice, but they are an eczema risk and may dry out your skin. Parabens and other preservatives can cause allergies and dry skin, too.
4.) Switch to Short Lukewarm Showers
Taking a long hot shower after a tiring day might sound attractive. That said, hot water in excess can dry out your skin. Aim for shorter, lukewarm showers, and replace oil-stripping shampoos with a more natural variant. Don't forget the shea butter afterward for a moisturizing finish.
5.) Hydrating Face Masks
Face masks can deliver an anti-aging effect, but carefully choose the ingredients. Look for a vitamin-rich formula when shopping for a hydrating face mask. Vitamins E, C, and A are great options to boost skin hydration. Green tea and aloe vera can soothe your skin and prevent irritation, while hyaluronic acid is great to help preserve skin moisture.
6.) Get a Humidifier for the Winter
We need our homes to remain warm during winter. A warm interior often results in lower humidity, which dries your skin. Fortunately, you can add a humidifier. Some internal heating systems contain humidifiers, and affordable, portable units are easily obtainable.
Final Thoughts
The best tip to keep your skin hydrated and maintain its elasticity and radiance is to stay true to your chosen routine. If you use NAD or Hydrafacial treatments, get them regularly. An extra tip is never to leave your makeup on at night since that blocks your skin from breathing and reduces hydration. It only takes a little effort, but you can do wonders for skin hydration with the tips in this article. Apply them regularly to ensure you feel your best each time you look in the mirror!