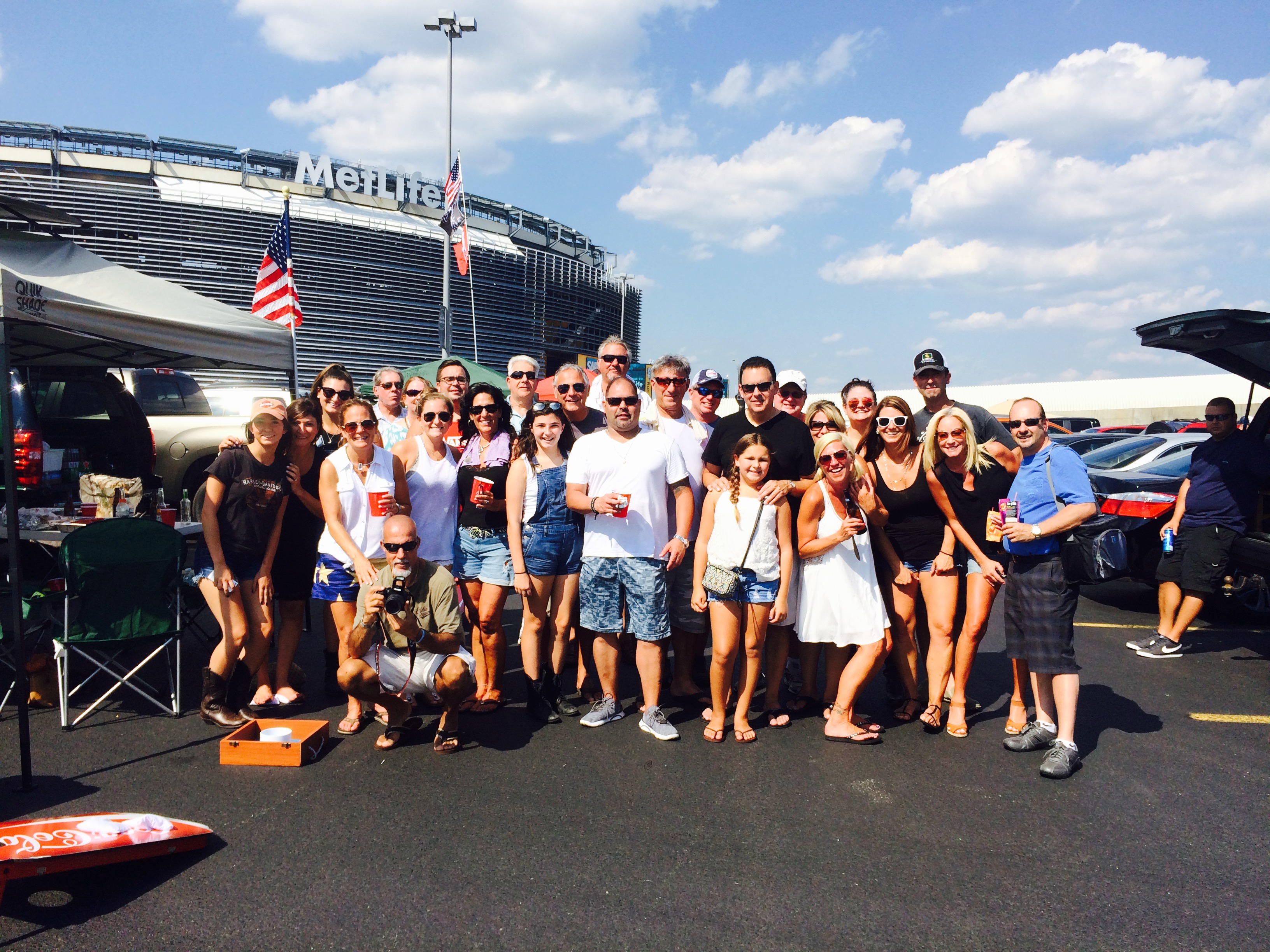 There's no tailgate like a Hip New Jersey tailgate, and there's no show like Kenny Chesney's.
#HipNJ was in the house, and we captured the sites and sounds of Kenny's biggest fans in this exclusive video!
The Garden State was rocked with that country beat as Kenny Chesney took the stage at MetLife Stadium packed with 58,642 fans. Did we mention Chesney is the highest selling country artist in New Jersey to date? Yeah, he's all that!
Fans of all ages rocked before, during, and likely after the event that started off with corn hole, dancing…in pickup trucks and firing up the grill in the parking lot.
Jason Aldeen, Brantley Gilbert, Cole Swindell and Old Dominion got the crowd warmed up and pumped for the main event.
On their feet 'til the concert's end, Chesney gave his fans exactly what they came out for and let their love for country sing!