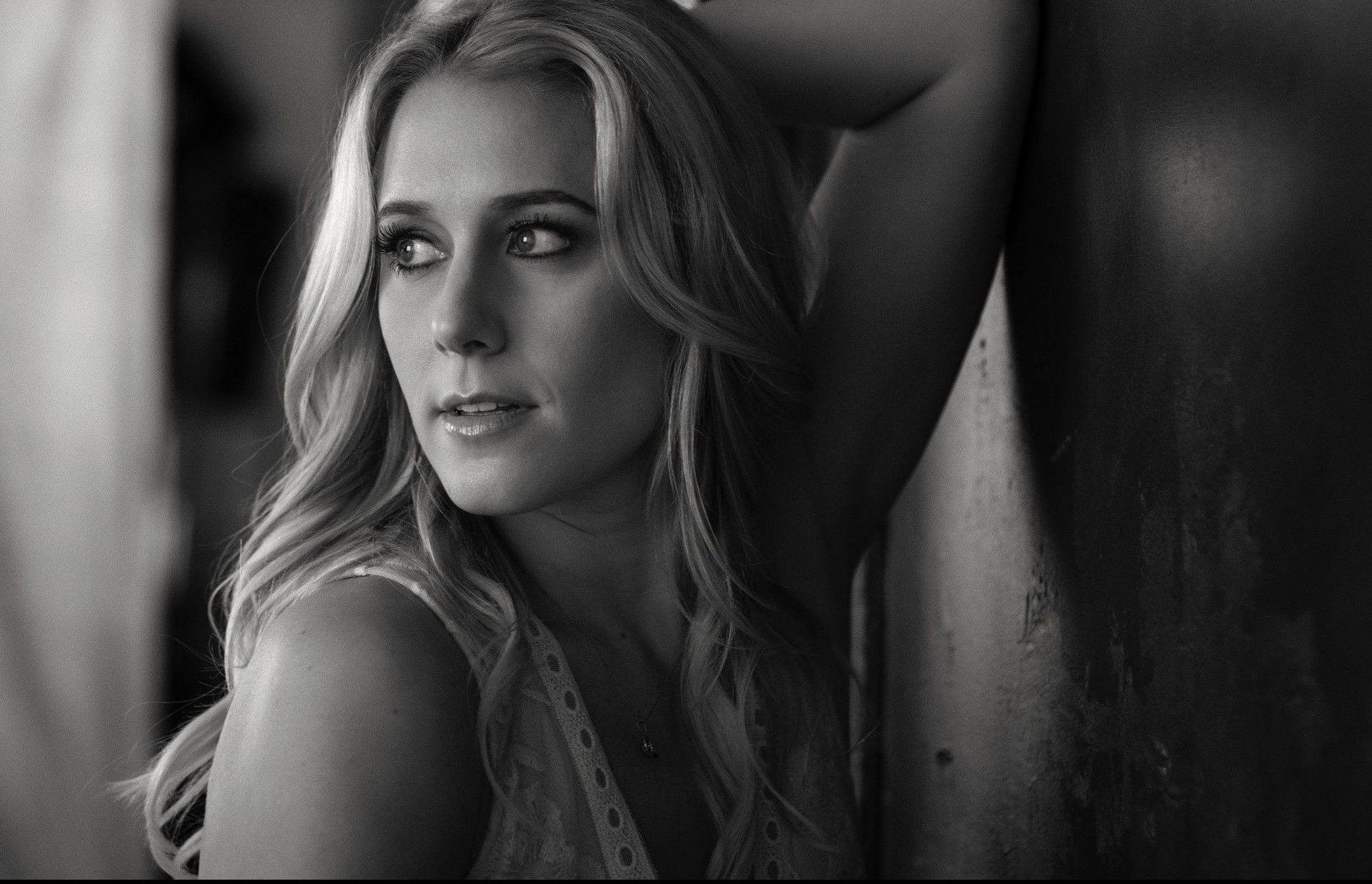 Alex Lee is a born and bred Jersey girl from Florham Park. She is a broadcast professional, and today she shared her Local Love with HipNewJersey.com!
What is your favorite local restaurant?
Chianti Brick Oven Trattoria in Chatham. Arguably one of the best Grandma Pies in the area (and that I've ever had.) The owners are the kindest, most welcoming people – they greet anyone that walks in the door with a big smile, and may even sit down to join you for a glass of wine! They make it a point to get to know all of their customers and it's definitely a big part of what keeps people coming back.
What is your favorite local boutique? 
Art With Heart Designs in Chatham. The owner, Tracy, is a Chatham mom who semi-recently opened up her shop right off of Main Street in Chatham. She works alongside her two teenage daughters to curate everything from personalized gifts to the latest trends in fashion and accessories. Not only is their merchandise fabulous, but they also donate a portion of each of their sales to charitable causes, and partner with organizations for fundraising events.
What is your favorite salon or spa? 
I have been loving Bloom in Morristown lately. Their aesthetic is so chic, and they do everything from hair and makeup, to eyebrow waxing and spa services. Men & women! Aline, one of the estheticians, has only been doing my eyebrows for a few months, but I feel like I've known her forever! She does amazing work and I feel like I am hanging out with one of my closest girlfriends whenever I'm there.
What is your favorite local health and wellness center? 
The new F45 location in East Hanover. The workouts are only 45 minutes, but you get your butt kicked every single time! I love the class style, the trainers are awesome and super motivating, and the playlists are AMAZING. I believe that music plays a huge role during a workout and they're always on point with the tunes!
Where is your favorite local place for home decor?
Quartet in Chatham.  This gorgeous boutique off of Main Street in downtown Chatham was opened by four friends in 2011. They always have the most beautiful and unique pieces, I could buy the entire store every time I go in! They also have affordable prices, which I love, and great customer service.
Where is your favorite local daytime hangout? 
Madison Market in Madison just opened up about a week or two ago and it is AMAZING. It is a specialty market & cafe, and you can spend an entire day in there shopping, eating, and drinking! They have it all, from a coffee bar, to a gelato bar, to fresh homemade pastas and breads! You can pick up a pre-made meal to go or dine in, and they have an amazing selection of everything you can imagine to stock your pantry with!
What is your favorite nighttime hangout? 
An oldie but goodie is the bar/lounge SM23 at Headquarters Plaza in Morristown. You can enjoy their creative & delicious cocktails, with some light bites from the two restaurants connected – Ming II (Asian cuisine) or Mehndi (Indian cuisine.) End of Elm is another great place for fun drinks and unique menu items (mainly tapas-style, my favorite!!)
What is your favorite "Made in Jersey" product?
NJ has some pretty phenomenal locally-brewed craft beers! Flying Fish is a big one, but there are some fantastic breweries across the Garden State that boast some of the most delicious, local beers!
What is your favorite New Jersey downtown district? 
Morristown, Montclair, Westfield, Hoboken, and Jersey City – how can I pick just one?! The list goes on. New Jersey is such an amazing place, with so many hidden gems waiting to be discovered and explored. Every town has something to offer, whether it be a place to eat or drink, shop, a park to walk around in, or some sort of entertainment venue. The options are limitless and there is always something fun to do! And don't even get me started on the food!
What is your favorite New Jersey-based service business? 
Hartshorn Portraiture in Hoboken. I recently did photoshoot with one of their photographers, Milena, and am blown away by their work. They do family portraits and "Beauty Sessions" (which is what I did,) and are so incredibly talented. The owners are a husband/wife team (both photogs) named Jennifer & Mac Hartshorn. They have global photography experience, and now run this business together out of their gorgeous Hoboken studio.
How has COVID-19 affected your business? 
As a reporter, I have had to make a few adjustments, (aka build myself a home studio in my closet.) It is our job to get the information out there to the masses, by any means necessary!