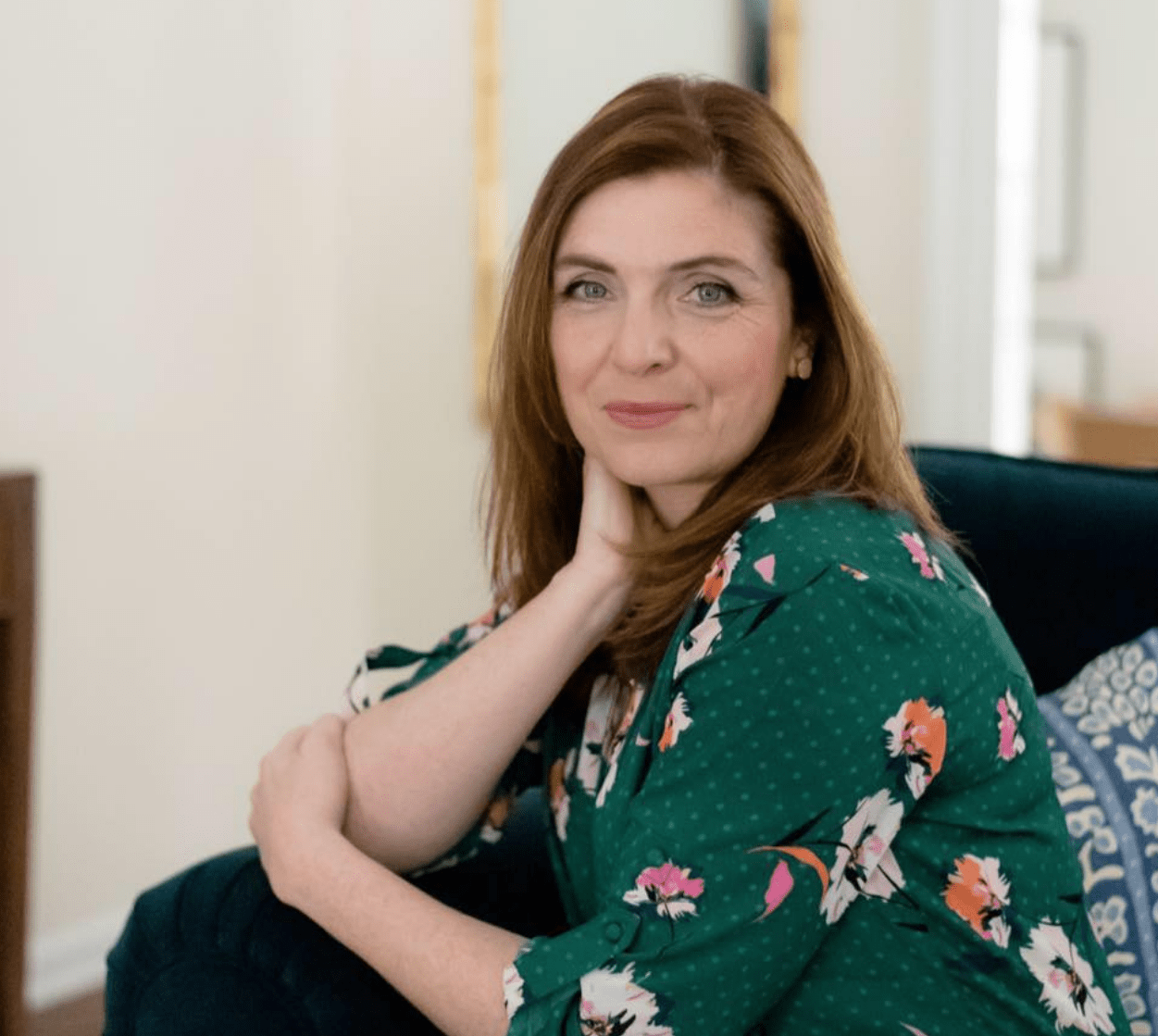 Caitlin Rutkay is an interior designer who works primarily in the residential arena. Renovations of all kinds, custom window treatments, and sourcing unique furnishings are her specialties. Her style is best characterized as traditional sensibilities meeting modern touches. She is from Tewksbury, New Jersey, and today she shared her Local Love with HipNewJersey.com!
What is your favorite local restaurant?
Ninety Acres in Peapack. Great atmosphere and food.
What is your favorite local boutique?
Addicted Chic in Flemington. A great mix of casual and dressy looks for every age and figure.
What is your favorite salon or spa?
I have always loved DePasquale in Morris Plains. I think they are the gold standard in New Jersey. I never had a less than fantastic service there.
What is your favorite local health and wellness center?
Pure Space Studio in Long Valley. They do kids classes my daughter enjoys.
Where is your favorite local place for home decor?
I'm going to shout out to A. Home in Summit. Stunning items for your home. I live in a rural community so not much shopping around here!
What is your favorite local place to do business?
I love having meetings at Fiddlers Elbow Country Club in Bedminster. It's conveniently located and a great place to bring vendors or clients.
What is your favorite "Made in Jersey" product?
I'm a huge fan of the local coffee place Black River Roasters here in Hunterdon County. The beans are roasted right on site. They also are very involved with our local community.
What is your favorite New Jersey downtown district?
I think downtown Summit is fantastic. It features great shopping and food.
What is your favorite New Jersey-based service business?
Wow there are so many. I'm going to call out S & G Cleaning in Somerville. They are a full-service cleaning company that is doing hospital-grade sanitization a lot right now. The owner is a fantastic businesswoman.
How has COVID-19 affected your business?
I am not on-site with clients as I was before. I'm not getting the same level of new inquiries as I'm not able to be as visible with my network because their work has quieted too. I am doing some business, but getting deliveries on goods is a big unknown right now.
You can find Caitlin Rutkay on her Facebook, Instagram, and website.
For all things Garden State, keep checking out HipNewJersey.com!