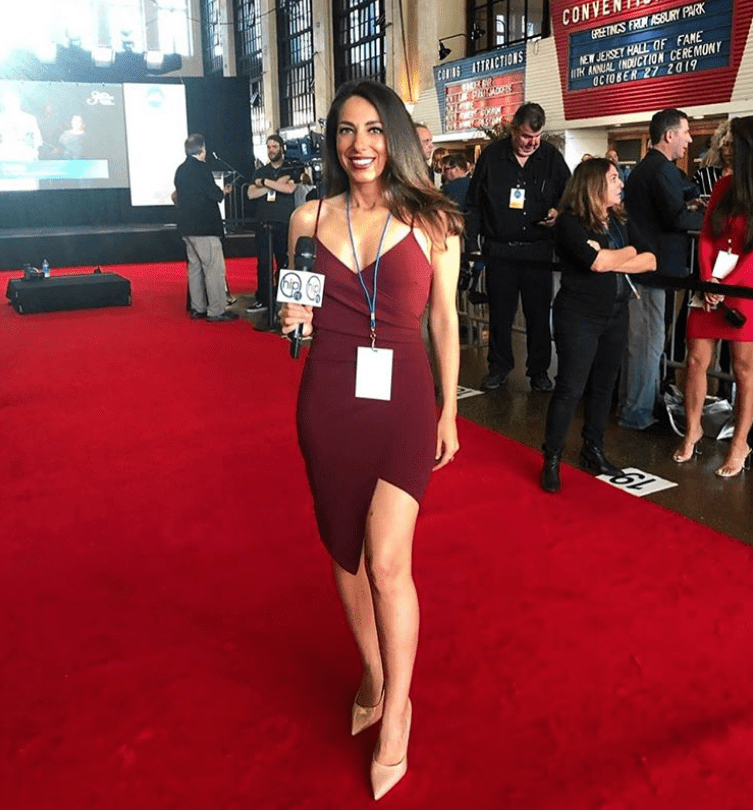 Jessica Schirripa is a public relations professional and marketing director for various lifestyle clients. As a published digital media and print writer/former radio host, she continues to develop her personality across New Jersey platforms, even at #HipNJ! She is from Marlboro, New Jersey, and today she shared her Local Love with HipNewJersey.com!
What is your favorite local restaurant?
Eat Clean Bro in Freehold partnered with restaurants like Tre in Freehold, Rosalita's Roadside Catina in Englishtown, Osteria Rustica in Marlboro and countless more to create meal kits to show their support for their businesses and provide comfort for those in quarantine.
What is your favorite local boutique?
Castle Couture in Manalapan. With all of the weddings and special occasions put on hold, I still love exploring their designs. I look forward to the time when we can celebrate!
What is your favorite salon or spa?
Industry Salon in Red Bank. Giana Martino is a local, female entrepreneur who has styled everyone who is an influencer and fabulous in NJ. That is because she is the best colorist. If you give her a photo she can provide you the exact desired look you hope to achieve- every single time!
What is your favorite local health and wellness center?
Innovations Health and Wellness in Central Jersey is making sure that every safety precaution was taken prior to and throughout this pandemic.
Where is your favorite local place for home decor?
Root Home Decor in Manasquan.
Where is your favorite local daytime hangout?
Source Brewery in Colts Neck. I love the out-door heated igloos and local, specialty crafted beers and mixed drinks.
What is your favorite nighttime hangout?
Teak in Red Bank. I love their rooftop and whenever you need to dance it out, that's the spot to go!
What is your favorite local place to do business?
Jersey Freeze in Freehold. They are a landmark establishment with great food, treats, and atmosphere. It's easy to do business at a spot where it feels like home.
What is your favorite New Jersey downtown district?
Jersey City. I miss walking Grove Street and hearing the sound of laughter and music! The city has a unique vibe and it's own culture right outside the hustle and bustle of Manhattan. It seems surreal to see this transient city so empty.
What is your favorite New Jersey-based service business?
Olya Victoria. She is a visual story-teller and has been sharing so much beauty from her travels that it creates a sense of peace in a current world of chaos.
How has COVID-19 affected your business?
COVID -19 has given Eat Clean Bro an opportunity to serve the community in a way that I am sure that they never anticipated. They are so thankful to their heroes and appreciate that their business can still flourish and even provide work for those out of a job.
You can find Jessica Schirripa on Instagram.
For all things Garden State, keep checking out HipNewJersey.com!