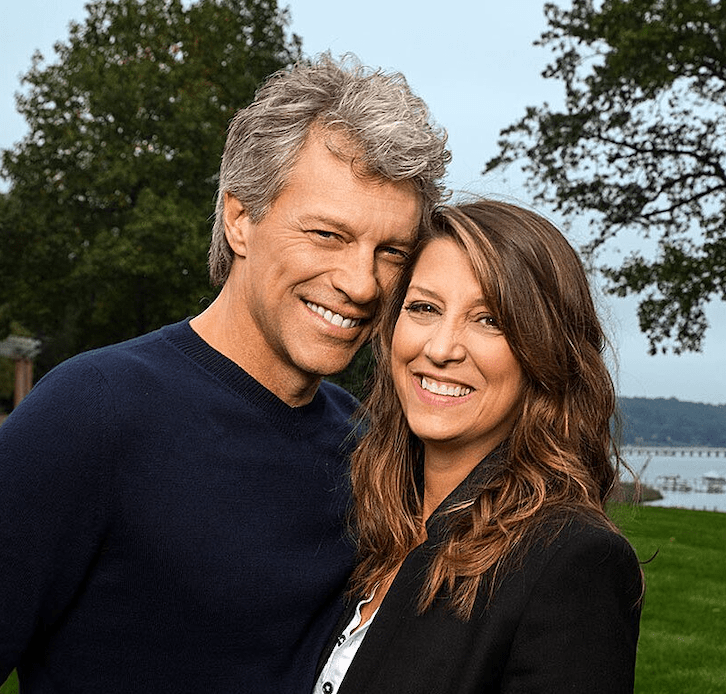 One New Jersey icon doesn't want our neighbors "living on a prayer" during coronavirus. Rockstar Jon Bon Jovi has announced that he and his wife are opening a new food pantry to help provide relief.
As unemployment spikes in the U.S., one in five American families are "food insecure." Food insecurity is the lack of access to regular, guaranteed meals, often due to financial hardship.
Though they reside in New Jersey, Bon Jovi and his wife Dorothea own a home in East Hampton, Long Island. The new food pantry, based on the South Fork, will be financed through the JBJ Soul Foundation.
The Soul Foundation provides food and affordable housing to help fight the cycle of poverty. Based in Philadelphia, the nonprofit already operates two food pantries in New Jersey and has housing units in ten states.
While the pandemic is far from over, organizers hope its economic impact will soften soon. The Long Island pantry will operate out of The Clubhouse in East Hampton, and operate through summer 2020. Bon Jovi says they may eventually create another food bank in the North Fork, but that the Foundation will assess the need when fall approaches.
"It'll be obvious by the end of summer what the next steps will be," said Bon Jovi in an interview with Newsday. "So this is, in essence, a start, and we'll reassess it from there."
To learn more about the JBJ Soul Foundation, be sure to visit their website.
For everything Garden State, keep up with HipNewJersey.com!
---
Photograph courtesy of Jim Wright, via People Magazine.