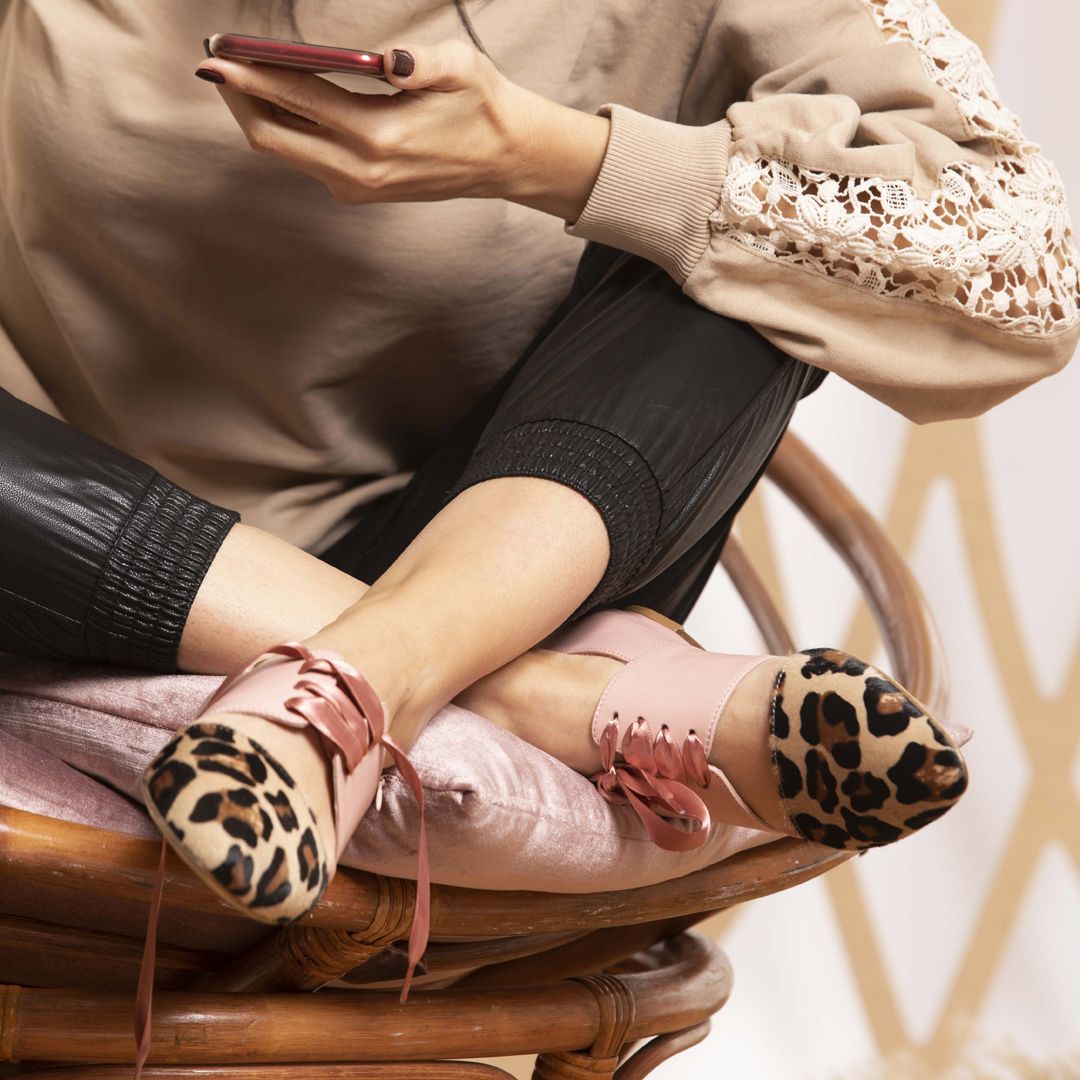 #HipNJ's Maria Falzo sat down with Founder of Lordess, Ezgi Todurge for this weeks #FashionFriday. #HipNJ is so excited for you to check out the brand new limited edition shoe line, Lordess Limited. It just launched last month!
Ezgi created the line to fill the need for a comfortable shoe that is also stylish and versatile. Ezgi's design is a feminine twist on the classic oxford. It was important to Ezgi to incorporate features to maximize comfort, including an elastic band at the back of the heel to avoid cuts and bruises, extra cushion inside and a tied shoelace which can be tied tightly or loosely for both narrow and wide feet.
Lordess oxfords can work for any occasion from casual, to corporate, to formal. In addition, each pair includes extra shoelaces to change up the look from day to day. Best of all, they are genuine leather throughout and truly handcrafted with love and care by actual artisans, not mass produced. The shoes are all produced in Istanbul, Turkey.
You can visit their website to shop, and use #HipNJ's coupon code for a discounted price at purchase: HIPNJ25. This coupon code is offering 25% OFF until April 13, 2020.
Anything purchased from Lordess ships free and and returns are also free if you live in the US. Lordess shoes are available exclusively online. Follow their Facebook and Instagram.
For all things Garden State, keep checking out HipNewJersey.com!
Hip New Jersey and Maria would like to thank Bloomingdale's Short Hills (wardrobe) for styling Maria.