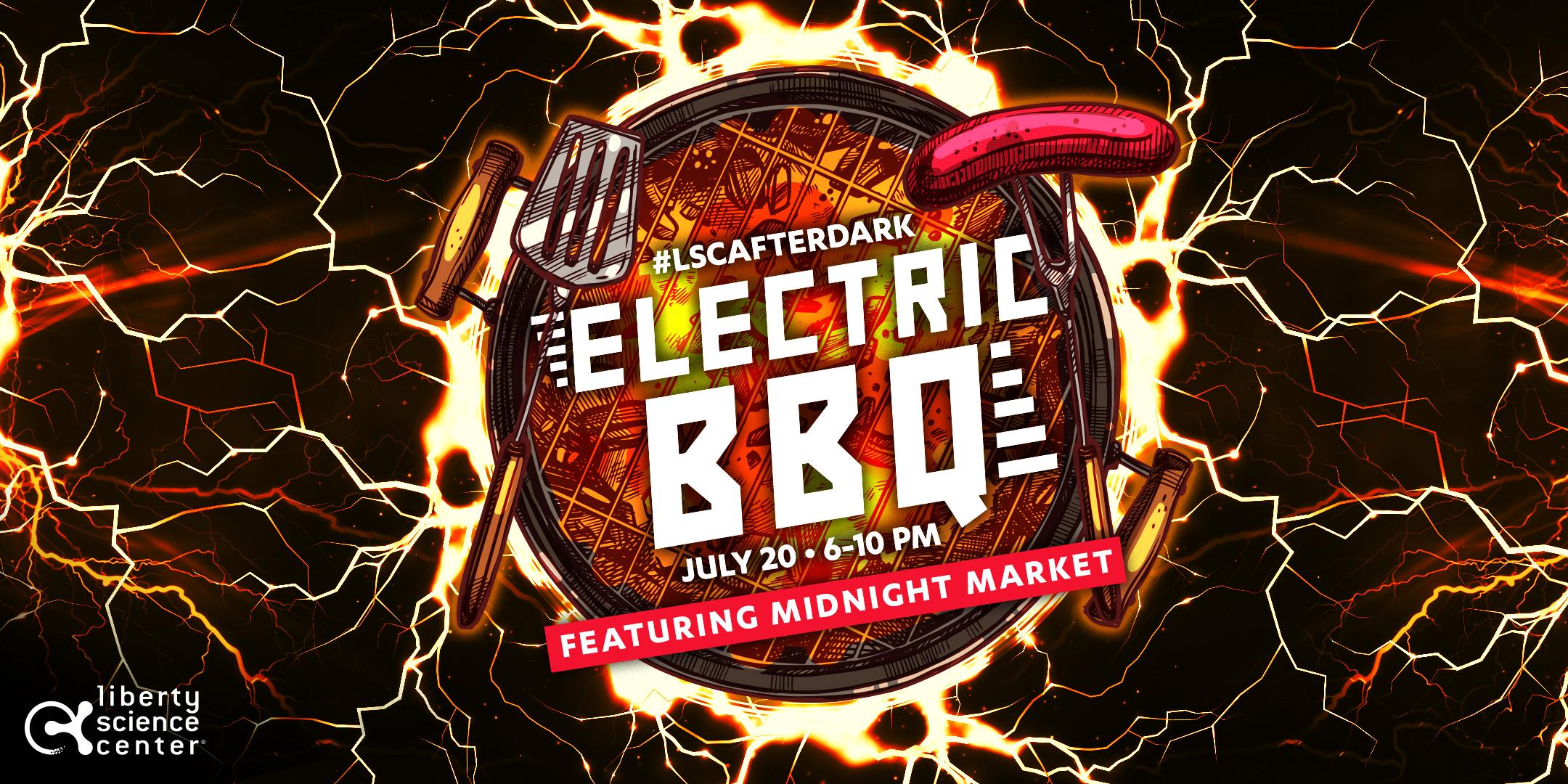 Liberty Science Center just threw the hottest BBQ of the summer, and #HipNJ was there for it all! Their latest LSC After Dark event, "Electric BBQ," was one to remember.
LSC teamed up with Midnight Market Jersey City (MMJC), an indoor night market and foodie experience. Over 20 food vendors are curated to recreate an international market inside the venue.
The space was packed with local food vendors serving delicious $5 tapas-style plates. Favorites included guac tacos from The Guac Spot, gourmet meatballs from Hanna's Meatballs, and grilled pineapple from Suwanna Foods.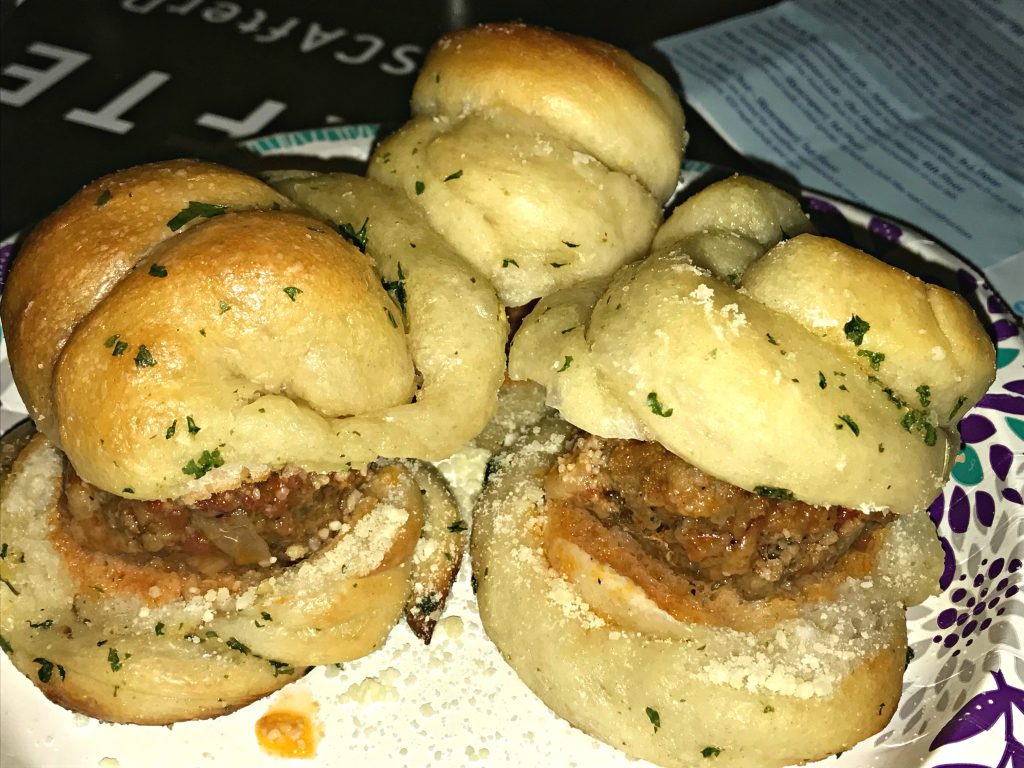 Guests were also treated to a #HipNJ fave, Frosé. The beautiful summer weather paired with the NYC skyline made it a perfect night. We even got to explore Liberty Science Center's outdoor adventures, such as Wildlife Challenge and Jack Horner's Dino Dig.
Keeping in line with the "Electric BBQ" theme, there were some truly electrifying science experiments. They included glowing electric pickle experiments, a MakerLab activity featuring wood burning with electricity, and demonstrations by Tesla Motors. There was also a virtual reality playground experience, courtesy of the New York Code + Design Academy.
Guests packed the JDW Digital 3D Theater for the Tesla Lightning Show as twin, one-million-volt Tesla coils produced bursts of musical lightning. After, DJ Cream got the crowd dancing. We had an electrifying good time.
On the third Thursday of every month, guests 21 and over can enjoy cocktails, food, music, dancing, laser shows, and more. Don't miss out on the fun; click here to learn more.