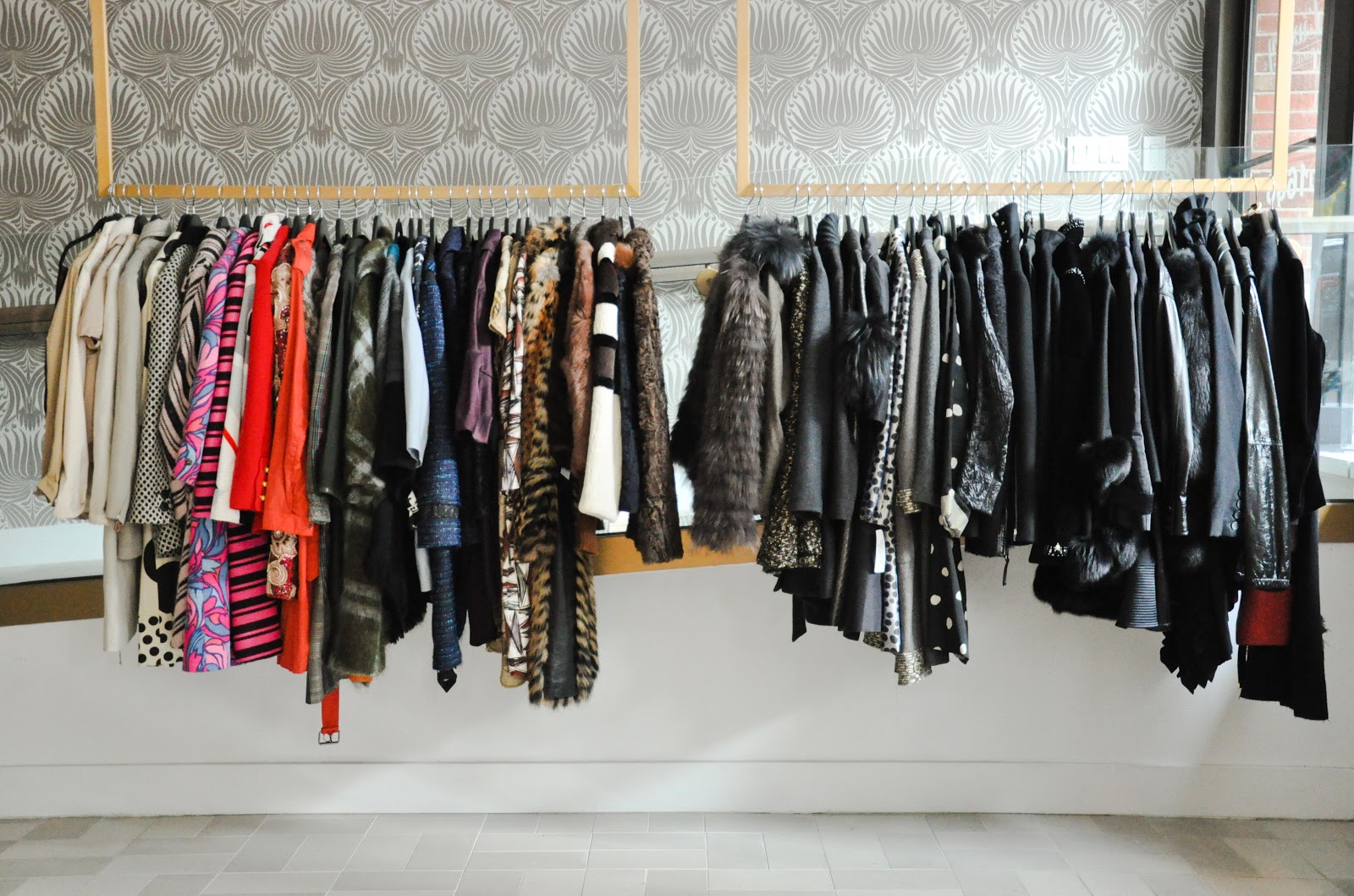 Luxury Garage Sale (LGS), a leading omni-channel retailer specializing in luxury designer clothing, handbags, shoes and accessories, is opening its first Westfield pop-up shop for a 30-day run. The pop-up will launch at 76 Elm Street in Westfield, New Jersey. Here for one month only, the pop-up will open on Wednesday, August 15th and will run through Saturday, September 15th with an opening party on Thursday, August 16th from 6-8pm.
With personalized service, Luxury Garage Sale is known for setting new benchmarks in luxury consignment. It offers shoppers a curated luxury shopping experience unparalleled in Westfield, New Jersey, and gives consignors a trusted avenue for re-selling their goods at fair market prices. Luxury Garage Sale's personalized service includes above-and-beyond offerings for women and men such as complimentary one-on-one personal styling consultations, industry-leading commissions and authentication guarantees.
The Westfield, New Jersey pop-up will have a 30-day run and feature a wide selection of fully authenticated, hand-selected items chosen specifically for the fashion savvy, discriminating shopper. The selection includes women's and men's designer clothing, handbags, shoes, jewelry and accessories at varying price points. Shoppers will find many one-of-a-kind items transported to their backyard at the Luxury Garage Sale Pop-Up Boutique. Goods from top designers such as Chanel, Gucci, Louis Vuitton, Hermes and other luxury designers line the racks and shelves. Plus, every week the store will be refreshed with new arrivals.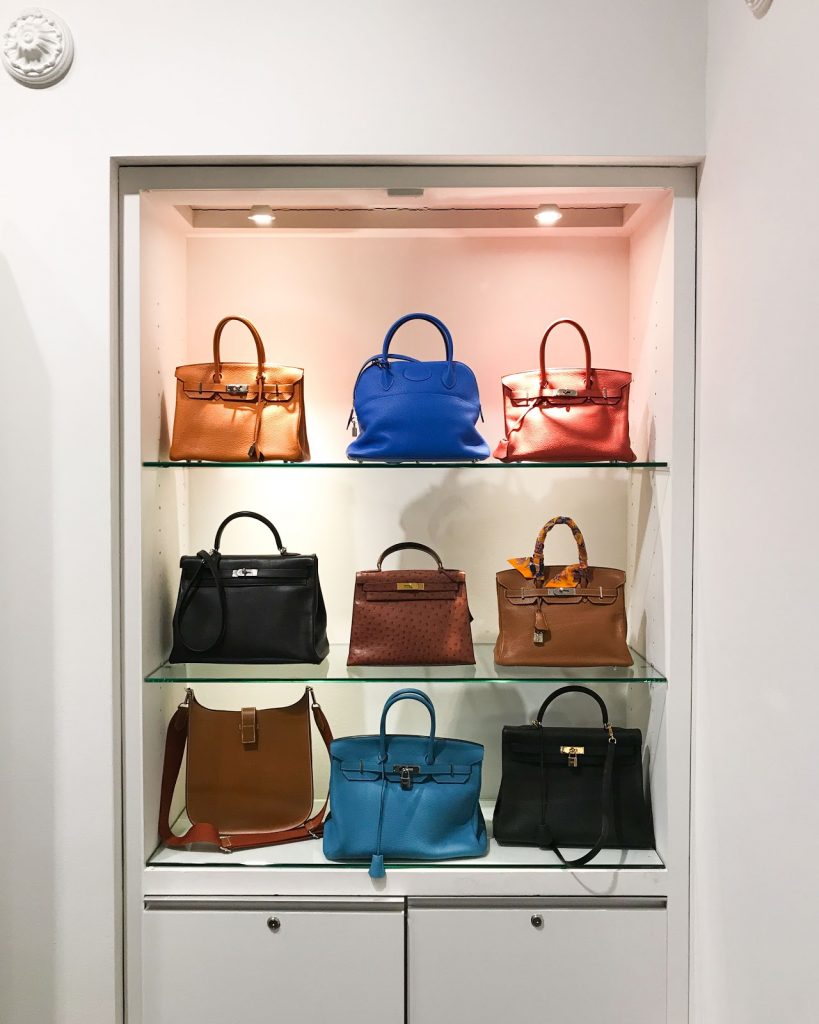 Founded by childhood friends Brielle Buchberg and Lindsay Segal, Luxury Garage Sale is the result of its co-founders' extensive experience in fashion, retail, marketing and styling. Their deep knowledge informed Luxury Garage Sale's consignment and sales processes, which are setting new standards in the luxury resale industry. With boutiques in Chicago, Dallas, Minneapolis and Seattle, and a state-of-the-art e-commerce platform, Luxury Garage Sale has been featured in notable media such as Vogue, Refinery29, Marie Claire and ELLE.
Luxury Garage Sale customers are privy to a rewarding shopping experience because of its talented stylists and superior merchandising. "We really know our customers, and select the pieces we feature in each pop-up shop with its location in mind. Our market expertise and style acumen make it possible for shoppers to find exceptional staples—as well as rare pieces that can be transformative," said Buchberg.
An equally strategic approach informs Luxury Garage Sale's consignment process. "It's intuitive and hassle-free, because we know when it comes to coveted, gently used designer pieces our clients rely on us for the most effective reselling experience and return on investment," said Segal. "Our in-house market experts evaluate, authenticate, photograph and price every item we consign, and go the extra mile to meet our clients' requirements and needs."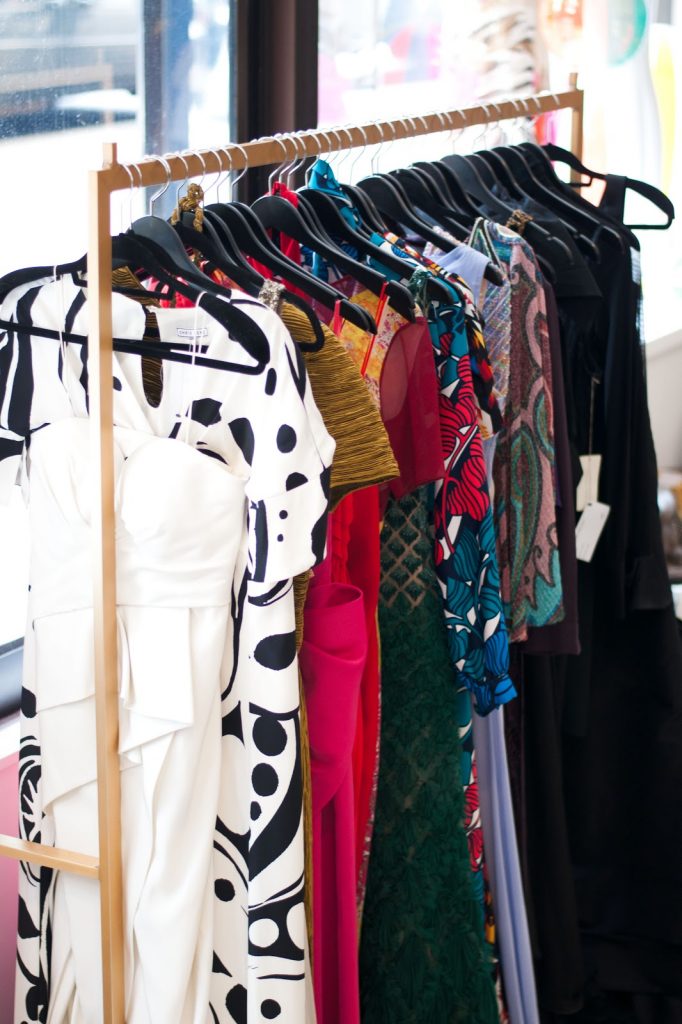 Pop-ups also give consumers access to Luxury Garage Sale's most customer-friendly consignment practices: the option to drop off merchandise during store hours without prior appointment, and complimentary in-home consignment consultations and merchandise pickup. LGS handles the rest for a seamless, stress-free experience.
Luxury Garage Sale's New Jersey pop-up can be found in the following location:
Westfield, New Jersey August 15 – September 15
76 ELM STREET, WESTFIELD NJ 07090
Monday-Saturday: 10am – 6pm
Sunday: 12 – 5pm
For more information:
visit www.luxurygaragesale.com
Facebook: @LuxuryGarageSale
Instagram: @LuxuryGarageSale
Twitter: @LuxuryGarage