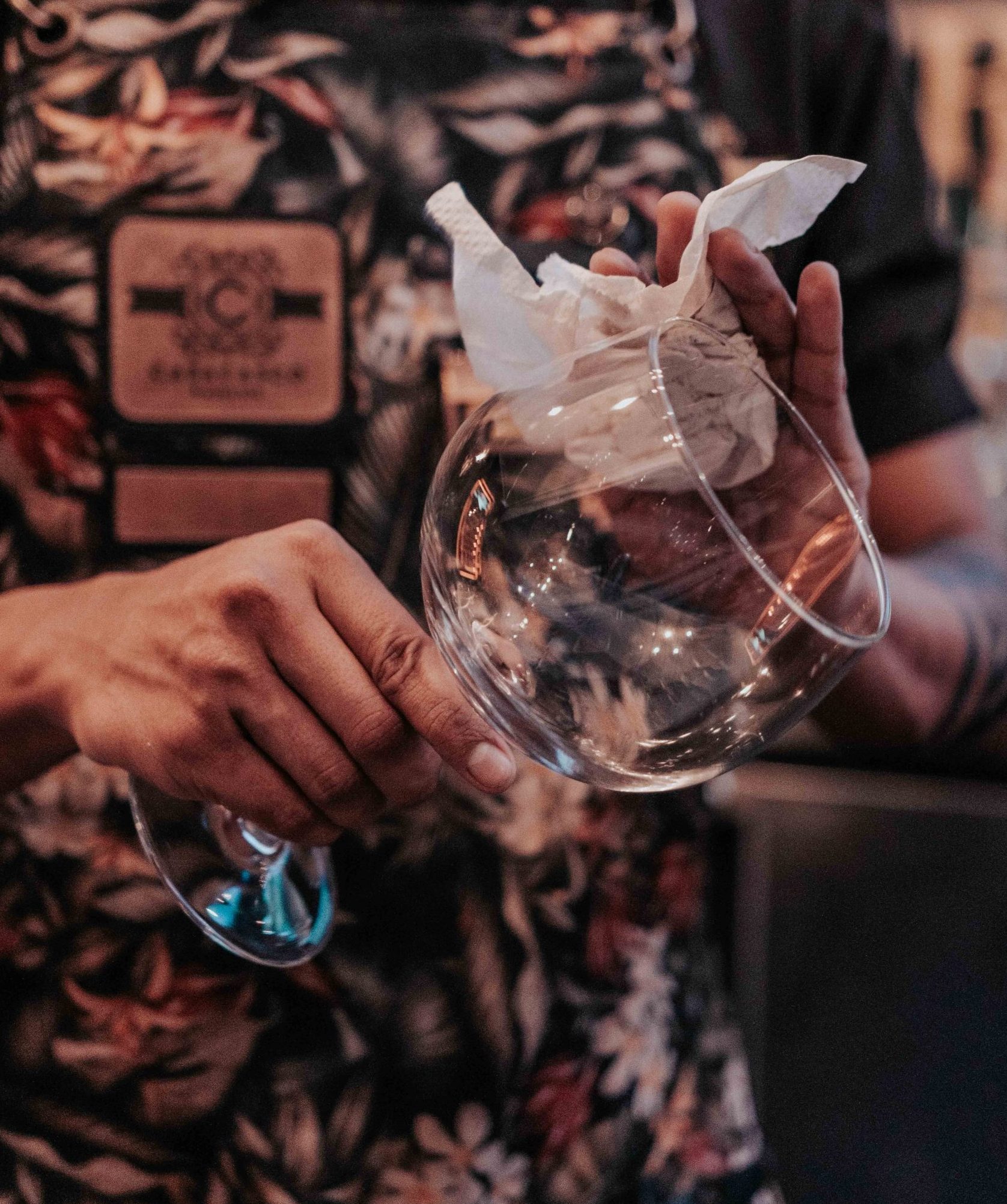 When keeping safe from coronavirus, one of the best steps we can take is to keep our homes germ-free. Maid in Hoboken, a cleaning service in Hoboken, NJ, wants to share their tips for keeping sanitary and safe.
One big misunderstanding is the difference between cleaning and disinfecting, explains Paul Fried, owner of Maid in Hoboken. Cleaning is the removal of possible contaminants from a surface. Disinfecting is the killing of germs themselves.
Even if no one in your home is sick, says Fried, it's always wise to clean and disinfect regularly—especially if anyone or anything is entering or leaving.
The CDC has stated that person-to-person transmission of the virus is a greater threat than transmission through a surface. However, coronavirus can still live on some surfaces for days at a time. This is why daily cleaning and disinfecting is so important.
Sanitizing every day may seem like a big task, but one way to go is targeting high-touch surfaces. These are any surfaces lots of people touch many times in a day, like doorknobs, kitchen counters, light switches, and remote controls.
Maid in Hoboken recommends cleaning first, then disinfecting. To start, wipe down a surface with cleaning sprays or soap to get rid of things like dust and debris. Then, disinfect with wipes, spray, or even rubbing alcohol.
If you can't find disinfectant in stores, Fried recommends the CDC's recipe for making your own at home. Mix four tablespoons of bleach with a quart of water in an appropriately-sized spray bottle. After spraying a surface, wait ten minutes before wiping down. Always be careful when handling bleach, and be sure to wear gloves and open windows.
To learn more about Maid in Hoboken's cleaning services, visit their website. You can also follow them on Facebook, Instagram, and Twitter.
For all things Garden State, visit HipNewJersey.com!