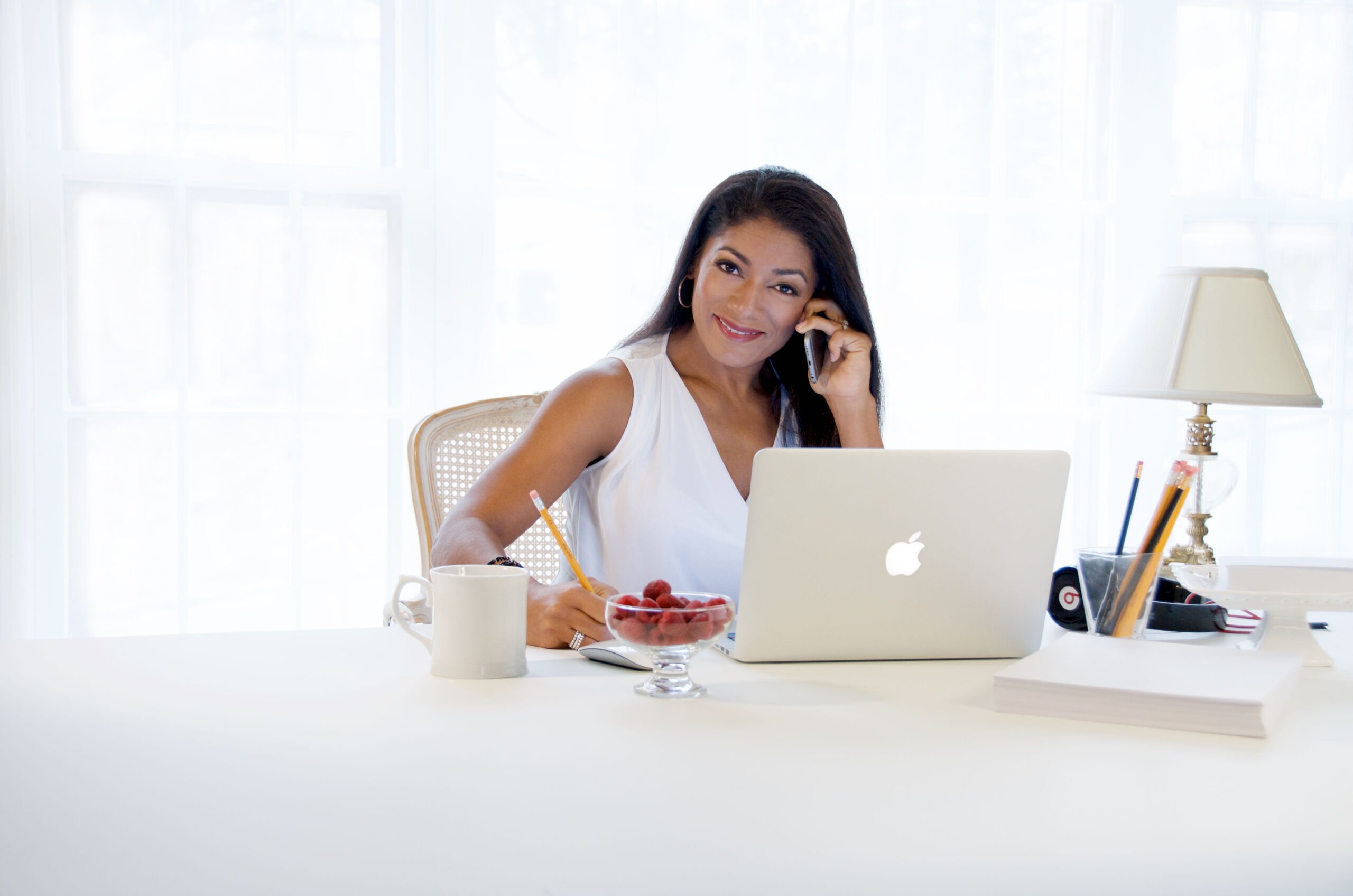 Life coach and business strategist, Mary Massey of Mary Massey Fit, focuses on connecting one's mind and body to ultimately find the best version of her customers. 
During her interview with #HipNJ, Mary Massey expressed that she often works with female entrepreneurs who not only have thriving businesses but are also devoted mothers. With a busy lifestyle, it is common to forget to take care of the mind and body. 
"We tend to neglect ourselves. Something has to give when you're trying to build your own empire or when you're trying to take care of the family. We let ourselves go." Massey said. 
Massey works with her clients to determine triggers that allow them to fall off the wagon. Primarily, she rehabilitates the mind. She expresses that the psychological factor is the path that commences the road to recovery. Then she focuses on the body to transform busy business owners into their best selves. 
Mary helps female business owners to feel confident as the ambassadors of their brand by providing mindset, nutrition, and fitness coaching. On the business side, Mary helps entrepreneurs use the latest Social Media and marketing tools to expand their reach, grow their business, and increase profits by setting themselves apart from their competition. Mary's ultimate goal is to empower women to have a fit mind, body, and business.
Mary Massey can be contacted through Instagram or through Facebook. Be sure to follow her account for some great wellness and business tips.