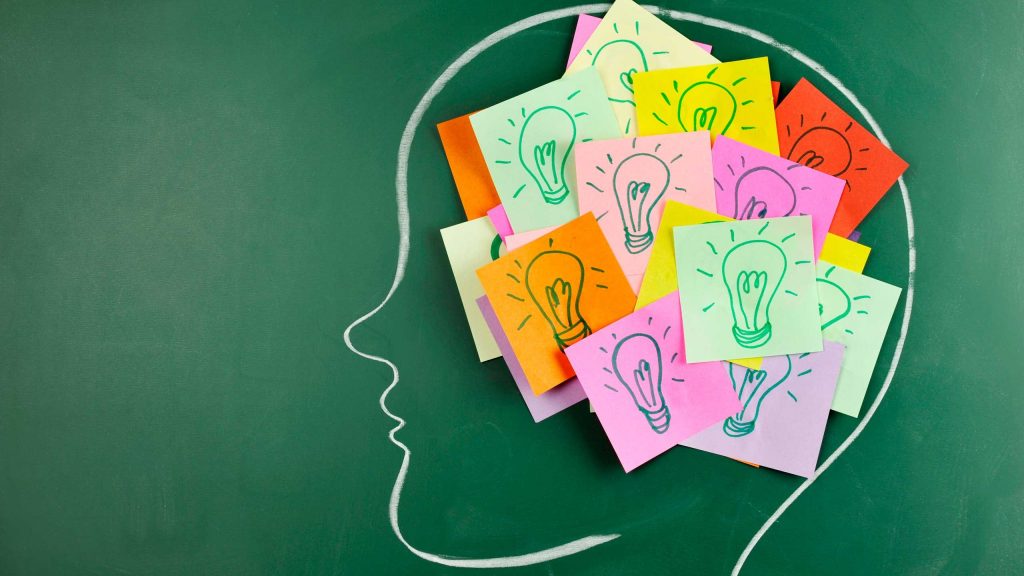 Do you ever have those moments where you struggle to remember important information, whether it's reviewing exam questions or sending a work-related email, but you just can't recall the details? The good news is, you're not alone. The better news, there's a system to help you called The Memory Switch.
Matthew Goerke, one of America's leading experts in the field of Memory Development, stopped by #HIPNJ to talk to Lisa Marie Latino about the special program he developed!
Matthew has worked with clients from all over the world for over 25 years, and now you can experience the rewards of his teachings. Here is the breakdown: the Memory Switch system is designed to help people train their brains into recalling important information, providing a variety of techniques to improve your memory! "The point being, you didn't forget the information," he says.
If you're a student you can definitely benefit from this program. As Matthew explains, many of the techniques are specifically helpful for studying, just in time for back to school season! "Once a child has the confidence to know that the information is there, [it] makes all the difference in the world."
Lisa Marie gave her own testimonial to Matthew and his program from a special moment; on her second date with her husband, they played one of the memory games that Matthew taught to his clients at an event! "I guess we did well cause we're now married!"
To learn more about Matthew and his incredible program, visit his website for videos, tips, and more!