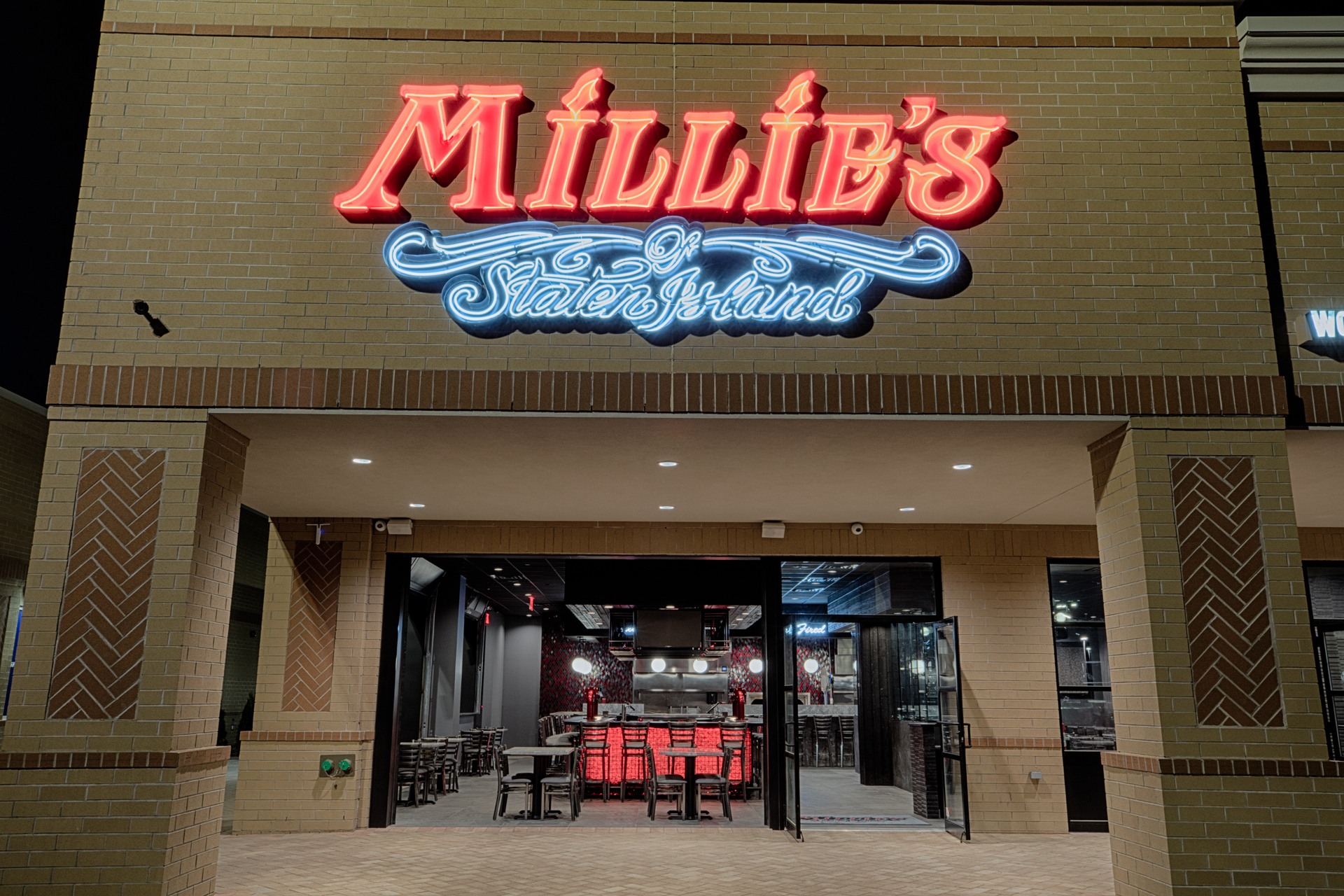 If you weren't hungry before, you definitely are now!
Millie's Old World Meatballs and Pizza, in Morristown, is now opening a new restaurant in their hometown of Staten Island!
Brothers and founders Vince and Brandon Carrabba grew up in Staten Island and decided to go back home. Their second location, Millie's of Staten Island is in the Bricktown Center at Charleston (185 Bricktown Way, Staten Island, NY 10309).
The new bistro is described to be "an elevated neighborhood dining destination for families, friends, and couples serving lunch, dinner, and brunch featuring signature coal and wood-fired pizzas, famous meatballs and salads."
Millie's of Staten Island is 4,000 sf and has a grand dining area that can hold 85 seats, a pizza counter made for 10 and a fully serviced bar. Their bar will also offer signature cocktails, wine, and beer! But it is the three large garage doors that open up to a 72-seat outdoor patio that really takes the cake pizza.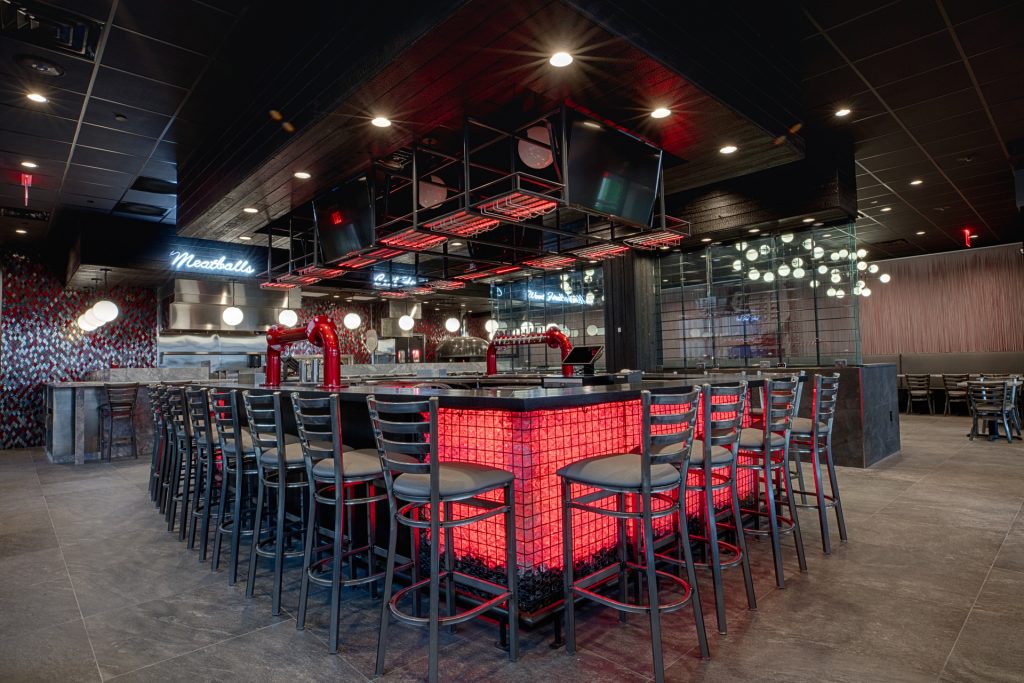 SR Design Studio helped turn the dream into reality. The restaurant is not like your typical Italian restaurant. Millie's incorporates unique and contemporary design elements.
The custom made bar is created with blackened steel and LED lights to create the illusion of coal embers. They also made their hardwood floors to resemble their wood-burning ovens by using Japanese charred cedar wood. Finally, they have breathtaking hand-assembled chain link wall art purchased from Spain featuring Millie's image.
These are just a few of the aspects that make Millie's of Staten Island so inviting and intriguing. Now you just have to stop in and see for yourself! Visit MilliesOldWorld.com for more information.