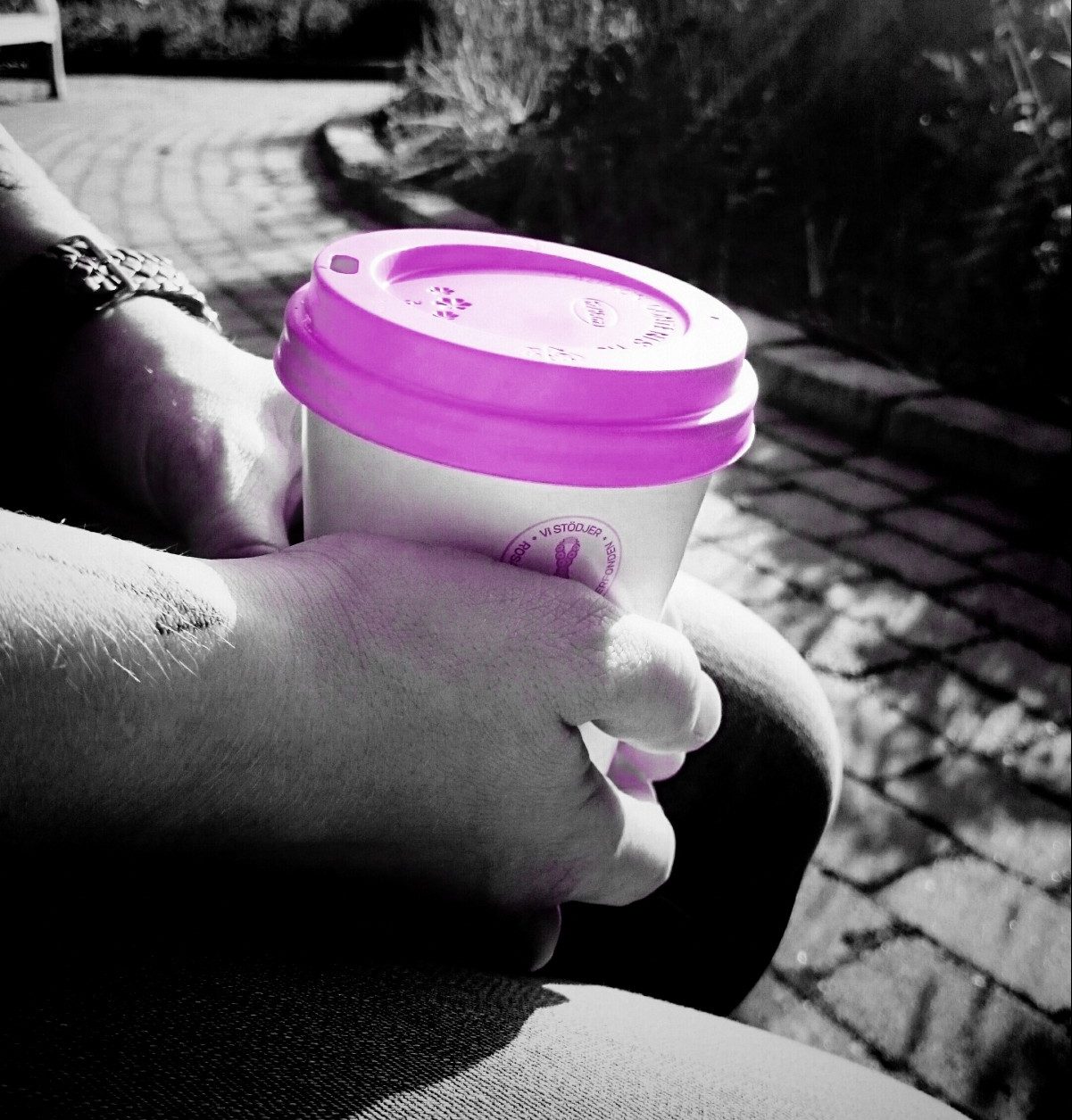 On September 29th, the Minette's Angels Walk took place. Jessica Schirripa joined #HipNJ with founder Ken McKenna to talk about the foundation. The event showed acts of kindness while fighting for those battling with breast cancer. McKenna created this foundation for his late wife, Minette McKenna, and promised to support the fighters, the fallen angels, and all breast cancer survivors. This foundation offers donations for mammograms, wigs, gift cards, manicures, makeup, and anything anyone going through this battle needs. Minette's Angels foundation understands how your lifestyle changes and overall approach to situations are worth the battle.
About 700 people walked the Minette's Angels Walk, which is a tremendous turnout. They raised over half a million dollars, 100% of the profits go straight to the patients.
Kim Zimmer, four-time Emmy Award Winner, also participated in the walk. Zimmer played a breast cancer survivor in the television show, "Guiding Light," where she was hesitant about being upfront to her family and telling her about her diagnosis. This show touched a lot of people, because not everyone wants to be open. It even hit home for Zimmer, as her sister is a breast cancer survivor.
It was a beautiful day for the Minette's Angels Walk where many came to show their support. To learn more about the Minette's Angels Foundation, you can follow them on Instagram at @minettesangels.
For everything Garden State, keep visiting HipNewJersey.com.