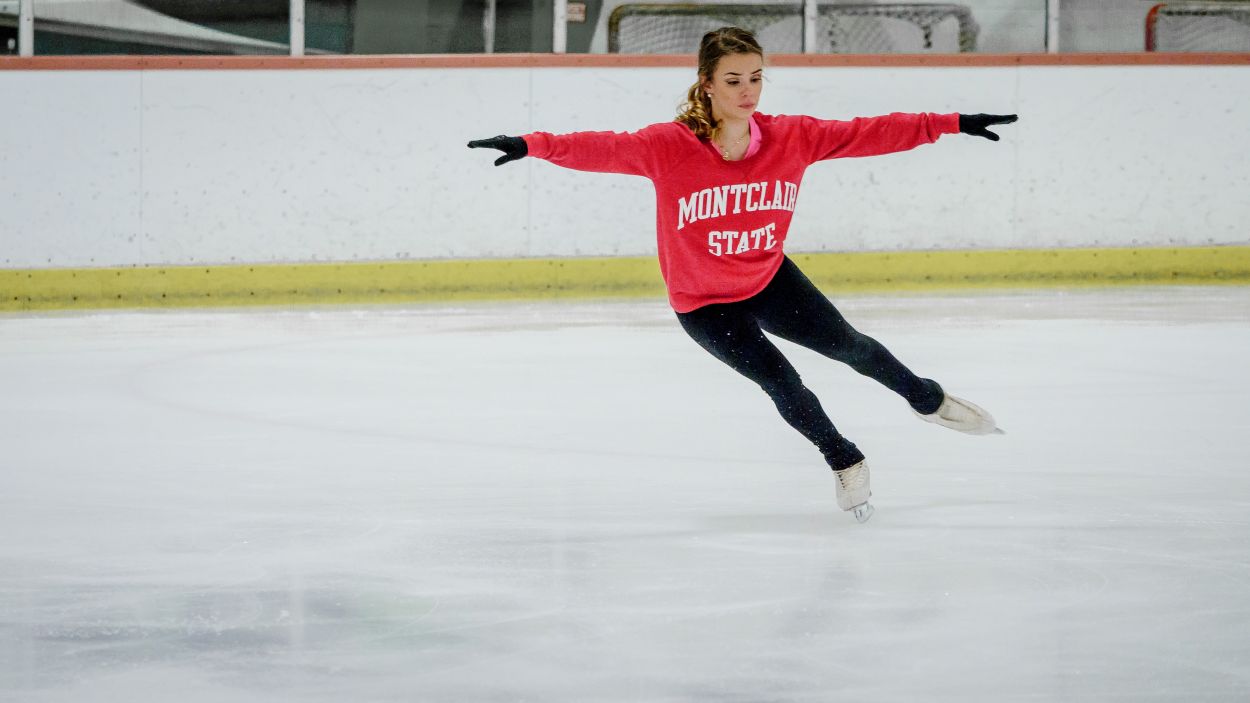 #HipNJ's Lisa Marie Latino sat down with Isadora Williams, Brazilian figure skating Olympian. While studying at Montclair State University, Williams has been training for the 2018 Winter Olympics, beginning on Friday, February 9th in South Korea.
Isadora spoke about her life as a figure skater in her youth and how her mother's heritage and her dual citizenship inspired her to represent Brazil now and in the last Winter Olympic Games. "One of my biggest goals was to get the sport to advance in the country," she said. "There's so many able athletes but there wasn't an established program at the time."
She looks forward to helping them build and expand their team. As a student and athlete, Isadora is keeping herself well-rounded by also working as a coach in between her crazy schedule of studying and training! Isadora described her last time in the Olympics as a "dream come true," and she is looking forward to building upon the "learning lessons" from 2014 to better her performance this time around.
The Montclair State University community has embraced Isadora's goal for the gold. She trains at the campus' Floyd Hall Arena, and classmates have cheered her on throughout her rigorous training schedule and rise to fame. This support has "kept her humble" throughout this exciting journey.
Be sure to tune into Isadora Williams' routines this year, and follow her "icecapades" on Twitter and Instagram.