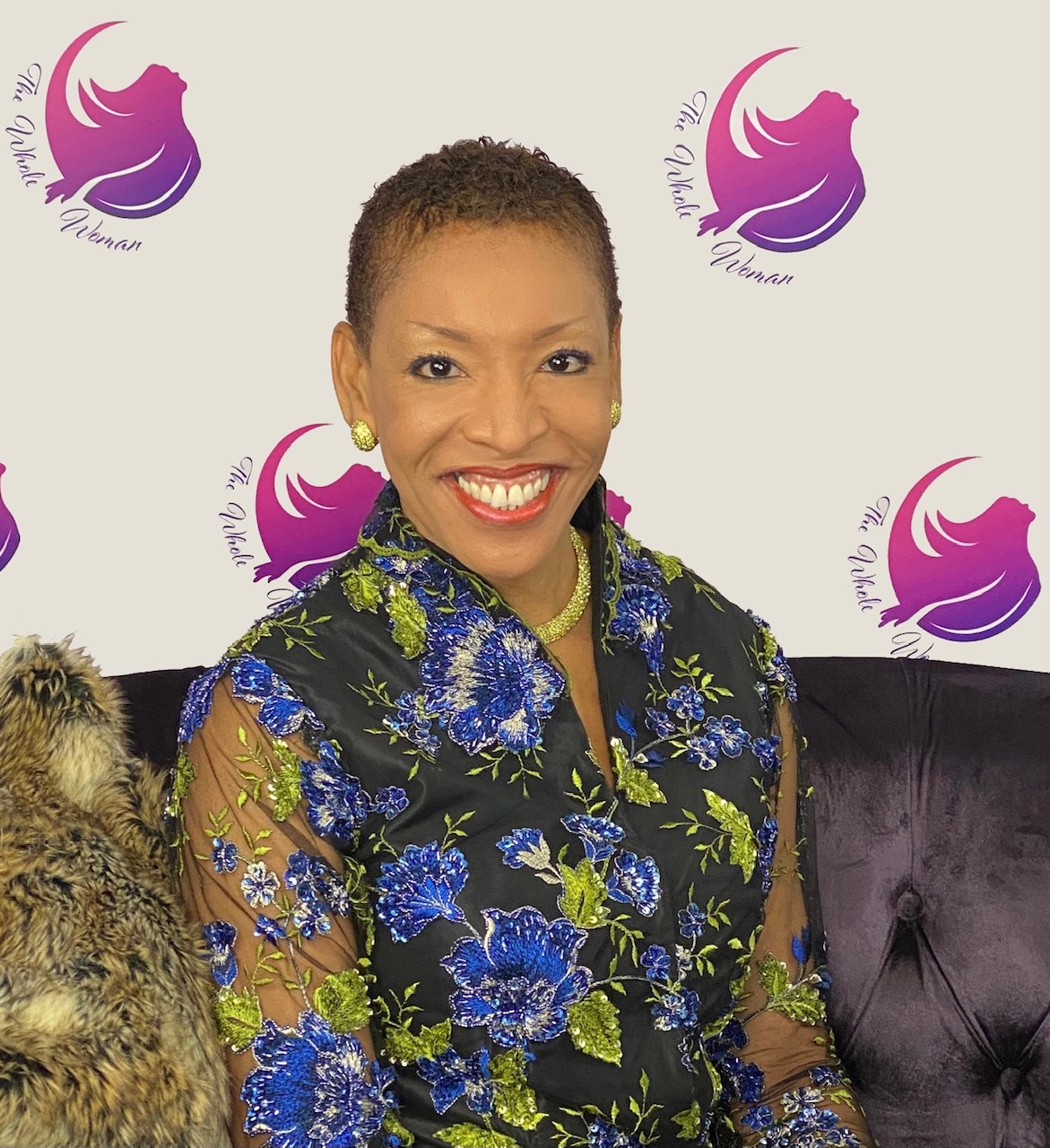 Natalie Mackenzie met with #HipNJ's Maria Falzo and discussed all the work The Whole Woman does for women and girls.
The Whole Woman is an international organization that strives to promote, elevate and support women. The organization holds events and fundraisers for groups like Never Alone Again, an organization that fights domestic violence.
Mackenzie discussed how the COVID-19 pandemic has affected The Whole Woman. The organization began to hold events online; it also spent more time utilizing social media. Mackenzie started "QUARAN-TEA with Natalie McKenzie"; this broadcast takes place every weekday at 6 p.m. on Facebook.
The Whole Woman hosted "Women Honoring Women" on March 28. #HipNJ's Maria Falzo was one of the featured honorees at this virtual event.
The Whole Woman wanted to honor and celebrate women during the month of March. The organization also wants to address women's mental and emotional needs.
"Sometimes they're materially sound and solid, but emotionally they're not well taken care of," Mackenzie explained. "So, we use this month to really bring that to the forefront, that well-being is far more than great shoes, a great home, nice car."
You can follow The Whole Woman on Instagram (@the_wholewoman) and Facebook (@The Whole Woman). The group also has a YouTube channel and a podcast (The Whole Woman Podcast) on the Mocha Podcast Network.