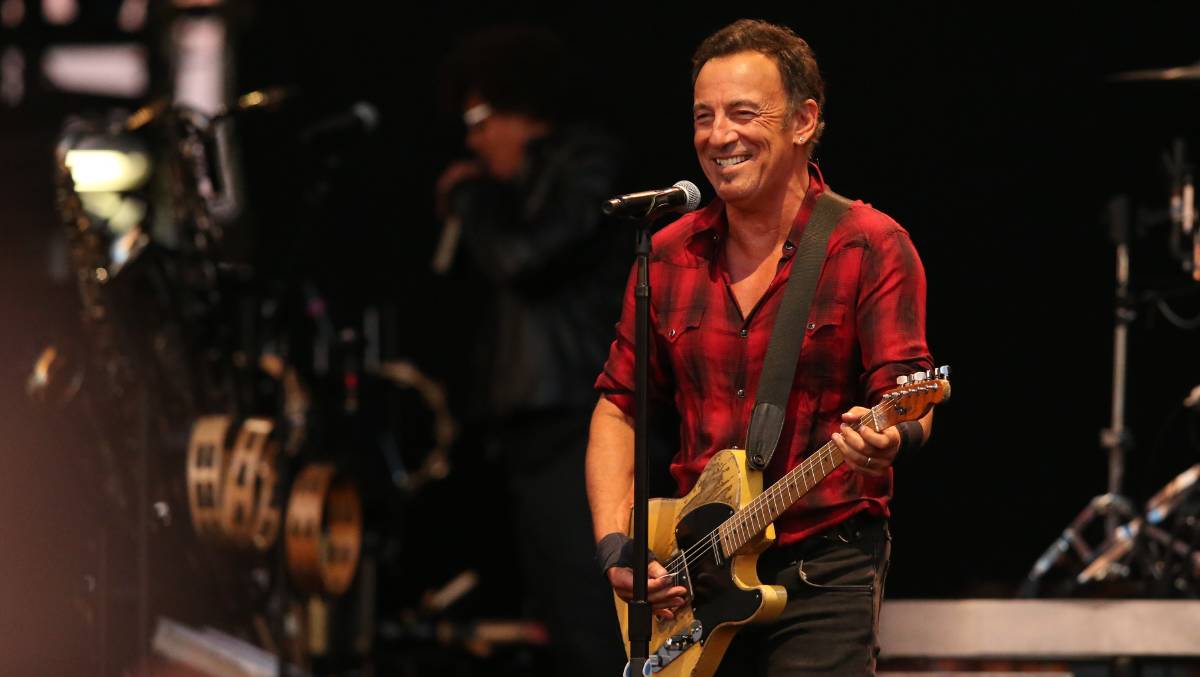 National Bosses Day was created in 1958 but didn't gain its popularity until 1979. That was when Hallmark picked it up and it became a national holiday. Though controversial to some, we feel that bosses are people too. With that said, here are a few "Bosses" from New Jersey we wish we reported to: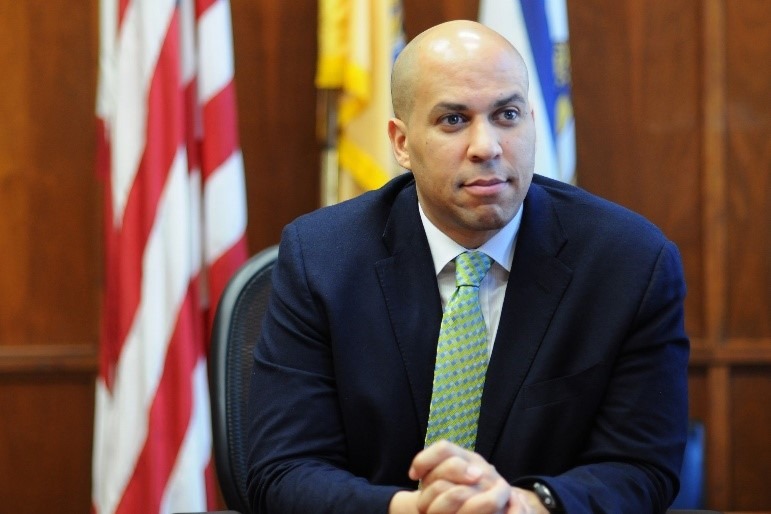 Cory Booker: The Political Boss
He may have been born in D.C., but Cory Booker was raised in New Jersey, and is a resident in Newark. He also attended Northern Valley Regional High School in Old Tappan. He's currently serving as the junior United States Senator from New Jersey, the first African-American to do so, and has been since 2013. He's also served as a Newark City Councilman and Newark's mayor.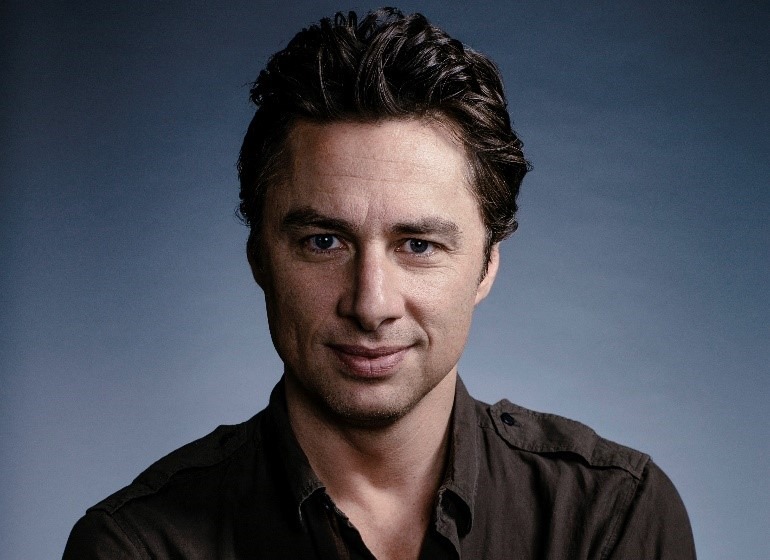 Zach Braff: The Garden State Boss
Zach Braff is an actor, producer and director- he's also from New Jersey, and credits his career to that. It started watching his father, a lawyer and an actor, at Baird Community Center, Livingston Community Players and Park Players. He used to go to places like the Essex Green shopping center and The Lost Picture Show, and he went to school at Columbia High School. Not to mention, he wrote, directed and starred in a movie called Garden State.
Whitney Houston: The Soul Boss
Whitney Houston was born in Newark and continued living in New Jersey long after she became famous. She was known to drop by her childhood church to sing during the Easter Sunday Services. She also built a house in Mendham, which was rumored to be inspired by Newark Airport. After she passed, her funeral was held at her childhood church, and Chris Christie flew the flags at half-staff, referring to her as the "daughter of New Jersey." She was inducted into the NJ Hall of Fame in 2013.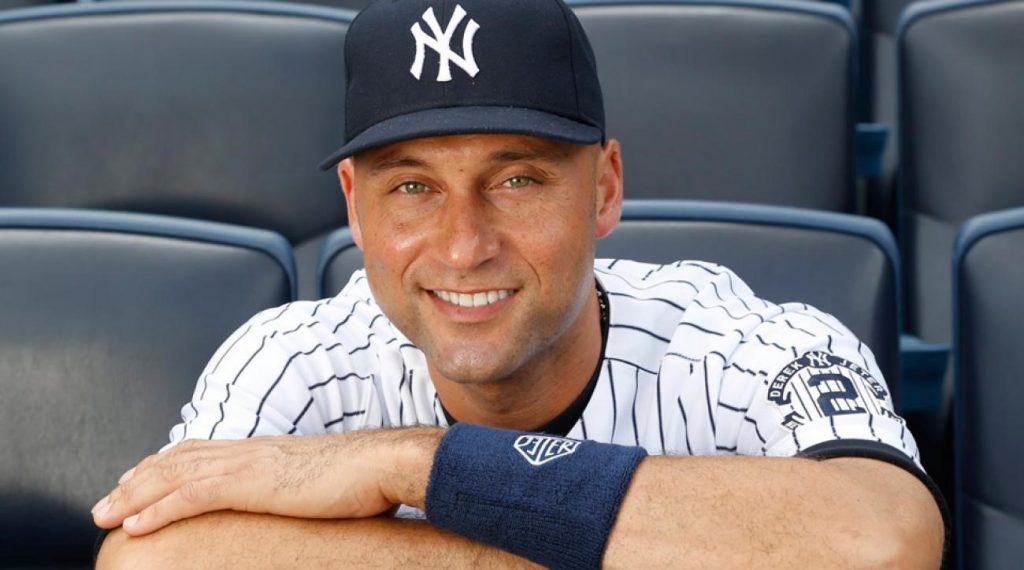 Derek Jeter: The Baseball Boss
Let's just say, if it weren't for his New Jersey family, Derek Jeter would not have been a New York Yankee. Can you even imagine that? He was born in NJ, moved to Michigan when he was four years old, but would spend summers with his grandparents in New Jersey. With his sister and cousins, he played wiffle ball in their yard in West Milford. They would always watch Yankee games, if they weren't at the stadium for the action. He's been an NJ Hall of Famer since 2015.
Bruce Springsteen: The Boss
Bruce Springsteen has heavy New Jersey roots. His childhood home, which still stands, is in Freehold. E Street in Belmar has a lot of history for The Boss- that's where the band practiced in its early days. He's frequently filled seats at New Jersey venues, including ones in Asbury Park and Atlantic City. The Stone Pony is probably the most associated with his name since he's played there more than any other venue. He was also inducted into the NJ Hall of Fame in 2008.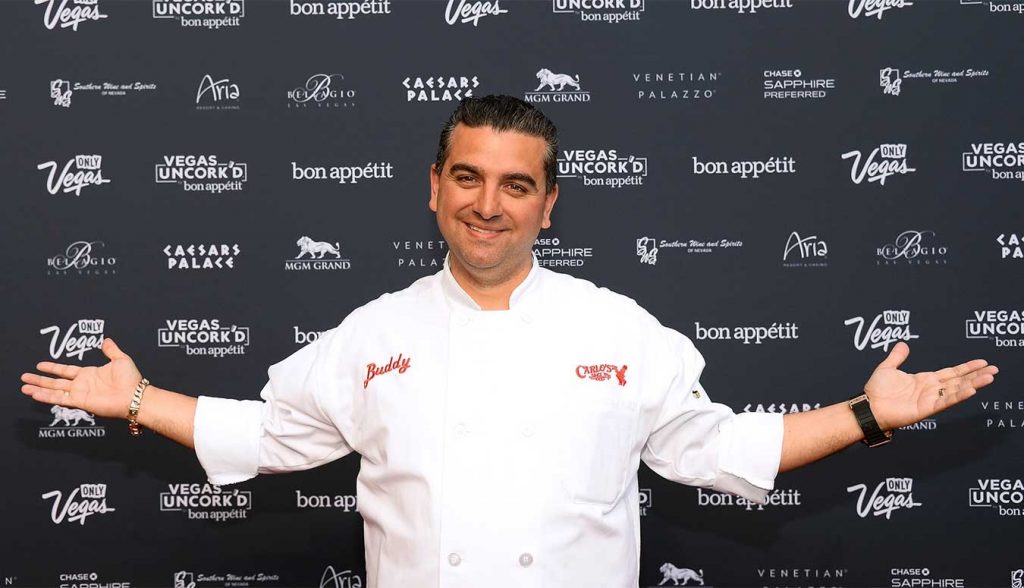 Buddy Valastro: The Cake Boss
Buddy was born and raised in Hoboken. He's also the owner of one of the most popular bakeries, Carlo's Bakery. He has five locations in the Garden State, plus more in other states. His tv series Cake Boss, started in 2009 and is still airing today. He's another NJ Hall of Famer, inducted in last year 2017.
Let us know who your favorite NJ Bosses are that didn't make our list!