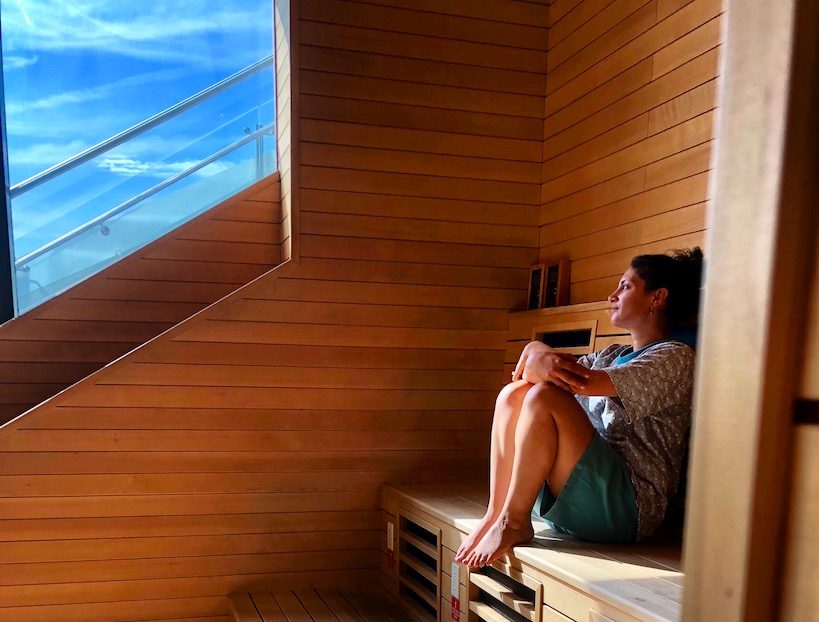 #HipNJ's Lisa Marie Latino headed to Edgewater's SoJo Spa Club one summer morning to shoot a collaboration with New Jersey Family magazine. She spent the day exploring the beautiful spa, and taking in everything it has to offer!
New Jersey Family magazine included SoJo Spa Club in their Bucket List series. Their readers named SoJo the best spa experience in the state, and we can totally see why!
With their luxe amenities, multiple pampering options, a variety of immune-boosting saunas, and a rooftop infinity pool that looks out to breathtaking NYC views, we can't think of a better place to relax this side of the Jersey Shore.
For more information on SoJo Spa Club, click here.