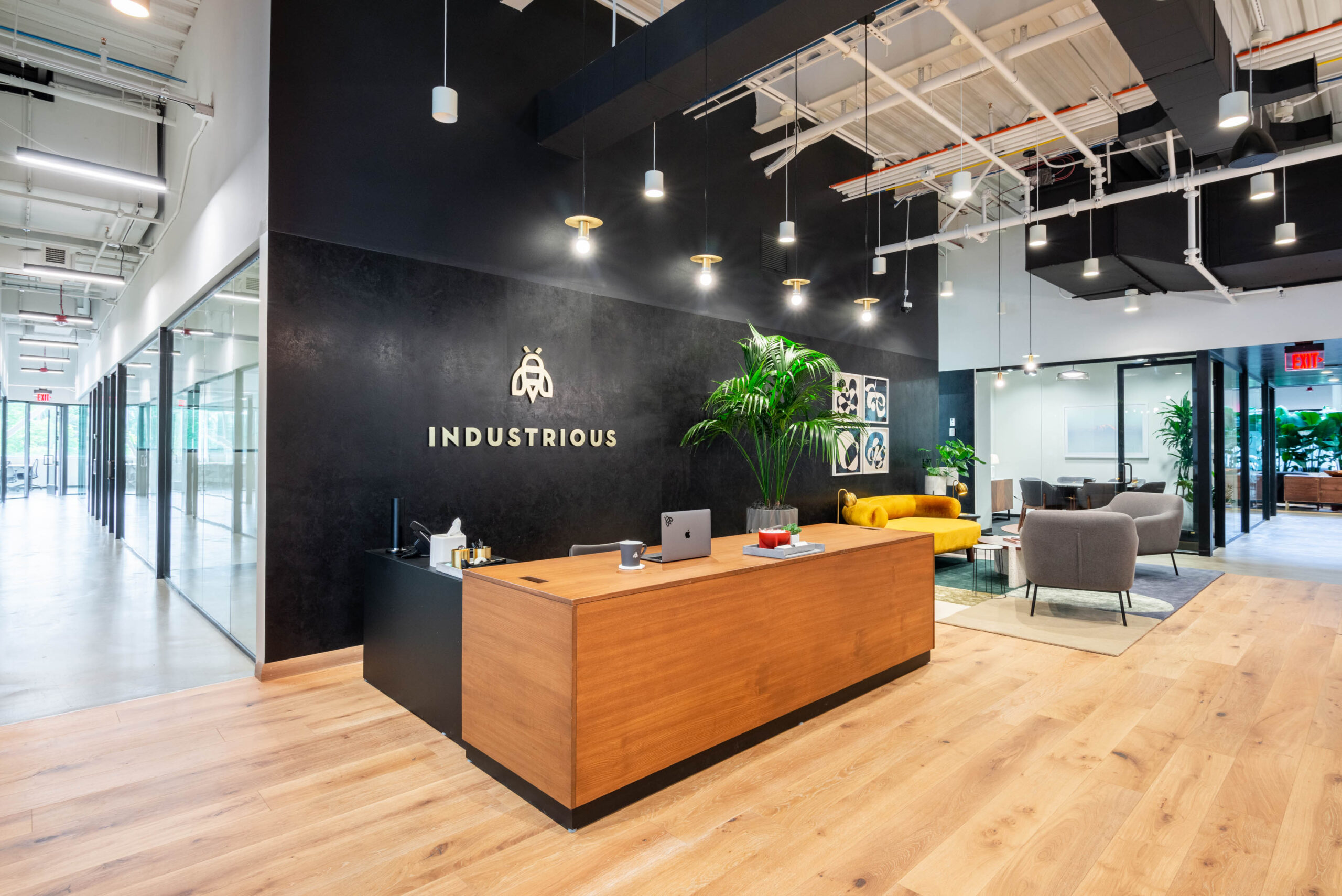 Hip New Jersey always seems to know where to be and one thing is for certain, the new co-working space at The Mall at Short Hills, must be the place.  Industrious New Jersey is already the home to a select group of Garden State businesses.  What was known to most as "Saks", has now become three of our favorite spots in the mall.  The space formerly known as Saks is now Indigo, Crate & Barrel and Industrious which has its own entrance from the third floor teal parking deck.
The third level was transformed to a New York City style loft with over 85 offices and common areas to work. There are a number of levels that can fit any businesses needs. The one we love the most is the Oasis.  This is just the right amount of office.  It is a safe, private office for you twice a week.
Plans start as low as $150 per month and offer you all the amenities within the space.  To book a tour reach out to the community manager, Dani Cohen and she will show you around.  Tell her Hip New Jersey sent you!
Check out our interview with Dani Cohen right in one of the offices which was our studio for the day!
For more on Industrious keep following along here at HipNewJersey.com!