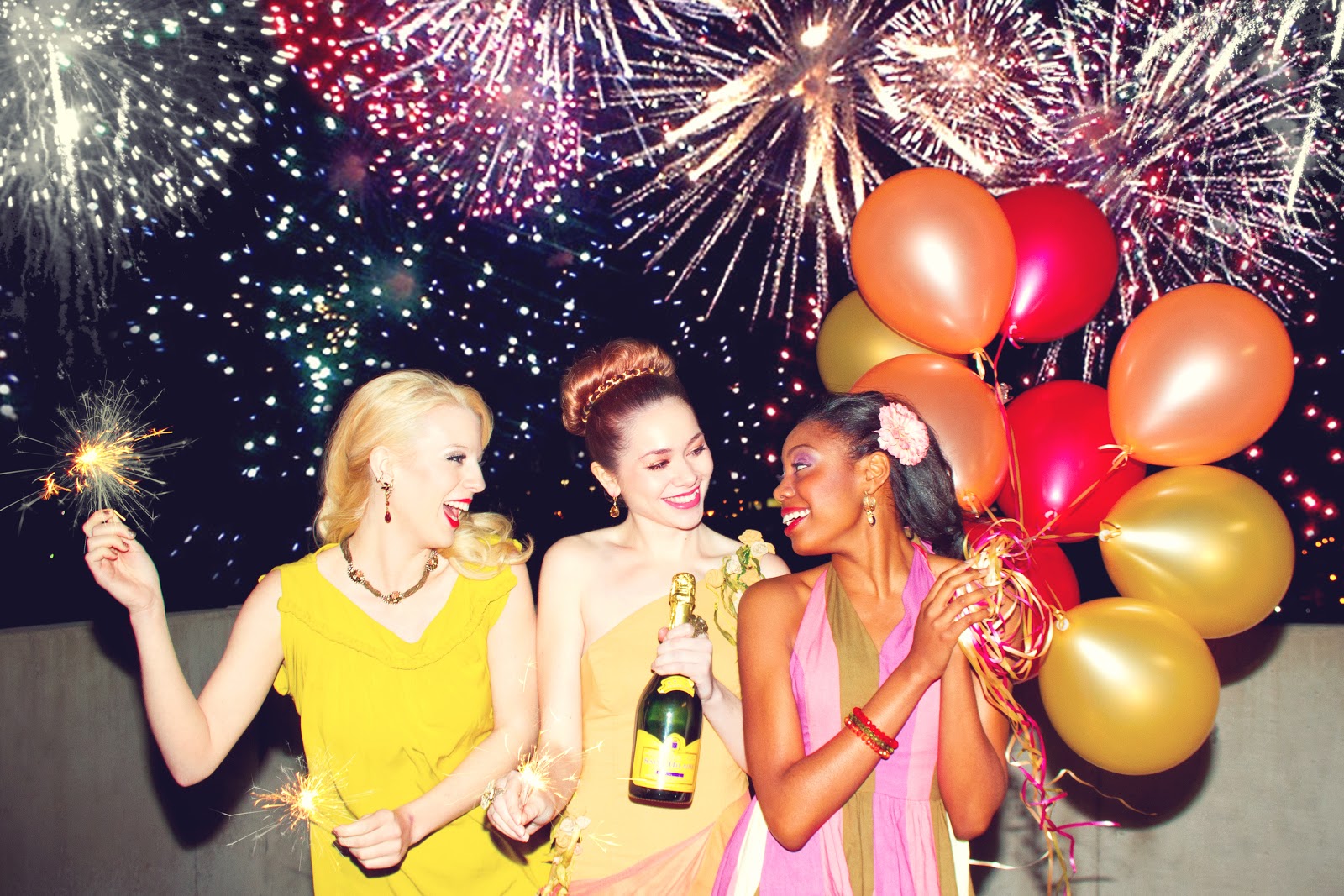 You may be starting to panic if you haven't found that perfect outfit to wear when ringing in the new year. #HipNJ is here to help. Here are some fashion tips for New Year's Eve!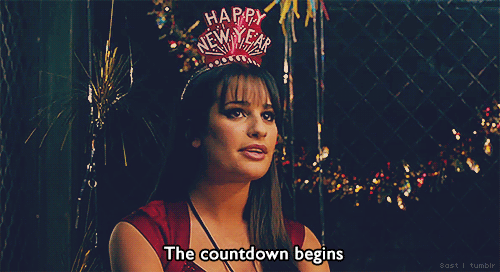 Sequins are hot right now. Find yourself a sequin top, skirt, or dress and get ready to turn heads.
Chokers can complete any look, especially when paired with a faux fur jacket.
For New Year's Eve, it's all about gold. Whether it is your dress or your shoes, make sure something you're rocking features the gorgeous color. As far as for the rest of the year, we think that violet will be hot.
Regardless of what you decide to wear, confidence is key.
Now, time to address those of you who are brave enough to be in Times Square for one of the coldest NYE's on record.
Forget fashion! Your number one priority is not freezing to death.
Put on your favorite scarf, hat and gloves, and anything else that will add warmth. Hold onto your hand warmers as tight as you can and have a safe and happy New Year's Eve!