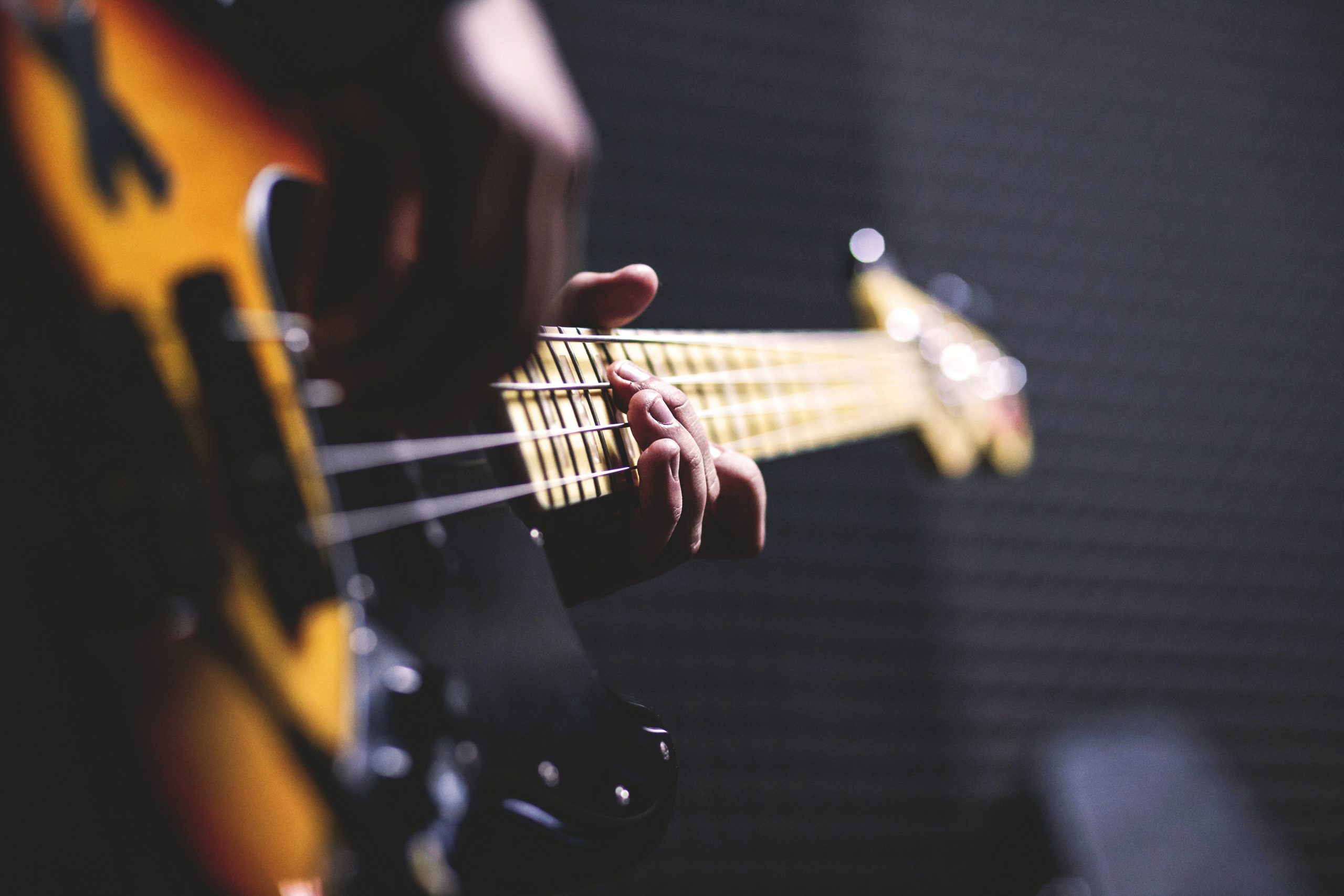 With concerts a while away, New Jerseyans can still experience live music—and help give back to their community. This Wednesday, Jersey-native stars like Bon Jovi, Bruce Springsteen and Halsey will give a virtual concert to fight COVID-19.
The musical event, JERSEY 4 JERSEY, is the brainchild of the New Jersey Pandemic Relief Fund, or NJPRF. Founded in March, the NJPRF funnels money and resources to organizations that help directly fight coronavirus in New Jersey.
JERSEY 4 JERSEY will see New Jersey celebrities participate from their own homes, setting a clear example in favor of social distancing. Some other NJ faces set to appear include Charlie Puth, Danny DeVito, Kelly Ripa, Jon Stewart and Tony Bennett, to name just a few.
The event will broadcast at 7pm ET on Wednesday, April 22nd, airing live on Apple Music and Apple TV. Viewers who can't tune in can catch rebroadcasts on E Street Radio, Sirius XM, News12, Q104.3 and more.
Are you a Jersey native far from home? You can still join in on the conversation on social media, with the hashtag #jersey4jersey.
The NJPRF say they hope the event can bring a little joy and levity—and classic Jersey pride—during hard times. In addition to musical acts, JERSEY 4 JERSEY will run useful tips for slowing the spread of coronavirus, as well as recorded messages from New Jersey front-line workers.
To learn more about the NJPRF and JERSEY 4 JERSEY, visit their website.
For all things Garden State, keep up with HipNewJersey.com!