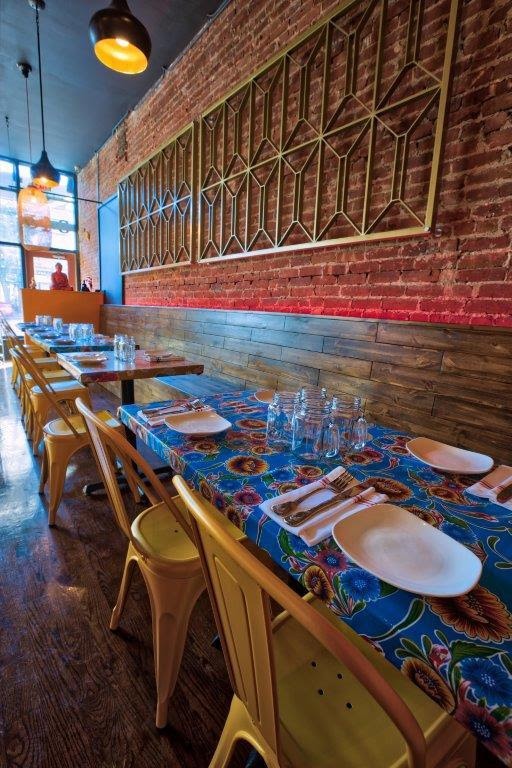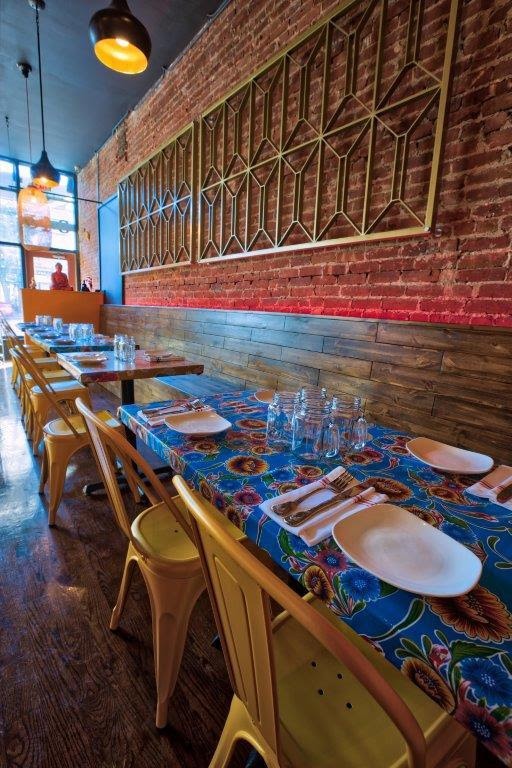 Are you craving some authentic Thai food? Do you have a taste for something new? Well luckily for you, Kai Yang, an authentic Thai food restaurant, has recently opened in Montclair. With its traditional decor and intimate seating, Kai Yang puts you right in Thailand, without the hassle of flying!
Thai food features rich combinations of flavors, making it a very popular and favorable cuisine. Sweet, spicy, tangy, savory, they have it all! Kai Yang specializes in authentic Thai Rotisserie Chicken and street food. Their name, "Kai Yang", actually translates to "grilled chicken". Served half or whole, their platters of organic marinated chicken, along with traditional sides such as papaya salad, sticky rice, and dipping sauces are shareable for the whole family.
If you are craving more, there are add-on options for their marinated chicken dish. These include Moo Ping (grilled pork skewers), Nuea Yang (sliced grilled beef), and Larb Kai (minced chicken). Their menu also features many other traditional Thai dishes which include stir fry, curry and noodle dishes like Pad Thai and Panang, duck, specialty entrees, seafood, and fried rice. They also offer several Thai desserts which include fried ice cream, fried banana, and sweet sticky rice with ice cream. Kai Yang is BYOB and they offer drinks such as Thai iced tea, lemongrass iced tea, coffee, and more.
Owner and Chef Sheree Sarabhaya is an award-winning veteran restaurateur, who owns Boon Thai Kitchen in Livingston, Spice II in Montclair, and now Kai Yang. Sarabhaya grew up on these foods in Bangkok, and wants to share them with us all. Kai Yang is open for lunch and dinner, Monday and Wednesday-Sunday. They are closed on Tuesdays. Take our and delivery are available. Reservations can be made for four or more at (973)-509-2110.
Remember, September is National Chicken Month!