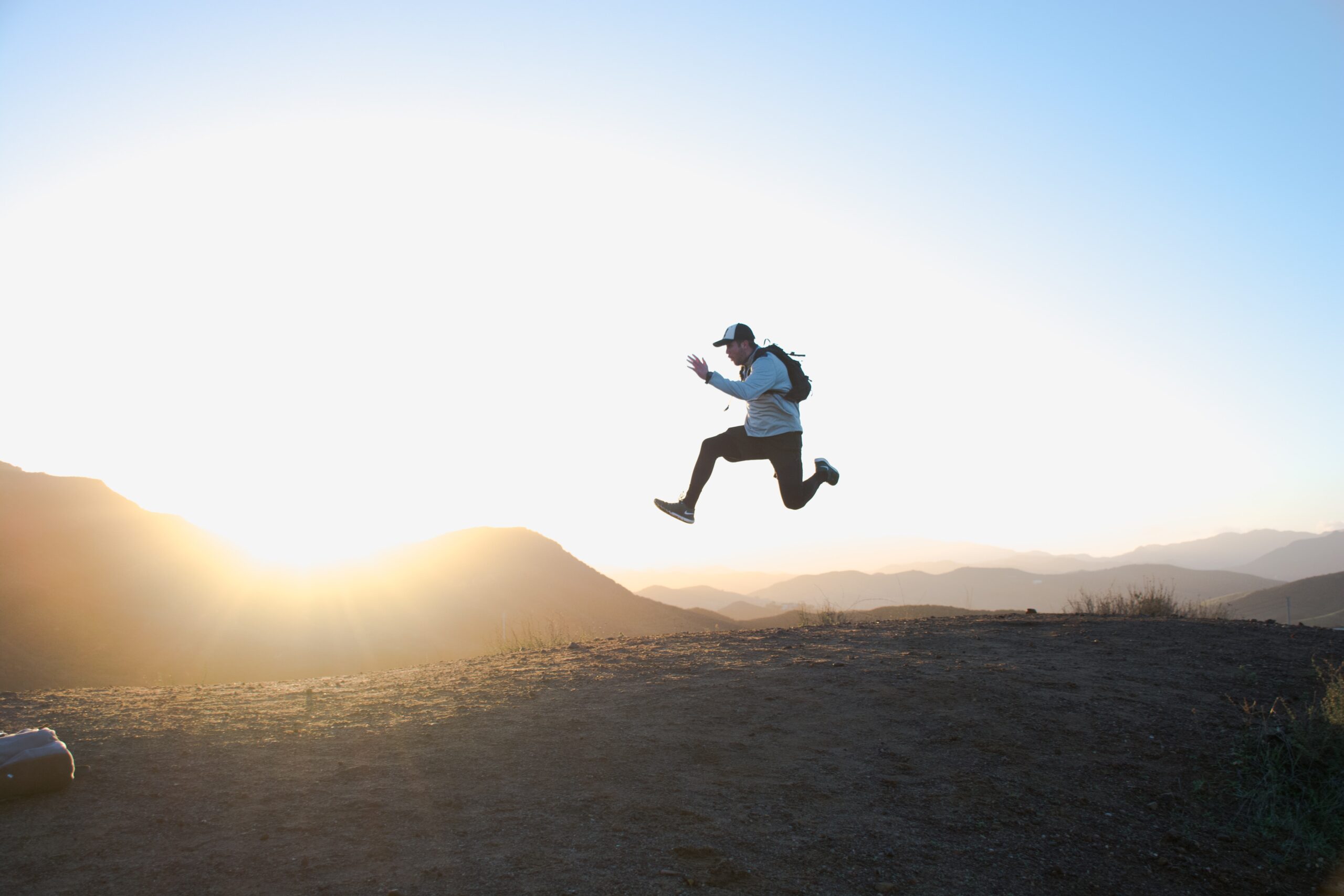 Whether the flavor of the day happens to be remote working, making sure you get enough exercise, eating well or beauty routines, without the right level of personal motivation, even the most seemingly trivial of tasks can take up an unnecessary amount of your time. That is if they even get started in the first place. 
This can ultimately lead to emotional strain, apathy and disillusionment. 
It is worth bearing in mind however, that like many aspects of personal development, self-motivation is a subject that can be nurtured and grown in order to achieve your goals. Here are a few tips you may wish to consider in order to make the most out your everyday life. 
Celebrate Every Victory
Even by simply recognizing an endeavor that has the potential to evoke boredom (which can be amplified tenfold by the current tribulations in modern society) such as doing the washing or folding a shirt, you may be able to start applying a philosophy of achievement to every aspect of everyday life. 
Having no motivation can transform the most basic tasks into a monumental upheaval. When acknowledging this, you can start to represent an outlook of progression, a transferable mindset that has the ability to remind you that very task must start somewhere, no matter how mundane it might initially appear to be. 
Certainly not least of all, it can make you feel happy, which is no small factor when it comes to determining your motivation levels. Whether it is work happiness or the satisfaction with your home life, a positive mindset can improve many areas of your daily routine. 
Helping Others
There are many benefits of altruism, which may be worth thinking about if you feel as though you are becoming disillusioned with your place in contemporary society. Helping others can expand a sense of perspective, a key ingredient in the empathic and understanding mind. 
Furthermore, you may get the chance to observe the help and hope you have brought on others, which can provide motivation in itself. You may want to consider volunteering, or donating to a reliable and humanitarian cause such as the American Red Cross, as this can allow you to make a difference and help out those in great need of support. 
Reach Out
It can be worth remembering that you do not have to go it alone, as many people are finding themselves in similar situations. Therefore, reaching out could help alleviate feelings of isolation and loneliness for both you and someone else.
A lack of motivation can obscure the options available to you in life, but sharing your thoughts and feelings with friends and loved ones can often help to decipher the answers to your burden. Moreover, this can allow you to get a fresh perspective when you might need it most. 
It Is Not Forever
Sometimes, it can be hard to see beyond the immediacy of your current situation. This is why it can be important to remind yourself that it will not last forever, and although it can be difficult right now, there is a new horizon waiting to be discovered, even if you cannot see it yet.