Party City is opening a new 15,000-square-foot store in Rockaway, NJ Saturday, September 28th just in time for Halloween. This adds on to their over 830 locations in the United States! This location is the first to debut a new store layout and lifestyle-oriented merchandising format designed to make shopping easier!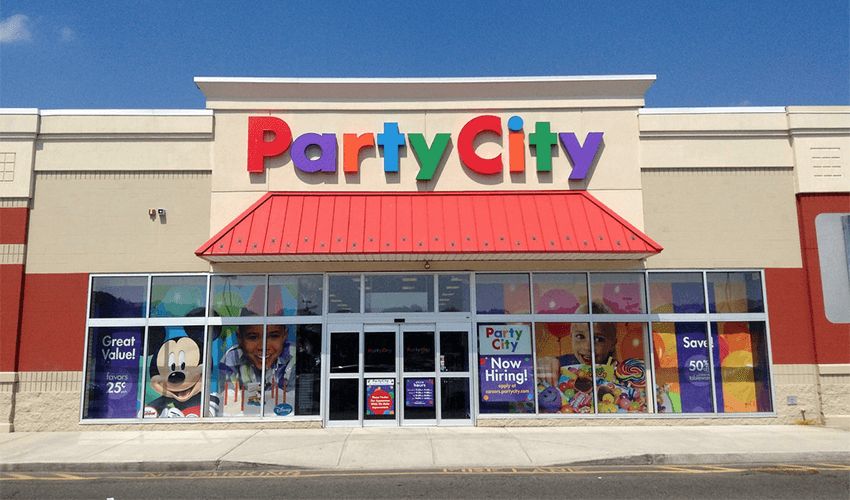 Their grand opening celebrations will include a ribbon cutting with Rockaway township Mayor Micheal Puzio. There will be live radio coverage by Z100 co-host Danielle Monaro. Character Batman, accompanied by his Batmobile, will also be making an appearance as well.
The first 100 customers to arrive will receive a free $20 Party City gift card, while all attendees will receive free food, giveaways and exclusive discounts!
So come join in the grand opening of Part City in Rockaway, September 28th at 8:30am to see it all unfold and create an unforgettable moment. Go grab that Halloween costume you've been looking for and enjoy your day!