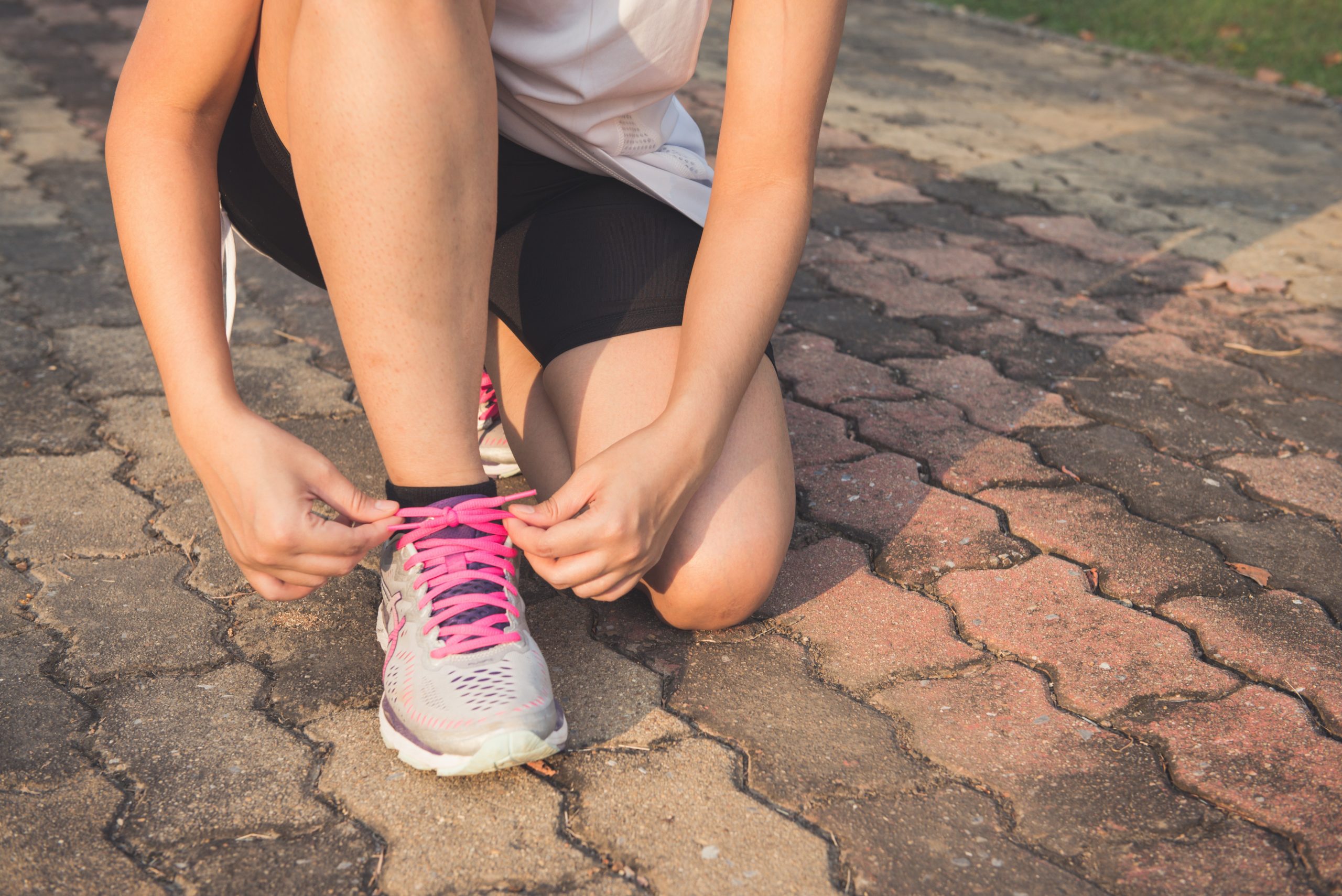 While events may be held online for some time, that doesn't mean we can't all come together for our communities! Hoboken non-profit organization Party With Purpose is raising money for 27 charities with a virtual 5K.
Party With Purpose—or PWP—is a nonprofit that began in Hoboken, NJ in 2002. Led entirely by volunteers, the organization has donated more than $800,000 to local and regional charities since its founding.
Due to the coronavirus crisis, organizers knew this year's annual 5K would have to go virtual. Runners can participate from anywhere, using social media to document their progress as they walk, jog, and run.
The annual 5K is one of PWP's biggest fundraising events. Participants pay a $15 base entry fee, and can also buy a shirt to help support the cause.
This year's 5K will begin this Thursday, July 2nd and run until July 14th. At the end of the 5K, a virtual after-party will thank participants and celebrate having raised money for good causes!
The non-profit helps to fund groups like Family Promise and Big Brothers Big Sisters, which look to address childhood poverty and provide children with stable role models. They also work with cultural associations like the Hoboken Historical Museum and the Mile Square Theatre.
To learn more about signing up for the 5K—and about volunteering for Party With Purpose—be sure to check out their website!
For everything Garden State, keep up with HipNewJersey.com.