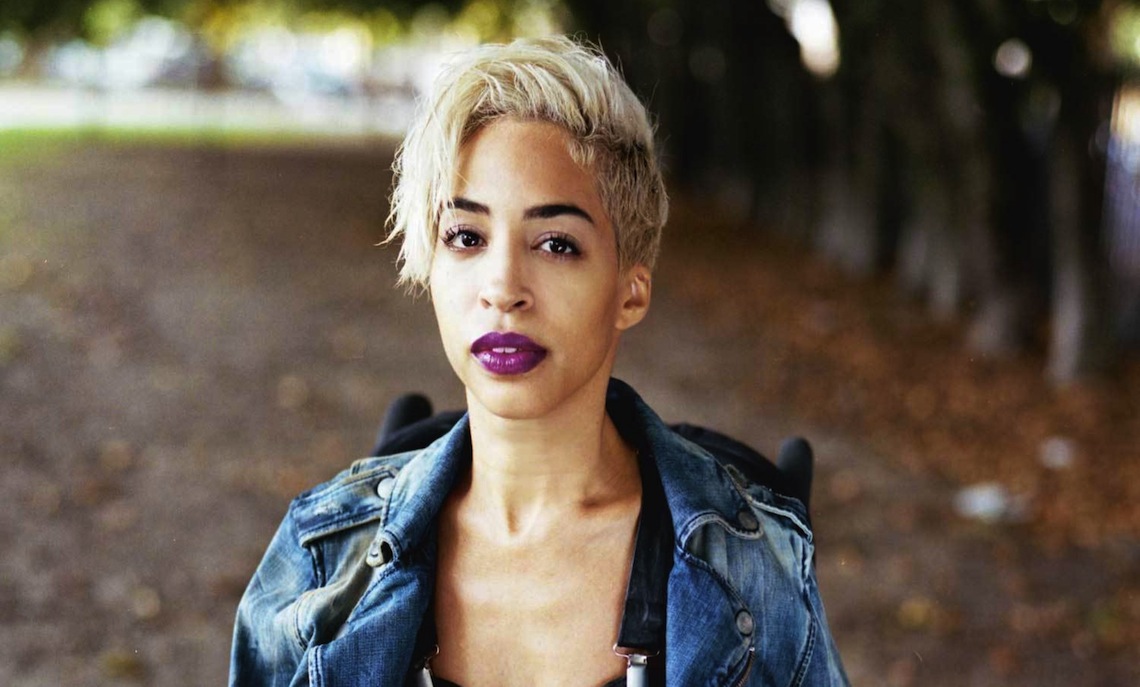 #HipNJ's Kelly Dillon visited Bloomingdales at the Mall at Short Hills to attend the Runway of Dreams Spring 2015 fashion show.
Prominent #NJ fashion stylist Engie Hassan was celebrating her five-year anniversary for her company, EngieStyle, and decided to host this fabulous event to benefit Runway of Dreams. Engie gave us insight on the upcoming styles for Spring. Hint: you might want brighten that wardrobe with vivid colors and invest in some crop tops!
"I came across Runway of Dreams through a friend and I loved their mission statement!" said Engie.
Runway of Dreams is an organization that collaborates with fashion industry brands to modify and adapt clothing lines for differently-abled children and teens.
"One in twenty kids in the United States alone have a disability," said Runway of Dream's founder Mindy Scheier. "Runway of Dreams mission is to be able to inspire and motivate the fashion industry to make adaptive versions of their mainstream clothes."
Mindy Scheier was inspired by her son, Oliver, who has muscular dystrophy. Clothes just weren't fitting him correctly which sparked Mindy's mission to revamp the fashion industry so all kids could feel comfortable and stylish.
Bloomingdales got on board with the organization and featured adapted clothes for the first wheelchair runway model, Jillian Mercado. Now a proud brand ambassador for Runway of Dreams, Jillian acts as an inspiration and fashion icon for disabled children and teens.
Bloomingdales generously donated 10% of all sales from the event to Runway of Dreams.
For more information on Runway of Dreams, please visit RunwayofDreams.org.