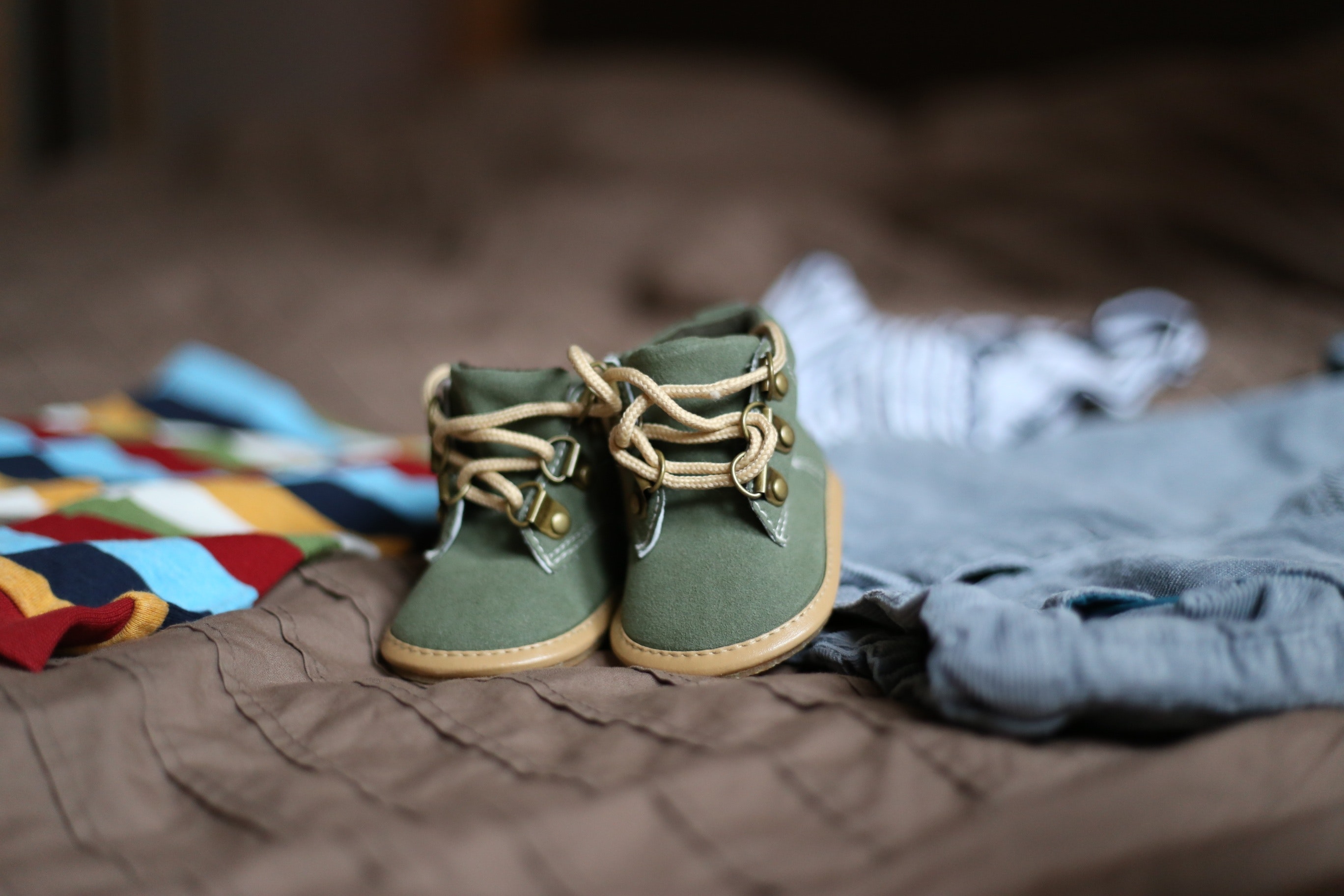 On our #HipList this week, Maria Falzo introduces newly released baby clothing line Scarlett & Michel.
After having their baby girl, Scarlett and Michel were inspired to create functional and comfortable baby clothes. Together, they have designed organically patterned outfits with a function. This dynamic clothing line allows you to attach bibs and accessories, making everything your baby need accessible at all times.
To learn more about Scarlett & Michel watch the video above or head to their website!